Top Electronics You Need When Living Abroad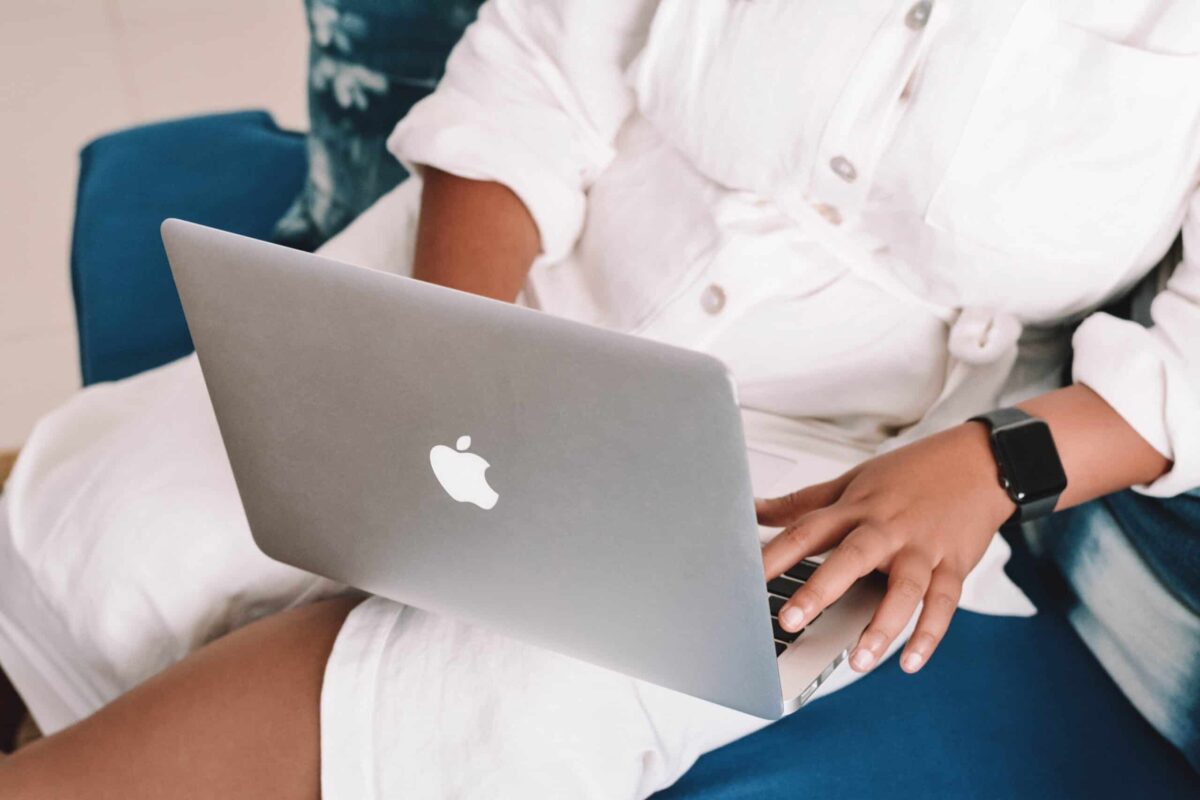 If you're planning on moving to another country or spending a long-term stay abroad, you need to know exactly what type of electronics to take. While it's certainly possible to find tech in other countries, you may encounter a very limited selection. Whether you're becoming a full-time expatriate or are spending time roaming the globe as a digital nomad, you need the right equipment.
Here's a list of electronic devices you should buy before moving abroad.
Unlocked Smartphone and Extra Chargers
First, you need to consider your primary form of communication and that's likely your cell/mobile phone. When you're living abroad indefinitely, your best bet is to buy a SIM card in your new country. For this to work, you need an unlocked phone. You can either ask your carrier to unlock your phone or buy a separate unlocked device specifically for this purpose. Also be sure to take plenty of spare chargers and a power bank, which may be hard to find if you end up living in a remote area.
Sturdy and Compact Computer
Whether you're working online or just want to keep up with the news, you depend on your computer. For ex-pats and those traveling from country to country, you should have a sturdy yet compact model you can toss in your backpack at a moment's notice. A rugged tablet that is made to withstand rain, falls or extreme conditions is exactly what you need whether your travels take you to the big city or the deep, dark rainforest.
High-Quality Vlogging Equipment
A lot of expats and digital nomads make their living through online vlogging. If you're a beginner, make sure you buy everything ahead of time and not wait until you need it abroad. This includes the high-quality vlogging camera of your choice, tripods, selfie-stick, portable lighting and a top-notch gimbal with stabilizer. You'll also want to make sure you have your editing software installed on your computer and take a variety of microphones.
Another item to look for before you leave is a drone. Drones come in all sizes and prices, so look for a highly-rated one you can easily put in a backpack and that fits your budget.
Universal Adapter and Surge Protector
Depending on where you're traveling, it's always a good idea to pack a universal power adapter, especially if you plan to visit multiple countries. The last thing you want is a dead phone and no way to plug it in. Buying a universal model will save you money in the long run because it works everywhere. You should also pack an international surge protector as a precaution. Having your equipment ruined by a storm or an electrical surge would be disastrous.
External Hard Drive and Mobile Hotspot
If you rely on your computer to make a living, you must purchase a mobile hotspot before you travel. Not every country has reliable internet and you certainly don't want to have to search for public Wi-Fi in the middle of the night. A mobile hotspot will give you a secure connection wherever you are. It's also a good idea to pack an external hard drive to store data and pictures. That way if the unthinkable happens you won't lose everything you worked so hard for.
Streaming Device
In the United States, it's easy to take streaming services for granted since they're so widely available. This isn't the case in other countries. If you'd like to keep your services and stay on top of your favorite programming, you should purchase a streaming device or stick. Check the country you're traveling to and see which services are blocked. You can also purchase a virtual private network (VPN) that gives you the ability to bypass region-restricted sites.
Becoming an expat or traveling long-term is an exciting time. Before you leave, make sure you have the very best phone, tablet, vlogging equipment and accessories to get you through the foreseeable future.