Top 8 Tools Every Recruiter Should Master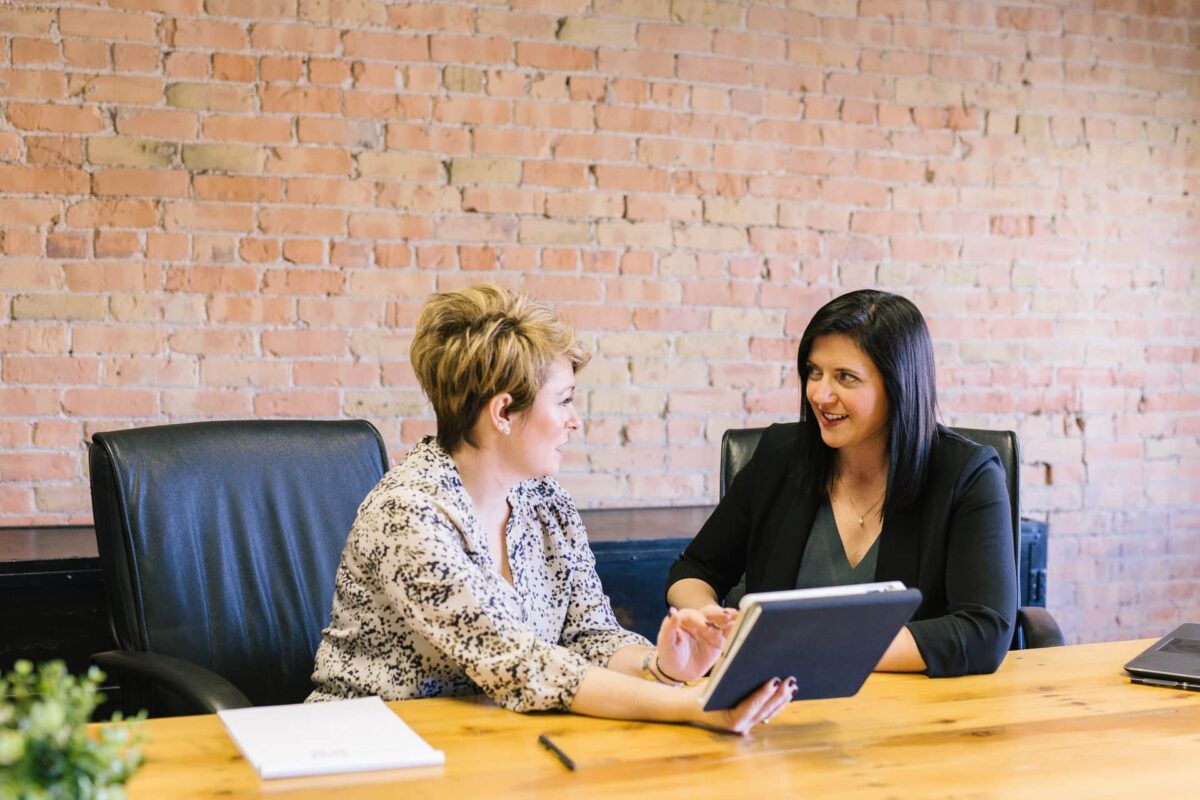 Employees are the lifeline of an organization. Finding the correct individuals in a team can ensure that a company has adequate support for its growth. To make sure they do not become a liability, a thorough vetting process is the need of the hour. According to hiring statistics on LinkedIn, 76% of recruiters state that choosing the right applicant is the biggest challenge.
In most companies, a recruiting team takes care of the hiring system – the process needs verification of many aspects of the candidate, like skills, experience, etc. It would help to have the correct tools or applications to make the selection method easier. Read on to learn about what a recruiter should know for successful hiring.
The Need for A Proper Recruitment Process
With the right system in place, a company can reap many benefits:
Selecting candidates without much expenditure
Simplified shortlisting people
Hiring better-qualified individuals
How To Choose the Best Recruitment Tools?
Choose the right software requires looking into the steps listed below:
Decide the specific needs of your business and the budget.
Spot the significant hurdles that interfere with a proper selection process.
Research the options present for which the list below can help.
Narrow down the choices.
Use the free trial or demo offer for the chosen applications to verify the viability.
Decide on the correct option based on how the app meets the company's needs and resolves issues within the fixed budget.
Top 8 Apps For Successful Hiring
Given the significance of a proper selection process, using appropriate tools will make the process robust and yield better results. Here are some of the best picks for recruiters in 2023.
A. Interviewing Apps
Interviewing software is ideal when you have numerous applicants or are choosing an applicant for a remote job. The benefit of this type of application is the applicants can submit their answers online. The interview can be in text format or have a voice or video method. It helps them shortlist the candidates for an in-person check. A couple of app examples are given below.
1. Vid Cruiter
Vid Cruiter is a recruiter-friendly app. It helps to attract candidates. The design aids in a simple interview method. Hiring appropriate employees is easier with the features this service offers.
Vid Cruiter features
Using this app, you can record and review interviews at your convenience.
The structured system helps limit the bias present in the selection process.
Conflicts related to scheduling interviews and time zones are avoided.
It reduces hiring time by 75% as the process is quicker.
2. Interview Assistant
The Interview Assistant app mainly focuses on creating interviews. You can set up a questionnaire for prescreening and interview phases. More than 250 templates are present, covering questions concerning various industries. A one-month free trial is present. The scheduling process is simple. You create an interview schedule, email it to the applicants, and choose from the times and dates for interviews.
Interview Assistant Features
Schedule interviews easily and quickly
You can monitor more than one interview at a time
Candidate rating can be done
Custom templates are present
B. Recruiting Software
A meticulous selection method is a must for gaining top talent. The first step is engaging with the correct applicants. Using recruiting software will make the tedious process easy, simple, and fast. The application is made to take care of various parts of choosing a candidate. The features include screening and assessing the skills of applicants.
3. SignalHire: Top-quality hiring software
SignalHire is an innovative email-finding tool that empowers professionals and businesses to locate valuable contact information effortlessly. With its user-friendly interface and robust database, SignalHire streamlines the process of discovering accurate email addresses, enabling efficient communication and networking.
SignalHire Features
Organizations can find the best talents from a wide range of sectors
Companies use the app to create a positive impact on their brand.
The app helps to manage talent with adeptness.
The best LinkedIn email finder is a recent addition that helps assess LinkedIn profiles and gather relevant candidates' contact details.
An applicant tracking system is present to simplify the hiring system.
It has a Chrome extension feature that allows accessing applicant details from social media platforms and converting them into profiles easily.
4. TalentReef
TalentReef offers superior management features. Companies can engage with prospective candidates with the unique engagement feature. All components of this software aim to cover different phases of recruiting.
TalentReef Features
TalentReef helps to create a particular career page.
It can manage job applications saving time and hassle.
Candidate tracking is available, along with management of related communications.
It can help to boost employee morale which helps in better retention.
Assessments and performance checks are present.
Managing position change and pay of employees is also possible.
C. Job Search Platforms
Online portals that concentrate on job search are a big boon to industries. The sites provide plenty of listings. Resume customization and career coaching are also part of these sites. Some instances of such sites are given below:
5. Foundit (formerly Monster)
Now renamed Foundit, this site connects people looking for jobs with employers searching for good talent. You can access vast data of job applicants as the site has millions of visitors per month. Customer support is good as it offers various languages for a great user experience. The free site offers free resume reviews and is mobile responsive.
Monster.com Features
It has an enormous range of listings
The filter feature is present for quick search results.
Filtering by location, type of job, and other features help narrow the options.
Provides overviews of many industries.
You can access listings on associated sites belonging to specific industries using the extended search.
Helps companies to build brand presence by posting the company profile.
Has separate pricing for small and large-scale businesses. Using the monthly subscription, you can process an unlimited number of applications.
6. LinkedIn
LinkedIn is dedicated to serving professionals in all spheres. Recruiters and hiring people get to access a plethora of potential applicants. This site has excellent networking properties; users can access referrals and resources with the contacts here.
LinkedIn Features
Companies can automatically reach more candidates by using the Page post to share jobs.
You can choose the correct candidates using the business page, which has target market features based on location, industry, company size, and more.
The company pages on the site allow brand exposure and reach out to potential job seekers.
LinkedIn helps foster credibility through its brand update feature and other exceptional service.
D. Candidate Relationship Management
Candidate relationship management (CRM) software has various functionalities. It is formed to help firms manage candidates properly. Besides selection, the software helps develop candidates' skills for better results. With automated communication, the app can attract the correct applicants. A CRM helps create a talent pool with a single database for easy and quick access. Emails, screenings, and other aspects are fully automated. A few instances of CRM are given below:
7. TalentLyft
TalentLyft is an ideal CRM application for small businesses as it is affordable and simple. For instance, you can source the right-skilled persons using the app. Tracking and selecting methods is also a breeze with this software. A free trial is present, which companies can use for testing the app's feasibility.
TalentLyft Features
Provide hiring access via multiple channels like job boards, professional networks, etc.
Allows monitoring of every applicant touchpoint to deliver timely and relevant content.
Helps design inviting career pages.
Companies can publish and share hiring content to engage suitable candidates.
All manual selection tasks are automated.
It uses the agile process to ensure good results.
8. Avature
Avature is a beneficial app as it supports forming advanced selection methods. It helps companies find suitable talent with its competitive features. It also supports agile practices.
Avature Features
It identifies people with the appropriate skills and also helps in engaging them.
Post-hiring aspects like nurturing prospective people and helping retain them.
The integrated portal builder and custom APIs help clients reconfigure their needs.
Provides secure hosting support so there is no hassle related to normal functioning.
Offers a unified group of custom solutions using a single database
It has advanced online marketing and sourcing features that help find the right talent.
Final Takeaway
Staying up-to-date with current technology is necessary for recruiters as it helps attract the best skills in the industry. The various apps provided as examples are a great way to take care of the selection process and make it a success. Numerous apps are available now that promise easy, quick, and effective hiring. Using them prudently will help companies add to their talent pool with good results and uninhibited growth.