Top 7 Tips For Starting A Business Abroad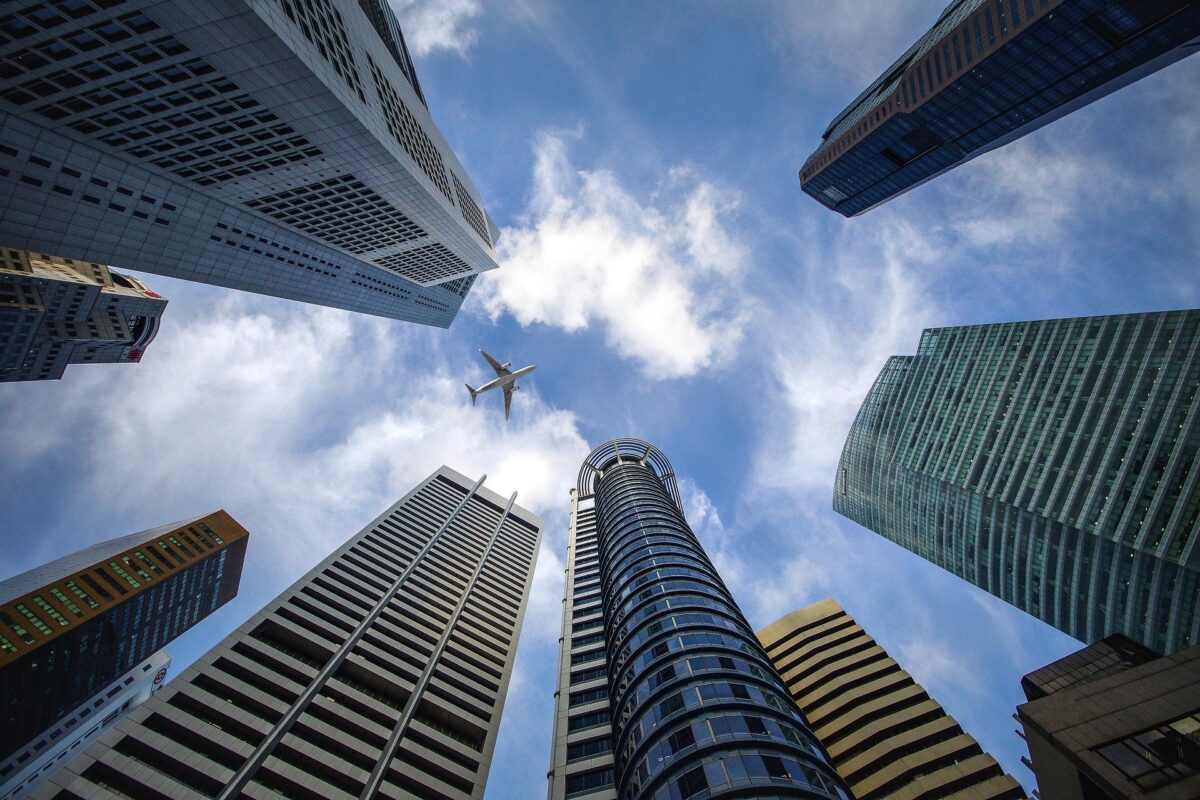 Starting and scaling a business is no cakewalk anywhere.  It becomes even more challenging when the company is being set up overseas. Many entrepreneurs have seen the benefits of doing business on foreign soil and have already begun to leverage the benefits. However, some can make mistakes by rushing things.
You cannot just pack your bags and start a company anywhere in the world. It requires planning, patience, and a positive attitude towards setting things up and running a business outside your native country. In this piece, you'll find seven valuable tips for starting a business abroad.
1.  Know the country well
Every country is different, and so is its style of doing business.  Entrepreneurs may be the leaders at their game, but starting a business without knowing a country can be a big mistake. If you do not spend enough time to get to know a country, the chances of success are slim. Cultural differences, language barriers, local beliefs, customs, regulations, government policies are a few elements to be considered.  This list of issues to understand can go long but learning local buying habits tends to be the ultimate key to successfully doing business abroad.
2. Seek professional advice whenever needed
Taking professional advice can be pricey. But sometimes skipping it can cost even more, especially when starting a business abroad. Even if you have to invest significantly in taking registered business address services in UK or anywhere in the world, it is generally worth doing. Poor legal advice, the absence of financial knowledge from an accountant and inferior translators can cost you dearly. Hiring good professionals can be worth every single penny.
3. Create an influential network
You can't rely on your current business network when you are thinking of flourishing overseas. For that, you have to build an influential local network. The best way to start building a new network is to contact established entrepreneurs in that country. They can help you enter the business, develop partnerships, know the vendors, and cultivate long-lasting relationships with other people in business.  You should also meet locals, find new customers, and incentivise them to spread the word about your new business. If you want to succeed, you will need a network of both customers and corporates.
4. Study past and present market conditions
Knowing your competitors is always vital in any business. You should research five companies that are similar to yours, and analyze how they commenced and succeeded or failed in that country, and learn from their successes or mistakes. But that's not all.  Knowing your competition is not enough to start a business overseas. You should also understand the current and past market conditions that can impact the success of your new business in any way.  Awareness of the current conditions can prevent immediate failure after entering the market.
5. Partner with locals
Nothing is more helpful to a new business than acquiring local partners. Even if a company has unique products customers won't stick around if you lack local zest.  When you partner with locals you can leverage their knowledge about the local tidbits. From regional language to culture, preferences and tastes it can give you an insight into everything.  You can use all these things to make setting up your business abroad easier.   A plus point – local partnerships make it easier for you to access customer databases, create infrastructure, hire talented employees and get licences.
6. Leverage IT platforms
Two decades ago had you even heard of businesses like Uber and Swiggy? No, right? But today, from cabs to food corners, everything's online!  Almost every business is setting its foot digitally and trying to reach far and wide. All businesses are becoming IT businesses in one way or the other. It makes it essential for you to pick an IT platform and leverage it to the fullest extent possible.  Technology allows you to  test your business ideas in real-time, launch them instantly and analyze the outcomes. Leveraging IT can make your business challenges abroad manageable.
7. Plan, perform, learn, and grow
Above all, it is you who has to start and manage the business. So, plan things first before you act. Also, try to learn from every situation, competitor, and mistake that you make. When you enter a different country observe what's new about it. Try to differentiate between what's best for you and what's better for your market and then make decisions accordingly, and gradually, you will see your business grow.
Conclusion
Launching a business in an unfamiliar land is challenging, but if you do it, it can be a very rewarding experience.  With all the challenges that you overcome and when you reach where you want to be, there can be a deep sense of satisfaction.