Top 7 Southern California Cities For Expats To Call Home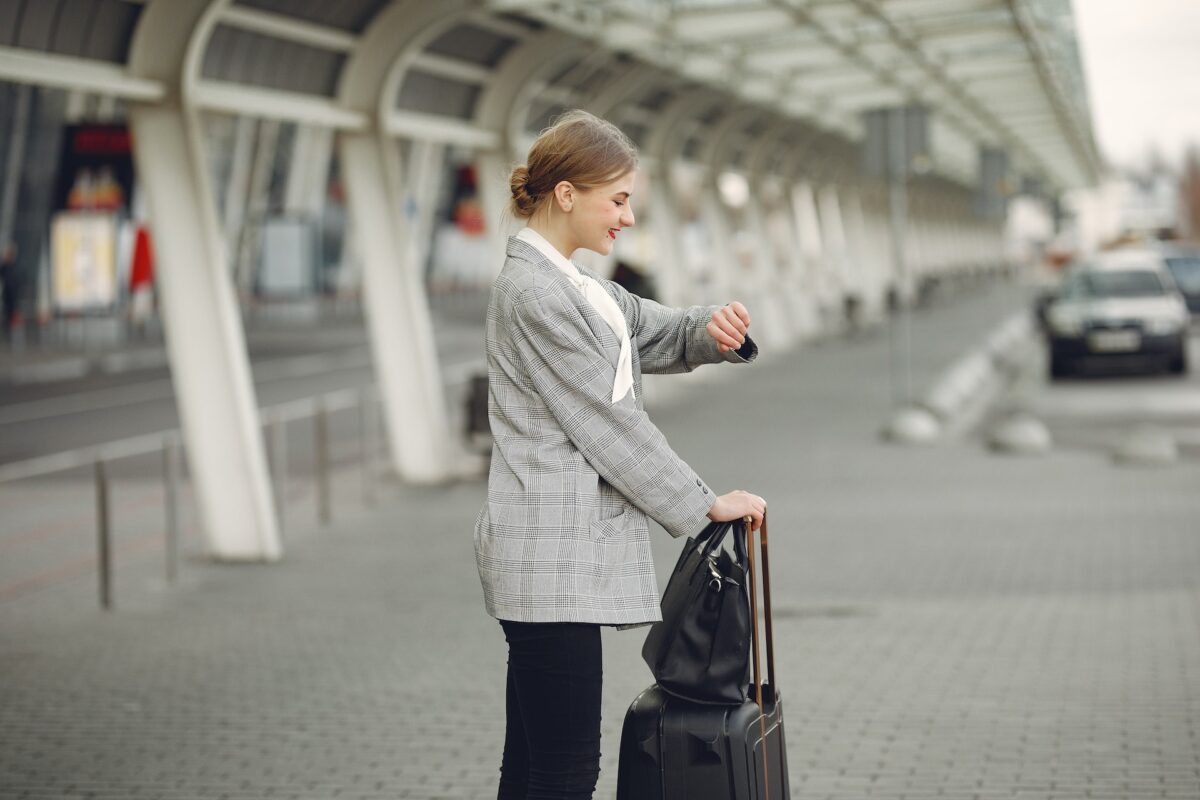 Are you an expat seeking the perfect city in Southern California to call home? Look no further. This blog post will explore the top seven Southern California cities for expats, including the stunning Newport Beach. Whether you crave a coastal paradise, diverse communities, or thriving job opportunities, these cities have everything.
From the bustling metropolis of Los Angeles to the vibrant cultural hub of San Diego, we'll cover the criteria that make these cities ideal for this lifestyle. So, if you're ready to embark on a new adventure in Southern California, let's dive in!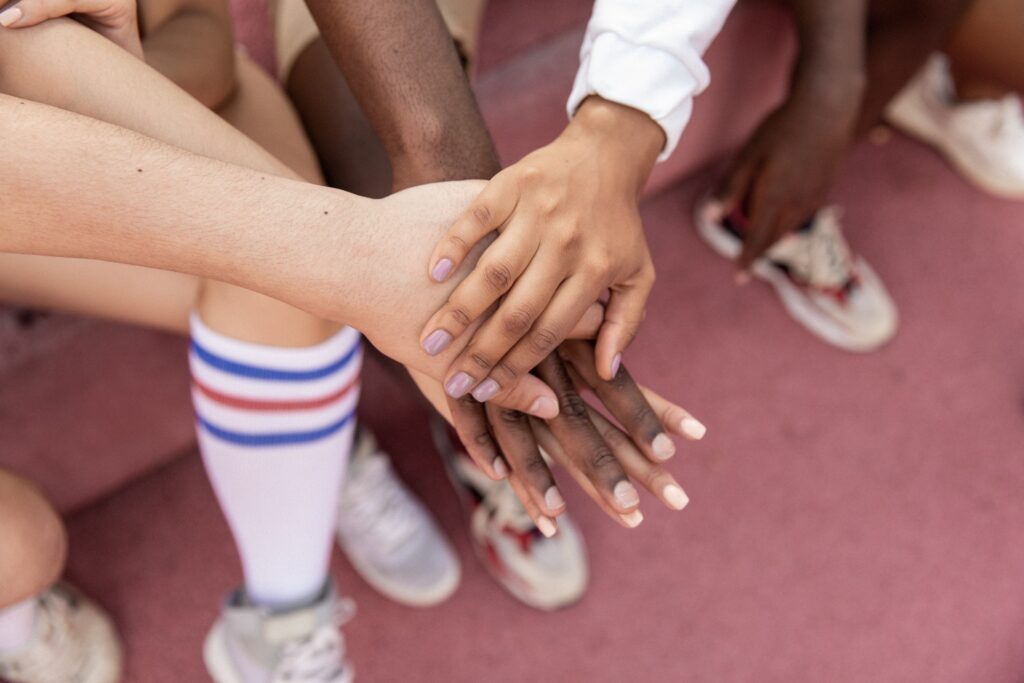 Criteria for Choosing the Top Southern California Cities for Expats
When choosing the top Southern California cities for ex-pats, several crucial criteria come into play. Proximity to international airports and transportation hubs ensures easy travel connections. Amazing communities provide a sense of belonging, as being away from home can be mentally tough. Ample employment opportunities ensure financial stability and career growth. Access to quality healthcare and education guarantees well-being and development, which is incredibly important. Lastly, considering the cost of living and housing options is essential for a sustainable and comfortable lifestyle. Considering these factors, people can make informed decisions about their ideal city in Southern California.
Newport Beach
Nestled along the picturesque coast of Southern California, Newport Beach emerges as a coastal paradise for ex-pats. Its pristine beaches, breathtaking sunsets, and many outdoor activities make it a haven for those seeking a relaxed and idyllic lifestyle. Newport Beach has a warm and welcoming community, with diverse groups fostering connections and cultural exchange. Furthermore, efficient and experienced local movers in Newport Beach can assist with a seamless transition, ensuring a smooth relocation experience.
The city also boasts a thriving job market, especially in the technology, finance, and tourism industries. Families will appreciate the excellent healthcare and education facilities available, ensuring the well-being and development of their children. While the cost of living may be higher, the unparalleled quality of life and abundant recreational opportunities make Newport Beach an irresistible choice for ex-pats seeking coastal charm and a laid-back atmosphere.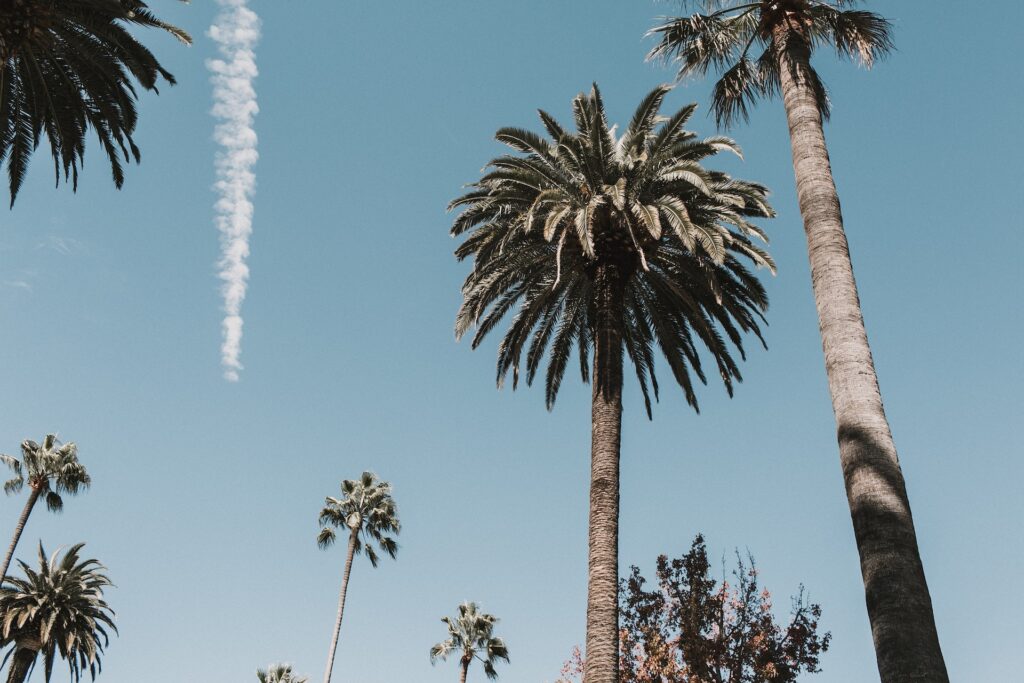 Los Angeles
Los Angeles, one of the top Southern California cities for expats, is a vibrant and culturally diverse metropolis. With its world-class entertainment industry, diverse communities, and abundant job opportunities, it attracts people from all around the globe. The city is home to several international airports, providing convenient access for ex-pats traveling to and from their home countries. Also, people in Los Angeles can immerse themselves in a rich tapestry of cultures, enjoy a thriving arts scene, and explore iconic landmarks like Hollywood and Beverly Hills.
San Diego
San Diego, another city on our list, offers a mix of a relaxed coastal lifestyle and vibrant urban culture. With its pleasant year-round climate and beautiful beaches, San Diego provides a welcoming and inclusive atmosphere. Expats can exploit job opportunities in the thriving tech and defense sectors while enjoying world-class healthcare and education systems. The city's accessible international airports and efficient transportation options make travel convenient for expats. From exploring the historic Gaslamp Quarter to visiting the famous San Diego Zoo, there's always something exciting to do. Despite the slightly higher cost of living, the high quality of life and ample recreational activities make San Diego a desirable choice for ex-pats in Southern California.
Irvine
Irvine offers a blend of modernity and tranquility. It also provides a welcoming environment with its proximity to international airports, strong ex-pat communities, and cultural events. Ex-pats can explore job prospects in the technology and healthcare industries while benefiting from renowned healthcare and education institutions. The city's well-planned infrastructure and diverse neighborhoods contribute to a high quality of life. The excellent amenities, educational opportunities, and family-friendly atmosphere make it an attractive choice for those looking for a balanced lifestyle in Southern California.
Santa Monica
Santa Monica, the fourth city on our list, embodies the epitome of SoCal coastal living. People in Santa Monica enjoy convenient airport access and transportation options, making international travel hassle-free. The city's tight community and vibrant culture foster belonging and enriching experiences. With its proximity to the entertainment industry, ex-pats can explore job opportunities in the entertainment and technology sectors. Santa Monica also offers top-notch healthcare and education resources. The beachfront lifestyle, lively atmosphere, and iconic attractions make Santa Monica one of the top choices.
Pasadena
Pasadena is a hidden gem nestled at the foothills of the San Gabriel Mountains. People in Pasadena have easy access to international airports and transportation options. The city boasts vibrant communities and cultural attractions, including the renowned Pasadena Playhouse and Norton Simon Museum. People can explore job opportunities in the technology and healthcare sectors with a thriving industry presence. Pasadena offers top-quality healthcare and education institutions, ensuring the well-being and development of all families. The city's charming neighborhoods, picturesque landscapes, and annual events like the Rose Parade make Pasadena an appealing choice for those seeking a blend of urban amenities and natural beauty in SoCal.
Long Beach
Long Beach offers a dynamic coastal living experience. Its convenient access to international airports and transportation options makes it easy to travel. The city embraces welcoming neighborhoods and hosts multicultural festivals that celebrate diversity. Major employment prospects are in the shipping and aerospace industries, contributing to a thriving job market. Long Beach provides quality healthcare and education facilities, ensuring the well-being and development of individuals and families. The vibrant atmosphere, beachfront lifestyle, and recreational activities make Long Beach an appealing choice for a lively and inclusive community in Southern California.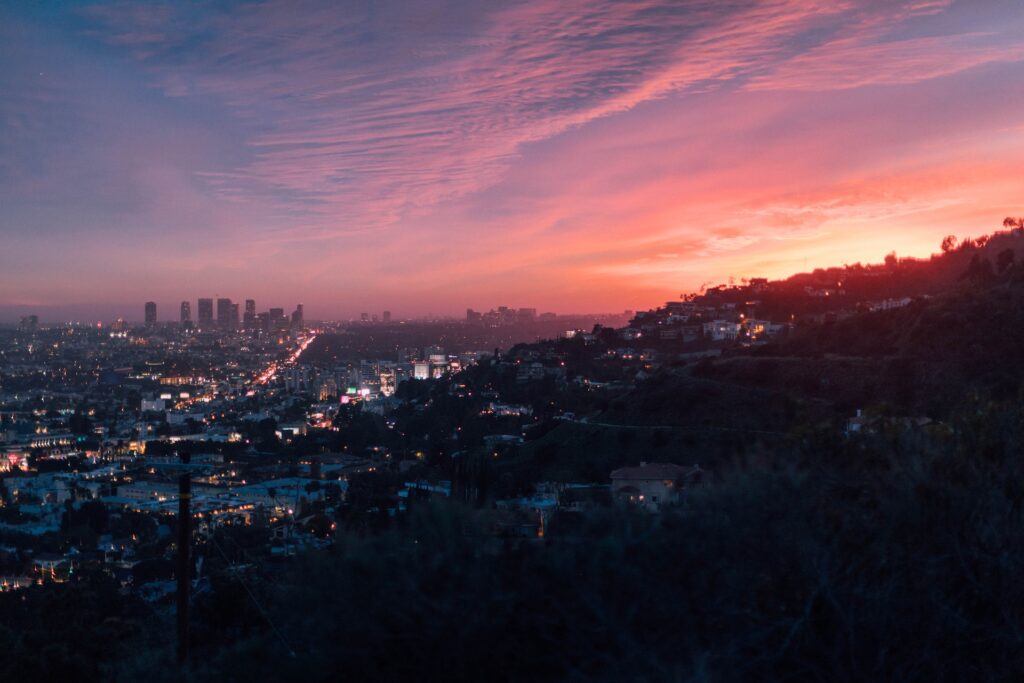 In Conclusion
In conclusion, there are many enticing Southern California cities for expats to call home. Whether it's the coastal paradise of Newport Beach, the vibrant metropolis of Los Angeles, or the relaxed charm of San Diego, each city has its unique allure. Irvine, Santa Monica, Pasadena, and Huntington Beach also have distinct advantages. Considering factors such as proximity to airports, diverse communities, job opportunities, healthcare, education, and cost of living makes it easier to make informed decisions that align with their preferences and needs. So, if you're looking to embark on a new adventure, explore the rich opportunities and welcoming communities in these top Southern California cities. From stunning beaches to cultural landmarks, SoCal has something for every ex-pat seeking a vibrant and fulfilling life in a new land.