Top 7 Franchise Opportunities: The Ultimate Guide For Expats Looking To Start A Business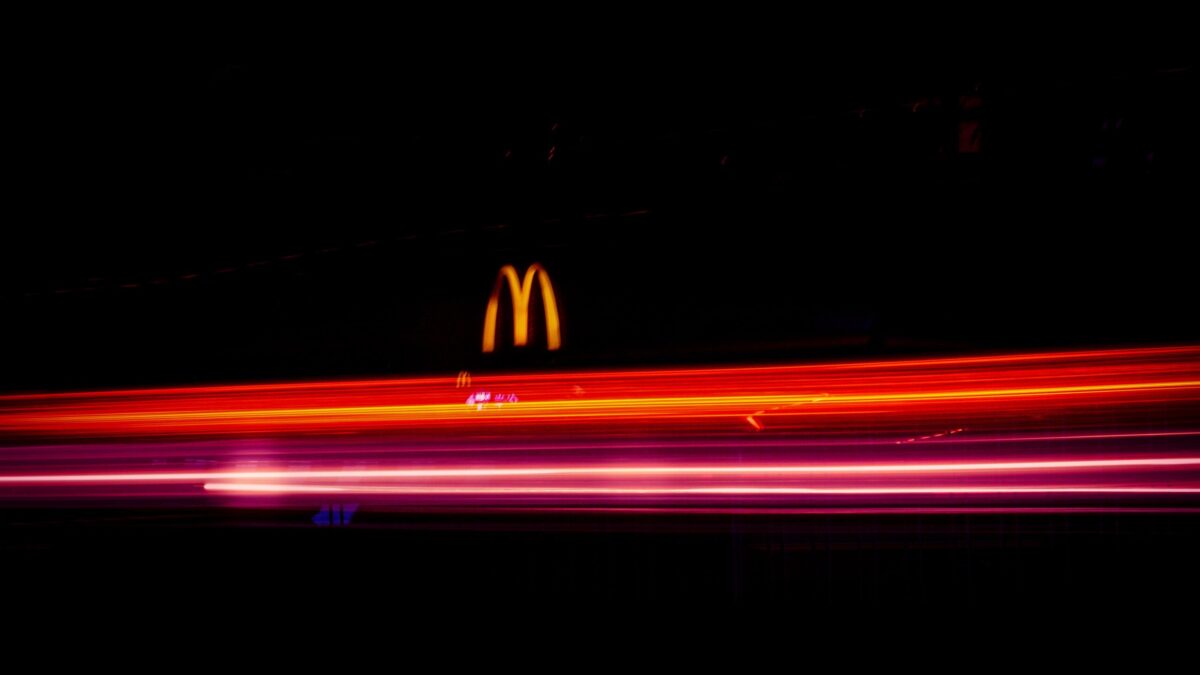 The allure of starting a business in a foreign country is incredibly appealing for many expats. But, cutting through the mysteries and complexities of a new market can be a significant challenge. That's where franchise opportunities shine! Buying into a proven business model with systems in place can mitigate many risks associated with launching an independent venture abroad. Here is a guide to the "Top 7 Franchise Opportunities for Expats Looking to Start a Business".
1. Fast Food Franchises
The global popularity of fast foods, coupled with the robust systems offered by many American franchises, make this a tempting prospect for expatriate entrepreneurs. Here are a few heavy hitters:
– McDonald's: Operating in more than 100 countries, McDonald's is a popular choice due to its universal appeal and comprehensive franchisee support.
– Subway: With lower setup costs than many food franchises and a globally recognized brand, Subway is a solid choice among expat investors.
2. Coffee Shop Franchises
The global coffee market has proven itself to be consistently resilient. Start your day with these franchise opportunities near you:
– Starbucks: A popular spot for coffee lovers across the globe, Starbucks' expansion strategy often includes franchising, especially outside of the US.
– Dunkin' Donuts: Besides coffee, Dunkin's array of donuts and breakfast sandwiches have won it fans worldwide, making it an attractive franchise proposition for expats.
3. Fitness Franchises
With an increased global focus on health and wellbeing, fitness franchises are becoming increasingly popular.
– Anytime Fitness: Its 24/7 business model, comprehensive training, and ongoing support make it a fitness franchise worth considering.
– Planet Fitness: With surprisingly low-cost entry for a fitness franchise, Planet Fitness offers an affordable way into the sector while promoting a judgment-free environment.
4. Education Franchises
Education is a consistently resilient sector with an evergreen demand. We love these options:
– Kumon: This globally recognized after-school enrichment program is in constant demand and offers comprehensive franchise support.
– Huntington Learning Center: Focusing on tutoring services, Huntington enjoys a positive reputation and provides thorough training and support.
5. Cleaning Service Franchises
With minimal overhead expenses and considerable growth potential, cleaning service franchises present an attractive option.
– Jani-King: Known for providing industrial and commercial cleaning services around the globe, Jani-King offers scalable businesses built to fit one's investment.
6. Salon and Spa Franchises
The beauty industry is big business worldwide, and these franchises are making waves:
– Great Clips: A leader in the hair salon industry, Great Clips, is lauded for its proven business model and strong franchisee support.
– Massage Envy: As the largest provider of therapeutic massage and skincare in the U.S, Massage Envy has begun to expand globally, offering a fresh opportunity for expats.
7. Retail Franchises
Last but not least, retail franchises offer a multitude of opportunities catering to a wide range of customer needs:
– 7-Eleven: Convenience at its best, with a business model that works around the clock.
– The UPS Store: A go-to for small businesses and individuals alike. The UPS Store offers services from packaging to printing, making for a diverse revenue stream.
Conclusion
While it may seem daunting at first, franchising has made it easier and more lucrative for expats to launch businesses in foreign markets effectively. Running an established and reputed franchise can eliminate many of the risks and uncertainties that come with starting a business from scratch in new surroundings.
Making the journey as an expat entrepreneur is no small feat. But, equipped with the right information and an esteemed franchise at your disposal, the road to success can be paved with rewarding experiences and growth potential. Remember, the key to selecting the perfect franchise lies in aligning with your passion, understanding the market, and appreciating the support offered by the franchisor. It's time to start your business journey today!