Top 4 Property-Types Usually Listed On U.S. Real Estate Auction Sites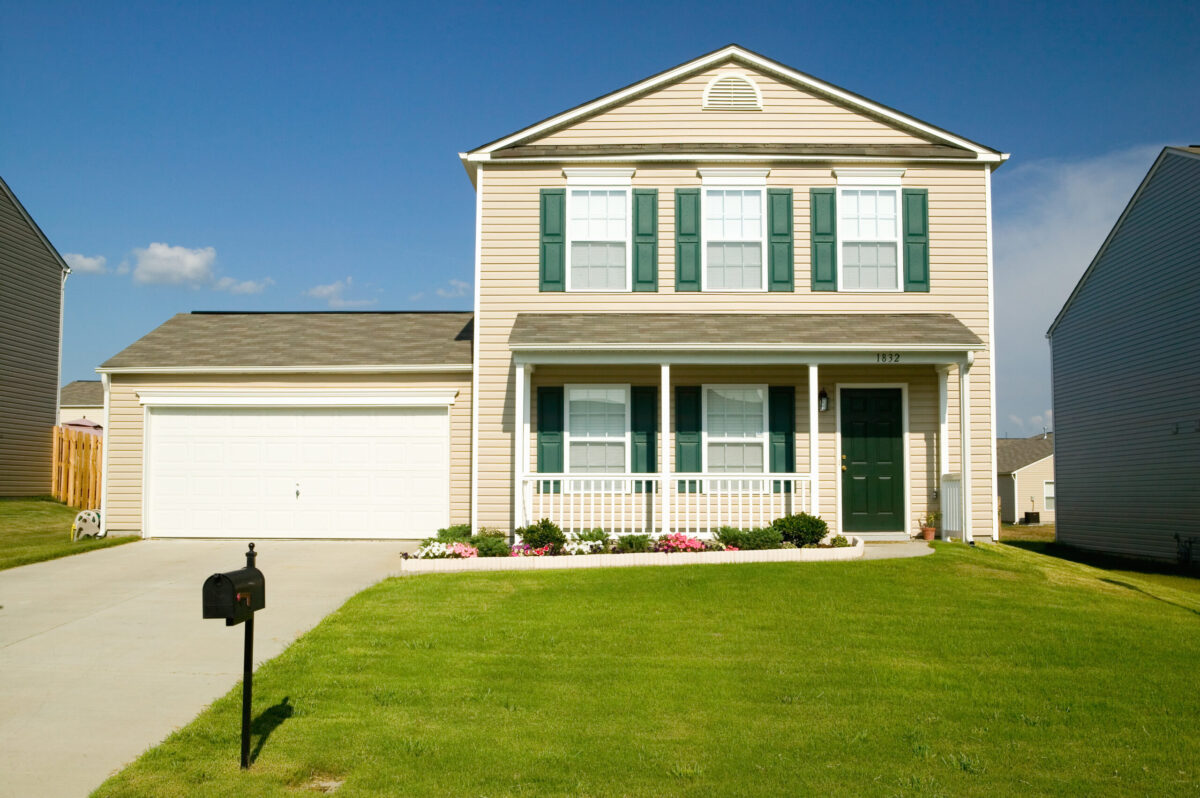 U.S. real estate auction sites are a great place to find listings of homes, condos, and other properties that you may not have found on a traditional realtor's site. Some of the most common types of properties listed on these sites include bank-owned properties, foreclosed properties, and short-sale properties.
Therefore, checking different real estate auction sites can be a great way to find the best properties around you.
Home auction sites are an excellent way to buy property or investment properties. It's a great way to get decent properties at a low cost. In this article, read about the types of properties that are usually listed on these auction sites.
Bank-owned Properties for sale
Bank-owned properties are those that were foreclosed on and are now owned by the bank. They may be sold at an auction or listed for sale, but the buyer is responsible for making all the repairs before they move in.
This type of property is excellent for buyers who want to buy a home at an affordable price, but it does take some extra legwork if you're looking for something specific.
Most of these bank-owned properties have been listed "as is," with no warranty or representations made as to their condition or usability outside of what's shown in pictures, meaning they might need some work before you can move in.
You should always participate in auctions organized by trusted auction companies to ensure everything checks out as advertised.
Foreclosed Properties for sale
Foreclosed properties are homes that the bank has seized because the owner has defaulted on their mortgage payments. These properties are often sold at auctions to the highest bidder, which means you'll likely be able to buy one for a discounted price.
In most cases, the bank will only sell you a foreclosed property if you can prove that you have enough cash on hand to make a down payment and cover closing costs.
Newly Foreclosed Properties for sale
Newly foreclosed properties are homes that have been foreclosed on recently and are now available for sale. The owner of the home has defaulted on their mortgage payments, and the bank has taken possession of the property.
These properties can be a great opportunity for buyers to get good deals on houses. Still, it's essential to understand how they're typically sold at auction before deciding whether or not to buy one.
Short Sale Properties
Short sales are similar to foreclosures in that they are both typically the result of financial hardship. However, unlike foreclosures, short sales are completed by the lender voluntarily and at no cost to the borrower or any third parties.
The reason is that a lender does not want to take possession of a property unless it has been abandoned or foreclosed on because it costs them money to do so (especially when there's no value left after foreclosure).
Thus, lenders may agree with borrowers about giving up their claim on certain properties in exchange for some percentage of their remaining market value.
Wrapping Up
Therefore, the best way to find the best properties on auction is to check professional auction companies. These sites are a great way to start investing in real estate. They provide you access to many types of properties, including investment properties, apartments, and other types of real estate.