Top 10 Places In Europe Perfect For A Workcation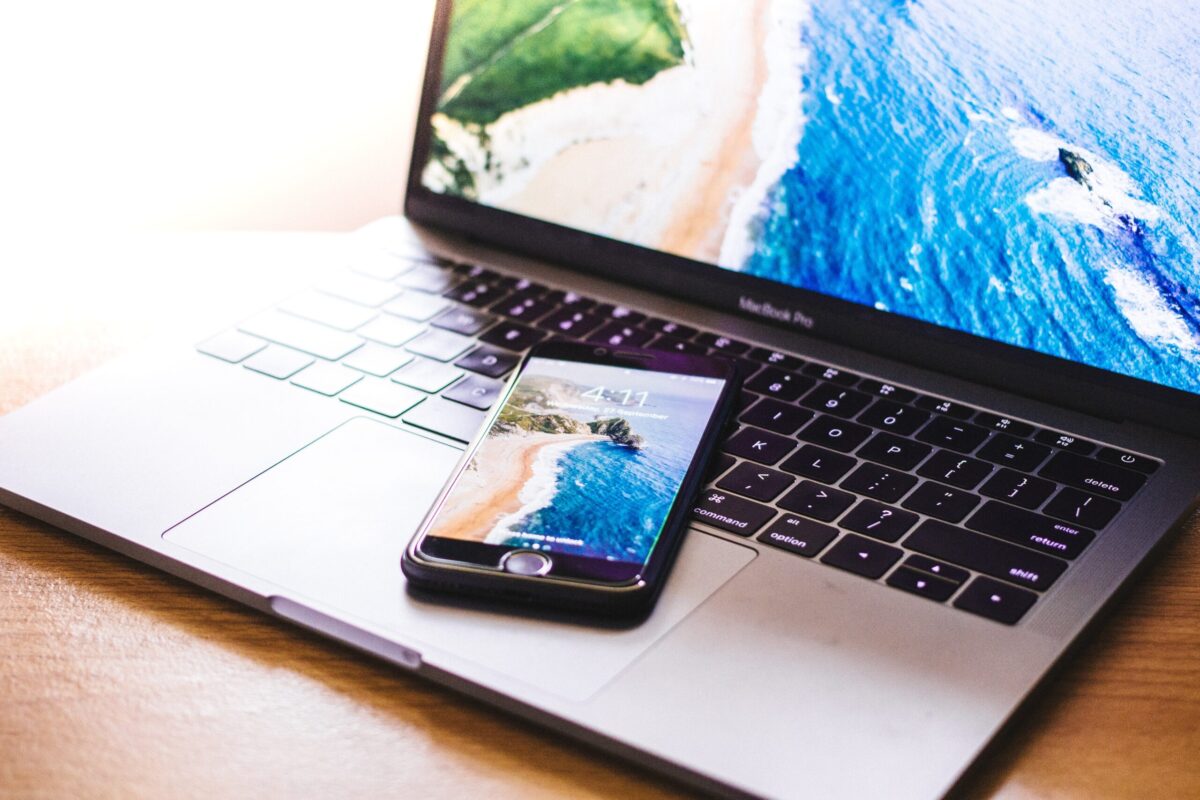 Since the pandemic started, more and more people are working from home. According to statistics, 60% of the UK's adult population currently works from home, and 26% of Brits plan to continue working from home permanently or occasionally. Working from home is great for work-life balance, but you can very quickly become bored of your surroundings. So, maybe it's time to pack up the home office and take yourself on a workcation. 
A workcation allows you to escape your reality – even if only for a short time – and experience the world without having to use any of your precious holiday allowances at work. Exploring new cultures through travel and language is something that no one should have to sacrifice. If your employer allows, a workcation is a perfect way to rejuvenate yourself from the humdrum of working life without having to give up the day job.
A recent study by language learning brand, Babbel, indicates that 60% of people think a workcation would allow them a better work-life balance. It also found that 56% of those surveyed either plan to have one or have already had one. Furthermore, two out of three people believe that a workcation will help with their productivity. It seems like a no-brainer, right?
Workcations are undoubtedly one of the best ways to explore new places while keeping on top of your career. According to Babbel's recent research, here are the best European destinations to take a workcation:
Italy
This boot-shaped country came in as the best place to take a workcation but is it a surprise? What's not to love about it?
The weather, rich history, delicious food and endless sight-seeing spots combined make Italy perfect for exploring as you work. So, grab your laptop and hop on a flight; your next meeting could be accompanied by a glass of white wine and some pasta.
Romania
The prices in Romania are excellent. Babbel's research found that a beer is just €1.63 and a meal for €5.08, so this trip certainly won't break the bank. The country has so much to offer, history, surreal architecture and imagine – you could be sending your emails from in front of Dracula's Castle in Transylvania. Spooky!
North Macedonia
Compared to the rest of Europe, the cost of living here is super affordable. The cost of living is about €604 per month, which is 1.39 times less expensive than the world average. The country offers a unique mix of Eastern and Western cultures and influences, which you can notice in the cuisine. There are plenty of opportunities to travel in your free time as the country has breathtaking nature.
Germany
Germany's capital, Berlin, is a vibrant and multicultural city perfect for a workcation. Not only is it an already famous city that digital nomads visit, but it's also an entrepreneurship hub meaning you would be able to meet with a ton of new people who do the same thing as you. The price of a beer is just over €3, and the average meal will cost you about €10. The weather is good, with an average of 10 degrees Celsius and the internet's speed is fast, so you don't need to worry about being frozen on your Zoom calls.
Bosnia and Herzegovina
Entrepreneurs are starting to see the country's potential, and many people are choosing this country as a spot to set up their businesses. So, it's highly likely to find other expats working there as well. Most expats living in North Macedonia are employed by English language schools or NGOs so you won't have trouble finding friends. The average cost of living in Doboj is €433, which is in the top 15% of the least expensive cities in the world.
France
Picture this – you wake up for work, grab a croissant and a coffee from the closest bakery, take a stroll around the  Champs-Elyse in your lunch break and spend your weekends admiring the art at the Louvre. Dreamy, right? It's no wonder that France ranks so highly on Babbel's list.
Spain
Sipping sangria on a beach while planning your schedule – seems like the perfect set-up. Spain is known for the great weather, delicious cuisine, fantastic scenery, and friendly people. Madrid has an astounding number of restaurants – 72,657, and a meal is about €11, while a beer is €3.
Hungary
Visiting Hungary would allow you to understand the country's history and progress in modern times. The stunning architecture combines historic buildings standing alongside the modern wonders, so wandering around its picturesque towns while on a call with your manager sounds ideal. Plus, the cost of living in Hungary is cheaper than in 67% of countries globally.
Portugal
Beach holiday without the need to use your holiday allowance? It might sound unrealistic, but Portugal is the perfect spot for that. With an average yearly temperature of 16.7 degrees Celsius, you'd be returning home with a tan as a bonus. It's the ideal location if you're not looking to cost yourself an arm and a leg, with the average beer setting you back just €2 and a meal, €8.
Bulgaria
Bulgaria is the hidden gem of Eastern Europe. The weather is lovely, the national cuisine is delicious but the thing that surpasses all is the wondrous nature. One weekend you could be at the beach, the next in the mountains – the perfect way to unwind after a busy week. The internet connection is one of the best in Europe and is ranked 22nd in the world! So, don't expect any awkward blunders on Zoom.