Tips For Shipping Golf Equipment Overseas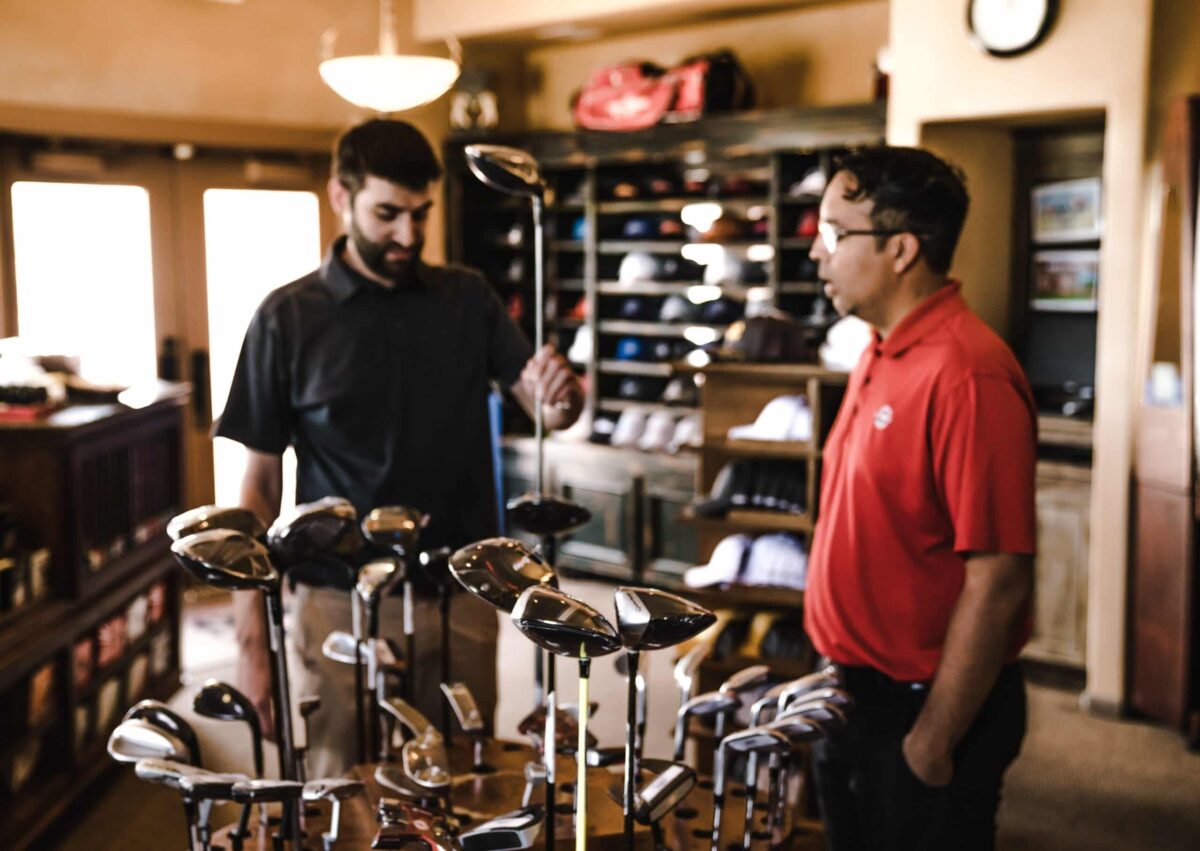 If you're traveling with furniture, fixtures, and other belongings, you're more than likely to have your work cut out for you. While shipping golf equipment overseas might seem easy, it isn't as simple as popping them into your check-in luggage. If you aren't careful, you may end up with scratched or bent equipment and expenses you can't cover.
Written exclusively for Expat Network by Jordan Fuller of  Golf Influence
For golfers who are traveling overseas, this guide is for you!
Buy a Stiff Arm
Every club has its Achilles' Heel. In most cases, it's your wood and driver. Despite a golf club's seemingly robust make, the area where the shaft meets the head is especially fragile and can bend in transit. Even the best golf clubs aren't immune to damage.
Fortunately, stiff arms can help absorb any impact during the move. These adjustable, three-piece telescoping rods fit into any golf bag and bear the brunt of any weight pressing against your equipment.
Use a Travel Golf Bag
Golf bags are available in many shapes and sizes, but you'll want to purchase one specifically for traveling. Below are your two primary options.
Soft Case
These lightweight bags are ideal for traveling as they are inexpensive and easy to pack. In most cases, you can even store them under your seat.
However, they aren't as protective as hard-shell cases and don't qualify for airline insurance. If you're set on traveling with a soft case, buy extra padding and compartments for your golf accessories.
Hard Case
Hard cases typically come in three detachable pieces that offer the ultimate protection for your golf equipment. While they are pricey and too large to store in an overhead compartment, they are an investment worth making.
Cushion Your Equipment
Sometimes, shipping your clubs in a case doesn't provide the protection you need. Fortunately, there are many DIY methods of doubling up on safety.
First, you can't go wrong with bubble wrap. If you're shipping multiple clubs together, wrap each head in at least two layers. Alternatively, you can use towels to prevent scratching and breaks.
Use professionally manufactured head covers for your irons, woods, and drivers if you can afford them. A rain cover can also go a long way in preventing moisture build-up on your flight.
Try Custom Shipping Boxes
Don't have a soft or hard-shell travel case? You can use a custom shipping box instead. Most moving companies will provide options for transporting entire sets or individual clubs.
If your mover doesn't provide this service, there are many options available online.
Label Everything
As with any valuables you ship overseas, you'll want to label your equipment meticulously. Using an identifier such as a brightly-colored luggage tag or keychain can help you keep track of what you're traveling with.
Book Airlines with Club Insurance
Some airlines charge less for additional baggage than others. If you're lucky, you'll also find one that offers club insurance.
If you're traveling with a significant amount of equipment and want peace of mind, these airlines offer top-tier insurance:
Jet2
British Airways
EasyJet
Lufthansa
The Bottom Line
As with any of your valuables, you'll want to keep your golf equipment secure when you travel. But, with some careful planning, you can expect to see your clubs in excellent shape on the other side!