Tips For Comparing Expat Health Insurance Plans In Singapore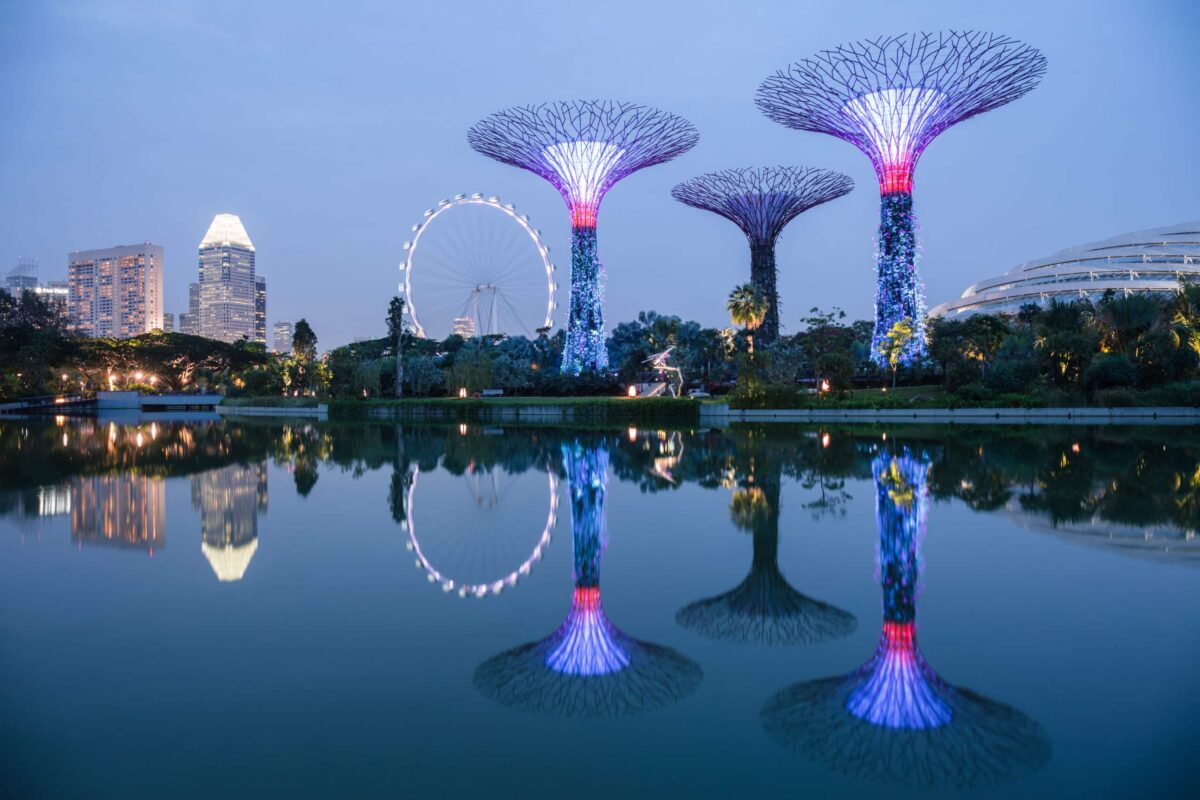 With the hustle and bustle of a modern city, convenient transportation, and low crime rates, the Lion City is deemed by many as the cultural and financial hub of Asia, attracting millions of tourists from all over the world every year. It is indeed an amazing country to visit, but if you're an expat looking to stay and work here for a long time, there will be a number of considerations you will need to make, chief among them being healthcare.
This article was written exclusively for Expat Network by Pacific Prime Singapore
The public vs private healthcare system in Singapore
New arrivals to the city-state will no doubt be impressed with Singapore's efficient public healthcare system. Unfortunately, under current government policy, only Singaporean citizens and expats with permanent resident (PR) status are eligible to access the public healthcare system. Those without PR don't benefit from the local social benefits system (Medisave), and can only opt for care at notoriously expensive private facilities.
While most companies in Singapore do provide medical benefits to their employees, these plans may only offer basic coverage benefits and may not be tailored to protect employees against critical health conditions. As a result, you may find yourself still having to pay out-of-pocket for the majority of your medical costs, which can be a heavy burden even for those with a solid economic foundation, especially when considering ever-rising inflation of medical fees.
What should I consider when selecting expat health insurance?
In light of this, it is of utmost importance to secure the right private health insurance for yourself ahead of time. In this article, leading insurance broker Pacific Prime Singapore has identified some key aspects you should look out for when comparing different health insurance plans.
Which expat health insurer?
It is in most cases safer to opt for more established insurers. More reputable insurers tend to have a longer history, better financial stability, and hence attract more clients. Usually, the larger the risk pool is, the less likely the insurer will increase premiums erratically or reject renewal for reasons such as a large amount of claims made in the previous policy period.
Besides, when seeking hospitalized treatment, insurers will have to issue a GOP (Guarantee of Payment) to the hospital. But if the insurer has a poor record of settling bills in the past, the hospital may reject the GOP.
The plan
Albeit more expensive, international health insurance plans feature a much wider area of coverage (usually worldwide, except some excluding the U.S.) than their local counterparts, which means that you can still enjoy healthcare benefits outside the country of your residence. As it's globally portable, international plans allow you to travel with peace of mind, without the hassle of arranging a separate medical plan everytime you go overseas.
Another area in which international health insurance prevails is they cooperate with more service providers, and also grant you access to more quality healthcare facilities. Some plans may even provide you with auxiliary support services on top of the standard benefits such as the right to a second medical opinion.
The cost
Some insurance companies will tout customers with cheap premiums, but it is not hard to imagine that most of these policies have low benefit limits, numerous exclusions, and irregular premium increases during the renewal phase. It is therefore advisable to watch out for plans with unusually low premiums, and pay extra attention to the scope of coverage and exclusions.
Get professional advice today

The points above are just some of the criteria buyers should take into account when shopping for health insurance. You may want to refer to other resources, such as Pacific Prime Singapore's report on the State of Health Insurance in Singapore 2017-2018, and Private vs Public healthcare in Singapore guide for more in-depth information.

However, with so many insurance products on the market nowadays, it is indeed an onerous and time-consuming task to make the most informed purchasing decision on your own. Hence, it is worthwhile to contact an independent and established insurance broker like Pacific Prime Singapore to ask whatever you have in mind, as well as get a free quote and plan comparison. Their team of experts know the ins and outs of different insurance plans and are on hand to offer impartial advice based on your specific requirements. Email them at info@pacificprime.com today, or visit www.pacificprime.sg