Time To Move Abroad And Leave Your House Behind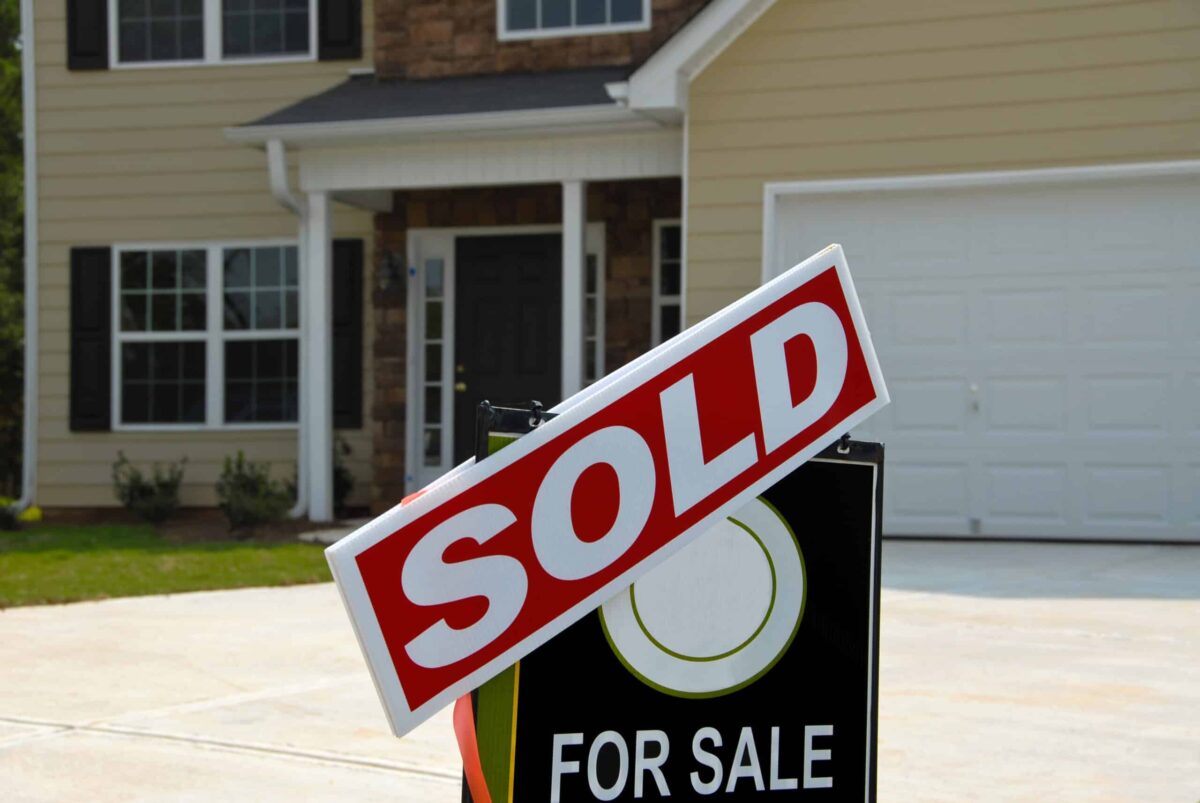 Moving abroad can be a cost-intensive exercise that requires you to start over in another country. Before moving you should secure accommodation in your new environment. This arrangement means buying or renting a home abroad.  If you are moving to change your environment, then you should consider selling your house at home to boost your financial strength.
Selling your house before relocating and its advantages
It is always wise to sell your house when relocating because the pros outweigh the cons. If you are relocating out of the UK, you tend to pay some taxes on the home you leave behind. When your property is left uninhabited, you pay council tax. Imagine not using a property or not getting money in the form of rent but still paying tax on it. You will also have to pay capital gains tax on any gains made once it is no longer your principle private residence. So it can be wise to sell your home and use the proceeds to finance the purchase of your next house unless you plan to return to that property soon. If you are relocating on short notice and need some extra funds, you can consider selling your home fast to augment your wallet.
Renting out your house before traveling
Instead of just leaving your house to lie fallow, you could explore the option of renting it out. So who manages the property for you when you have relocated. On your own, you can control what happens to your house at home or rely on family and friends to do that for you. There is also a third option of relying on professional letting and property management organizations.
Managing your property while abroad
This process can be pretty complicated and stressful, particularly if you work Monday to Friday every week. Things you have to do from time to time are:
Finding tenants or replacing them;
Managing repairs;
Keeping track of your tax residence status;
If you pass all these responsibilities to a friend, there could be a lot of tension on your side. They may not be able to manage the property as you would want. It could even lead to disagreements and the excellent relationship you both had could get messed up. So, it is best to avoid this kind of issue and manage the property yourself. If you are handing over to a letting and property management agency, they will take care of accepting tenants and managing the property in terms of frequent repairs. Managing your property for you also includes having troublesome tenants vacate the house. The agency usually charges fees of up to 15% of every rent paid.
Currency and foreign exchange
Fluctuation in currency rates could reduce the amount being paid in rent drastically if you are now abroad once you have exchanged the rent into your new currency. It could be in your favor or against you. You can look at ways of managing the currency risk through a soecialist broker or bank but the exchange risk will always be there. If you decide to sell your home outright, you will also face a currency risk between the point you decide to sell and when you receive the funds in your new currency and you should look at options to manage this risk.
Expatriate Landlord Insurance
If you are relocating and you plan to rent your apartment out, then you need to have expatriate landlord insurance in place. An expatriate landlord insurance helps to protect your property while you are abroad. Ensuring that your property is adequately covered before you travel out is very important. It is just like leaving a part of you behind to watch over your house. It won't be easy getting the insurance if you have already traveled. This insurance covers:
The whole building and its contents;
Potential legal costs of contract disagreements and repossessions;
Accidental damages, and
Rent arrears
Choosing the right land
After you are done with all these procedures, you are up to the next big step. Now you will need to find the right land and home where you will start a new life.  If you are moving to Australia a great place to start researching online is Lotmix that will help you build the dream house in the most convenient and easy way.  You will find sites in each country that can help to find suitable plots to build on or properties to buy.
Final word
Moving abroad for a new experience is a good thing. Some people may be needing a change of environment. Some others are under compulsion to move because of their jobs or for religious reasons. As we have seen, you can employ a letting and house management agency to help you manage the house you left behind. They may charge a certain percentage of the rent. They can also help you sell your home for the right price to avoid selling at a meager price because you are desperate.
Some other articles you may find useful: