Time For Some Fun: Outdoor Activities To Help Expats Relax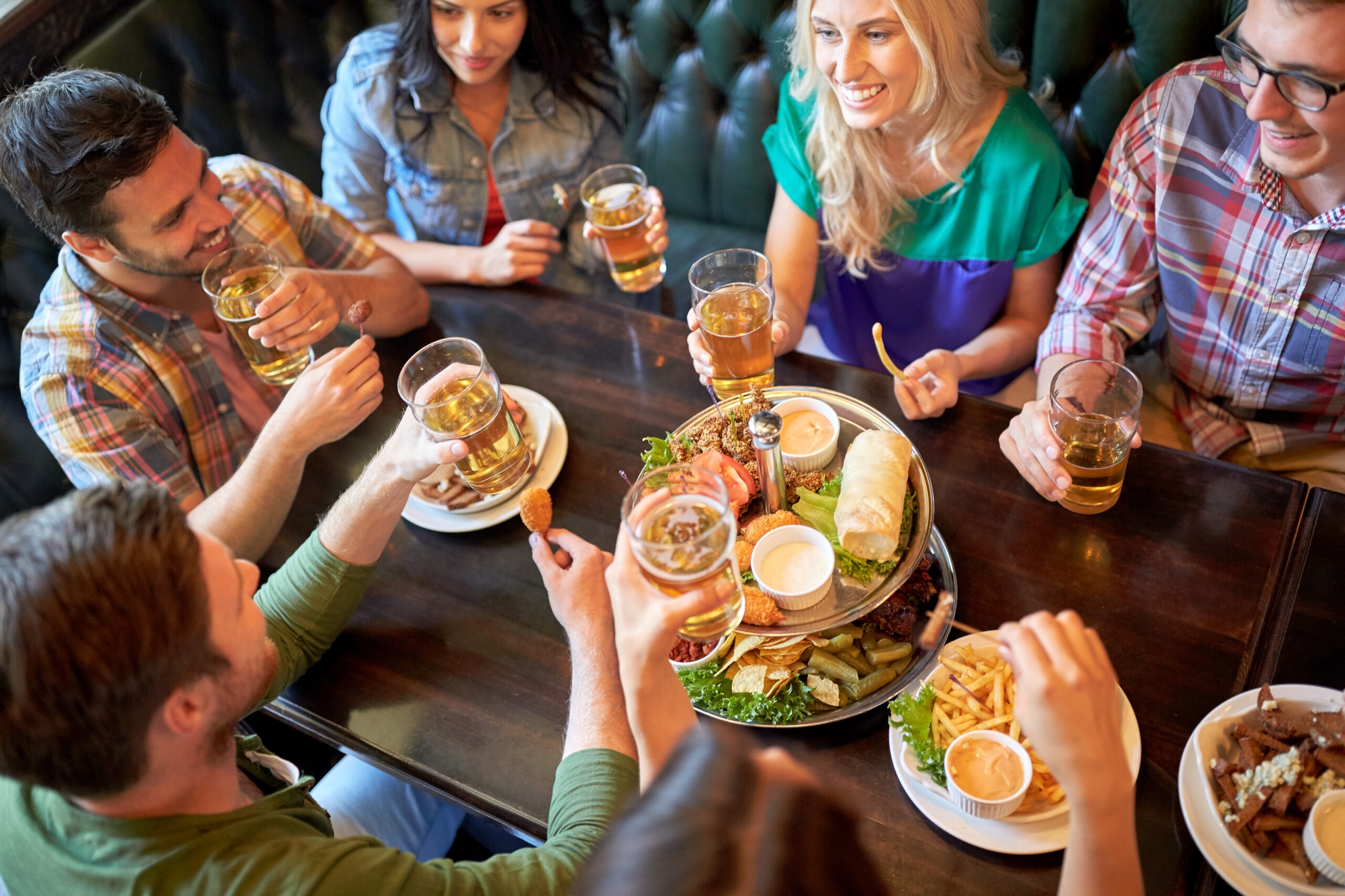 Being an expat can be a difficult task. Especially given you are living in a new country and a new world. For many people, there are language barriers, not to mention the potential culture shock. Assimilation is not an easy task for every expat. However, it doesn't have to be this way. Not if you can figure out a few fun activities that can help you become a part of the new society you have recently joined.
Throw a party
You can ask your friends and neighbors to join you at your own housewarming party. Here is the thing. If it is difficult for an expat to understand a new culture, it is also fascinating to the individuals who live in his or her community. They are also exposed to an equally new and exciting culture too. You can throw a party and invite everyone in the neighborhood.
You can wear your traditional dress and tell them the more interesting points about your culture at a holistic level. This alone can be a great icebreaker for both you as well as your family. As a matter of fact, you can learn a lot about your newly adopted culture from these people too. Try these other proven tips to make local friends as an expat.
How about going for a bike ride?
If you really want to make friends in your adoptive homeland, you will have to find like-minded people who share your hobbies. In this case, there are a few better ways of enjoying the great outdoors and getting fresh air and sunshine than going on a bike ride with people in your area of residence. However, you don't have to make those long and laborious climbs while puffing away on your bike. Not when you can use motorized bikes for that purpose.
In case you have a traditional bike, you can easily convert it into a motorized bike with the help of a modern motorized bicycle kit. Once you do that, you will be able to enjoy the best of both worlds. An awesome bike ride in which you can enjoy the day and the companionship of your newly found friends as well as fresh air and the great outdoors. At the same time, you won't have to work very hard at peddling your bike since it would be motorized.
Food is the great equalizer
Yes, it is a fact and it can be evinced by a large number of restaurants and other eateries that are bastions of eastern and oriental cuisine. You can go right ahead and cook the most delectable dishes from your homeland and serve them to your neighbors, colleagues and just about anyone else you interact with on a regular basis. If you really want to break the ice, you can go to their homes and deliver your delectable dishes to them personally. This way, not only will they get to taste exotic dishes but they will also get to know you better. Great cuisine is a very good ice breaker in its own right, and before you know it, you will be surrounded by friends. On the other hand, people will appreciate all that effort you put into making such elaborate and tasty food for them.
Go to the library
While libraries are not exactly known to be social places, that is not the case. Today's modern library is more of a community center than anything else. You will be able to meet people who read the same kind of books that you read. Moreover, there are always community events taking place at the library. You can volunteer for any such event and become part of the community. Apart from that, you will also be able to read some pretty cool books.
Conclusion
The life of an expat need not be spent in isolation and loneliness. Now that you have made a new country your home, you should enjoy all that it offers. You can make friends by throwing a party and also by introducing people to your cuisine and culture. You can also go on bike rides on a motorized bike with your new friends. So go ahead and enjoy your new life!