Time For British Expats To Buy Property Back Home?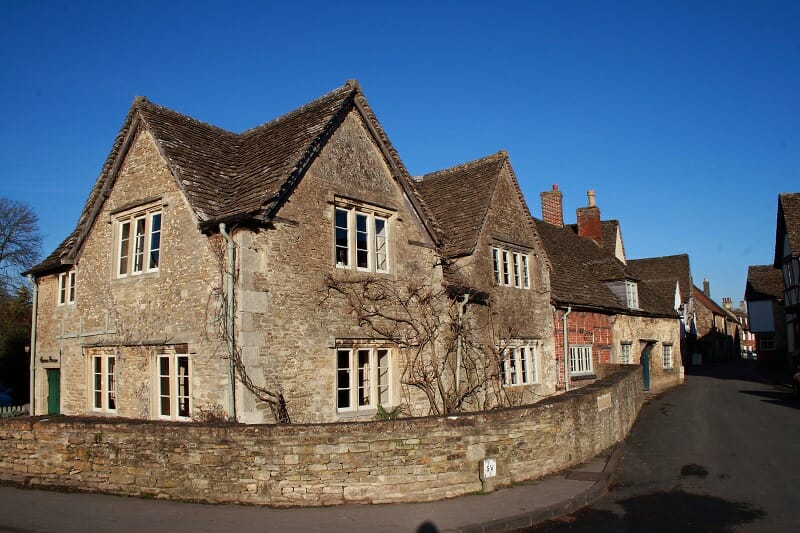 With the pound trading at an historic low against the world's major currencies, now may be a good time for British expats to consider investing in property back home, according to property investment firm Benoit Properties International.
With a significant shortage of supply in the UK property market, prices and rents are rising steadily, say Benoit Properties International. The latest figures from the Office for National Statistics show that private rental prices in England grew by 2.5% in the 12 months to the end of September 2016.
Matt Lavin of Benoit Properties said: "UK property currently presents a sound investment opportunity and, following the latest falls in the value of sterling, those working overseas and being paid in local currency can effectively buy at a significant discount.
"Expats who own a home overseas but are planning to sell for whatever reason can also take advantage of the exchange rate by putting the proceeds into UK investment property. This may be a good strategy for those living in European countries who are now facing an uncertain future in the wake of the Brexit vote."
According to UN statistics, around 4.2 million Britons live overseas, of which by far the greatest number – 1.3 million – are in Australia. The Australian dollar is recently trading at around £0.62 – the highest since 2013 and around 37% higher than a year ago.
Meanwhile in the USA – the second most popular choice with around 715,000 British expats – the dollar has recently been worth around £0.82, 26% higher than a year ago and the highest for around 30 years. Residents in other countries with currencies pegged to the dollar – such as the 20,000 or so expats in the UAE – can enjoy the same benefit.
In Europe, Spain is the most popular destination with 308,000 British expats. The euro has risen from around £0.70 to £0.90 in the past 12 months – up by 29% and the highest for over five years.