Things To Know When Moving To Dubai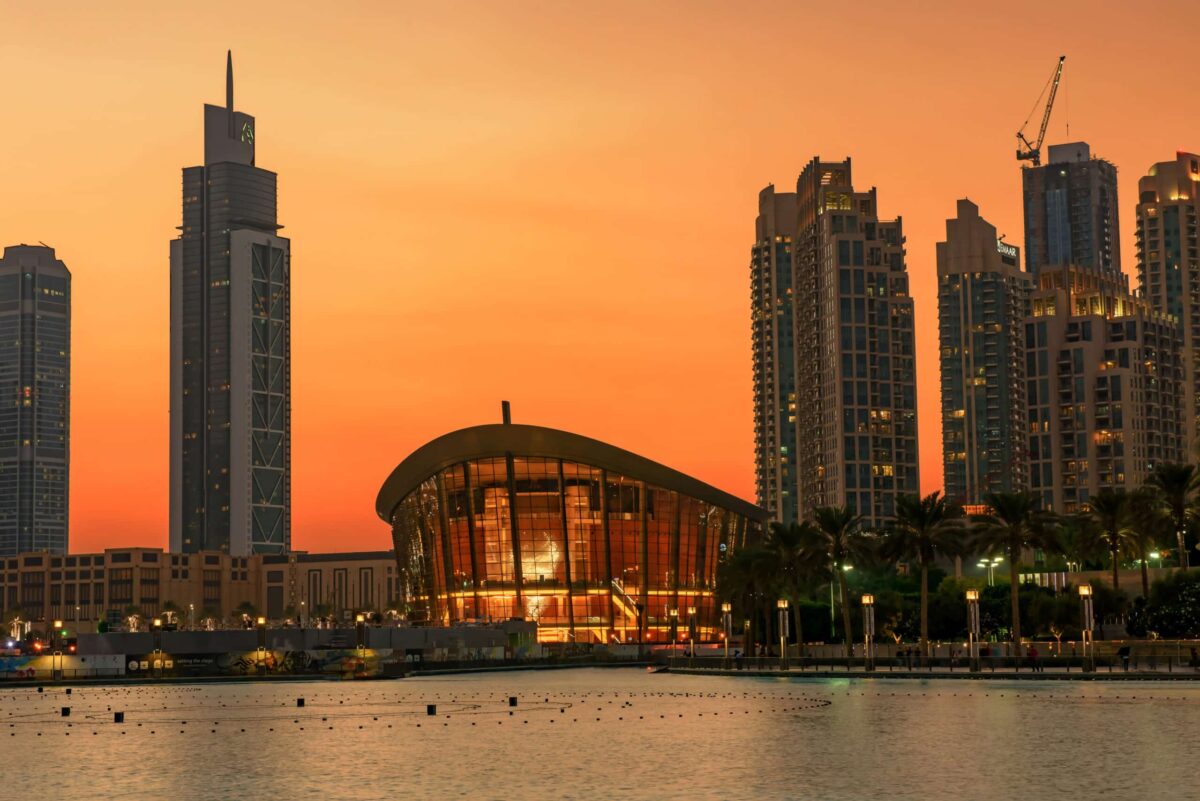 Did you know that expatriates make up 85% of Dubai's population?  If you love city living and you thrive in a fast-paced environment and scorching heat – Dubai is the perfect place for you. With its jaw-dropping architecture, fancy nightlife, tax-free salary (yes!), and extremely low crime rate, Dubai offers excellent opportunities for expats.
But before you hop on the plane, there are several things you should know to avoid getting culture-shocked in Dubai. Don't worry, we've got them all in one place so you don't have to look further!
You'll work on a Sunday
Most people look forward to Sundays as their official rest days.
If you're used to oversleeping on a Sunday, binge-watching on Netflix, and going out for a drink, sorry to say but you have to start changing your mindset.
In Dubai, the core working week for both private and public sectors runs from Sunday to Thursday. So you may have to adjust your video calls with family and friends from your hometown.
And don't get too jealous over your friends back at home posting photos on social media of them grilling some barbecues on a Sunday. You, too, will be laughing at them as you sip wine or enjoy brunch while they struggle with the Friday commute.
You need not learn Arabic
If your native tongue is English, good for you! Having the largest expat community in UAE, it's not surprising that English is widely spoken in Dubai.
It'll be a lot easier for you to make your way around. From road signs to restaurant menus, phone directories, and public transports, English will always be one of your options.
But then, it always pays to learn some Arabic. After all, being bilingual is fun!
When you find the perfect place to live, act fast!
Dubai has the biggest population in the UAE. So, it's not surprising if you find yourself having a hard time reserving a slot for an apartment.
The rental market in the city moves so fast. One second you find a vacancy, the next thing you know, someone has already taken it.
Thus, it's best to start looking for an apartment several weeks in advance before your moving date.
And while you might be tempted to buy a home in Dubai, it isn't advisable until you've become familiar with the different residential areas. This way, you can find the right home for your needs and taste.
It can get very expensive in Dubai.
The rumors are true – the cost of living in Dubai is very high… in fact, it's roughly 100% higher than the national average in the UAE.
An 85 square-meter apartment, for instance, can cost you AED 7,571 or USD 2,061 a month!
Always try to negotiate for better terms with your property owner. Find a suitable location – somewhere near your workplace and the city hubs.
Most of the rental houses in Dubai are fully equipped with facilities and amenities so they usually come with a high price tag (and could help you save money in the long run).
Pretty much everything is delivered to your door
Talk about convenience, Dubai is one of the best places to be. Everything from food to everyday necessities like laundry and groceries is delivered to your doorstep at an added rate of course!
Taxis are cheap (sigh)
Thankfully, taxis are very cheap in Dubai (about 3.2USD per ride). The city also boasts of an impeccable Metro System. Almost all focal points and significant areas (including schools) have a metro stop. Riding the metro costs about 1USD per ride.
Shopping and eating are the "National Sports"
Dubai is the dream place for avid shoppers. Here, you'll find the biggest shopping mall in the world which has a size of over 12 million square feet!
Everything you need, from modern home decor to designer clothes, luxury bags, and even the cheapest finds – you're sure to find them there.
Weekend brunch is also a must in Dubai. The city is home to some of the best restaurants in the world. Just don't get too carried away. Or else, you might end up spending hundreds of dollars on a single meal.
It's a very safe place to live
Safety is every expat's concern.
Luckily, Dubai is one of the safest places in the world. The Emirate's jewel city ranks incredibly low in terms of crime rate.
The city has also done exceptionally well in controlling the pandemic, something that many countries have struggled in.
Don't forget your medical insurance.
One of the perks of working in Dubai is that you get to receive your salary in full. Yes, no taxes! However, the city doesn't have a social security or welfare system in place so getting medical insurance is a must.
Luckily, many companies offer health insurance to their employees. Make sure to discuss this with your employer beforehand.
Make sure you're following the rules
As mentioned, Dubai is a very safe place to live. One factor for this is that the city government imposes severe punishments for breaking the law.
Before setting off to the UAE, it pays to know about the basic laws. Things like swearing in public, checking someone's phone, eating or drinking on public transport, washing your car incorrectly in residential areas, and taking photos of people without their permission, can get you in serious trouble in Dubai.
You need your employer to set up a bank account
For non-residents who wish to open a bank account in Dubai, the standard documentation requirements include a letter from your employer. You also need your passport, a UAE ID, and a copy of your visa and utility bill with your address.
Additionally, resident banks in Dubai will most likely conduct background and financial checks, which can take a while. Patience is a virtue.
Ladies' Night every night!
Good news, ladies!
Dubai is a city that never sleeps so if you're up for some clubbin' literally every night, you absolutely can!
There are so many reasons to, including discounted meals, free drinks, and complimentary shisha.
Dubai is a great option for expats who enjoy the bustle and hustle of city living. Knowing about these things will make your transition to this beautiful city incredibly easier.