Things To Consider When Starting A Business In The EU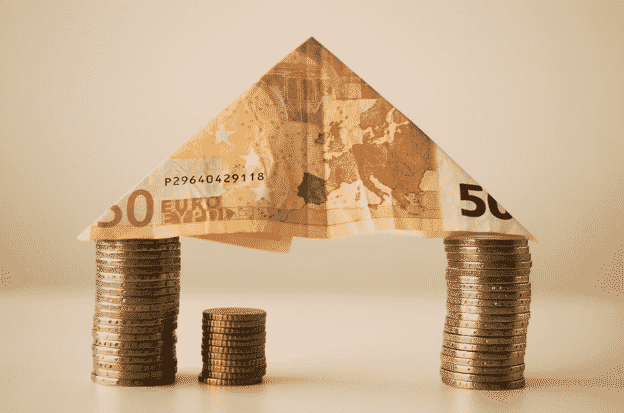 With a wide range of distinct governments bound together by mutually-beneficial agreements, the EU presents some interesting business opportunities for investors and entrepreneurs. If you're considering starting a business in the EU, though, you need to be prepared to do some research and confirm that it's the right move — particularly if you're currently based elsewhere.
In this post, we're going to set out some core things you need to consider when you're planning to start an EU-based business. Factor them in, and your chances will improve (especially when you consider the current business climate). Let's get started.
The potential operational costs
In addition to proving that you have enough savings to support your EU business, you'll need to think about operational costs. Even if you're just going to be using the Euro, you'll still need to contend with different supply possibilities, energy costs, and recruitment pipelines. Recruitment might not be such an issue if you're hiring online, but if you're trying to base a business in a new country then you probably plan to have local employees.
You'll need local accounts, local security coverage, and local insurance — and costs may vary significantly from what you're used to. You'll want to do everything you can to simplify the tracking of your costs so you can quickly identify if you're at risk of exceeding your budget.
For this, you'll need a top-notch accountant, a team you can trust for handing setup costs, fuel cards to tally your transportation costs and give you a baseline to work from (see this site for more), and some local guidance — whether secured through the government or through a carefully-selected local advisor — that can ensure you're not making any major legal mistakes.
The type of business you want
In Europe, there are several viable types of business operations, and you need to decide which approach you want to take. This will heavily depend on whether you intend to start fresh or try to expand a business you already have running elsewhere.
If you want (or need) a clean slate, you'll almost-certainly need to have your business idea and your general credentials assessed by a regulatory body in the selected EU country. As noted, you'll likely also need to demonstrate that you have adequate savings to proceed. If you pass these steps, you can secure the legal approval to found a startup.
If you intend to expand an existing business, then you'll have a few options:
You can register it as a corporation in your destination country. This is a big step and can take a lot of time and investment, but if you manage it then you can develop your current business into an international powerhouse united under one entity.
You can set up an independent branch office. A local branch office can operate independently, lowering the legal complexity, while still serving your existing brand through making local deals. This is a solid middle-ground option.
You can open a promotional office with limited powers. If you just want to market your brand in the EU, or clear the way for a later move, you can open a representative office to provide a point of contact in the EU. It won't be able to arrange deals, though.
In this time of digital operation, also consider the Estonian government's development of an E-Residency scheme. The idea is to give entrepreneurs registered digital identities that allow them to use Estonia's online business framework (great for issuing transactions, signing digital documents, etc.) If you're just dipping your toes in what the EU has to offer, this may be useful.
The name you want to use
If you have a name picked out because it's available in your regular business area, remember that there's no guarantee it will be available in your chosen EU country. This is because many such countries don't allow several companies to operate under the same name. Accordingly, you'll need to do your research first and avoid investing in branding until you're ready.
Furthermore, keep in mind that some countries have tight restrictions on how particular words can be used in the business world. Think about the understandable need to protect the significance of area names and modifiers such as "official": once again, don't pin your hopes on a business name until you've ticked all the boxes to confirm that you can proceed with it.
There's so much else you need to think about when starting your business, but these things are easily overlooked by hasty entrepreneurs and need to be given their due appreciation during your preparation.