The Role Of International Separation Agreements For Expats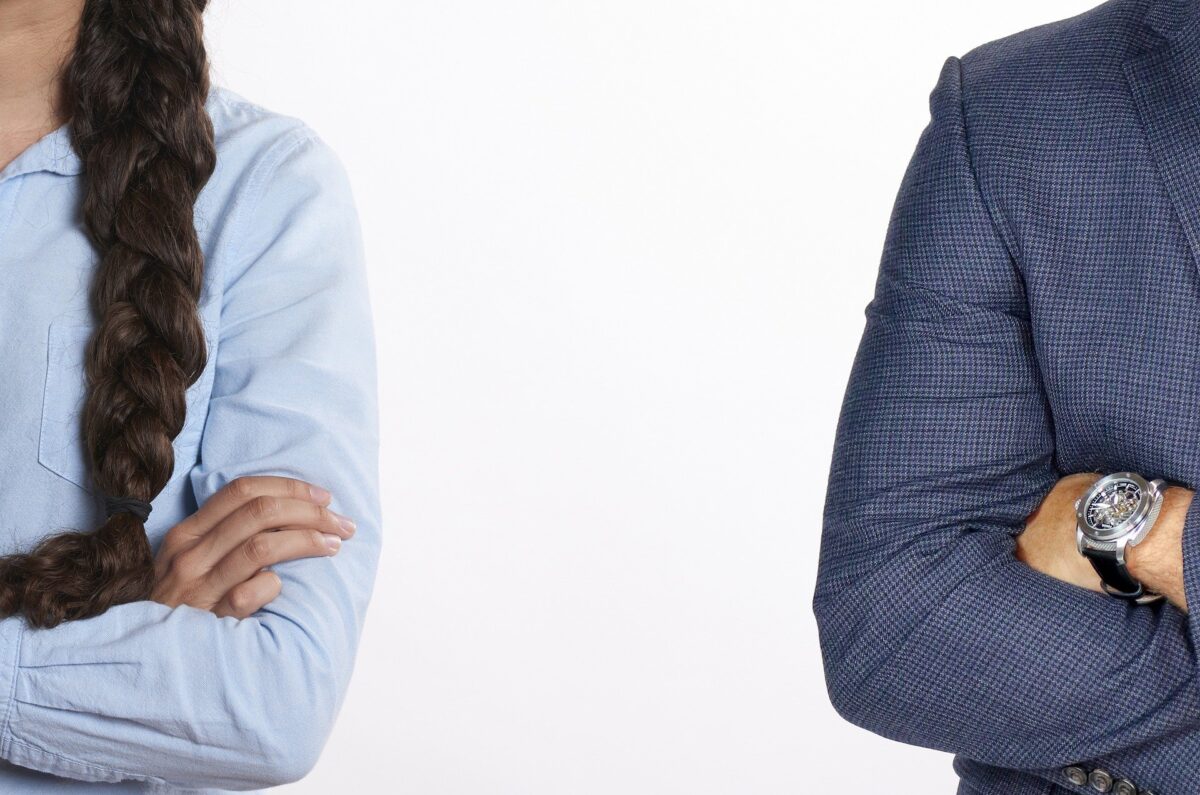 Making the decision to separate can be difficult, especially when you're expats, living far from home with children. Separating with the international element to your family or assets or job can make the process much more complicated.  What role can international separation agreements play?
Written exclusively for Expat Network by Iwona Durlak, Senior Family Partner and Co-founder of IMD Solicitors
You may be unsure about whether to formally end your marriage, or decide, because you're living abroad and may be subject to visa and immigration requirements, that divorcing isn't the best option. (Though it's worthwhile checking your resident country's rules before making any big decisions).
But how will you decide to split the finances and live more independent lives? This is where international separation agreements can be useful in setting out your practical and financial arrangements if you need to take this time apart.
What are international separation agreements and can they be enforced?
Agreements tend to cover: who is responsible for paying the mortgage or your home, rent and household bills, or if shared, how much each; who will live in the family home, other properties you own or what will happen if they are to be sold; what will happen to any shared savings, investments or other assets, as well as debts; whether one party will pay maintenance support to the other party; along with arrangements for children including who the child will live with and parental access.
Although you may both see eye to eye on matters, it's important to seek advice from a lawyer who specialises in international family law before setting up an agreement. Equally, if you each have different preferences but want to find a resolution, legal advice can help you reach a compromise.
Despite a separation agreement being a legal document, it is not legally binding and not filed anywhere, meaning your agreement may be unenforceable in another country if either of you was to move away. However, if you do decide to go through a divorce, the UK courts will take this agreement into strong consideration.
However there are other options in addition to separation agreements – for example 'judicial separation' which is a court order that deals with financial matters, and can be enforced abroad if needed (depending on the country one spouse moves to). This process is not another form of divorce, as although it ends the marriage, it is still a more formalised separation agreement.
Child Maintenance
If you decide between yourselves how much will be paid, when and through what means, this is known as a private arrangement (within your international separation agreement), but again this would be unenforceable if one of you was to move and not stump up the payments.
Reciprocal Enforcement of Maintenance Orders (REMOs) are a more formalised option. These are international agreements between the UK and other countries which can help parents recover child maintenance from a partner that lives abroad. There are more than 100 countries which have such agreements with the UK. So it may be worth looking into if you're seeking a more watertight option.
In summary, International Separation Agreements can be a useful tool for expat couples looking for time apart, but do not plan to divorce in the foreseeable future. They can allow breathing space whilst setting parameters around a relationship and its international elements so it has the best outcome for families.