The Recipe For Great Winter Trips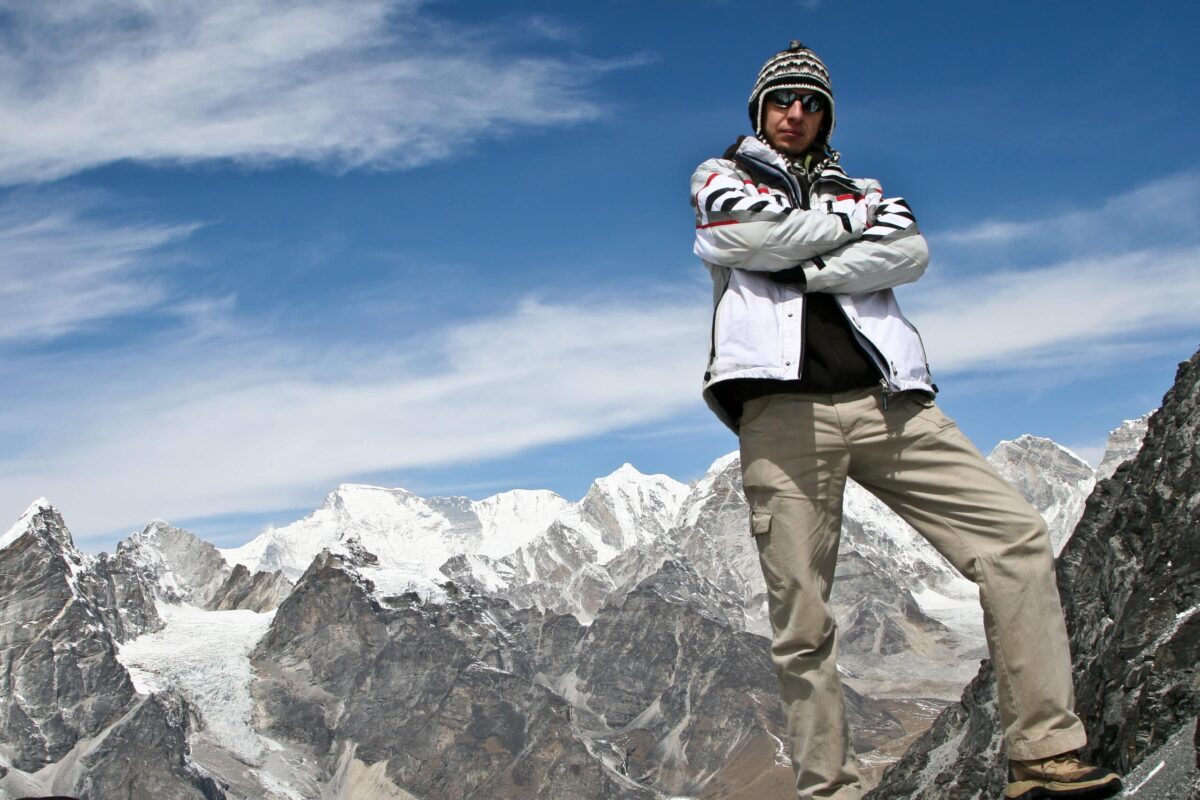 Temperatures are dropping, fall foliage is well behind us and the streets are quickly getting snowy. Winter is here, folks! Travel and outdoor enthusiasts are now focused on finding the best ways to keep safe and healthy while having optimal fun during the winter season. And because we are still in the middle of a global health crisis, planning outdoor fun won't be easy for many people.
Health experts advise against visiting national and state parks, beaches, restaurants, and any might-be crowded places during the pandemic. That is why many people have embarked on road trips just not to remain stuck at home for the duration of the season. Road tripping is a great getaway idea but, considering winter treacherous driving conditions, there are greater ways to get out, be safe, and enjoy the fun that the cold weather brings. Please check out our recipe for great winter trips:
A mountain trip
Spending the winter season in the woods is magical! It allows you to absorb winter wonderland vibes in their rawest nature. From watching snowflakes fall on pine trees, engaging in winter sports, to enjoying the tranquil sounds of nature, a mountain trip gives you it all. You can snowboard, ski, snowmobile, ice-skate, ride fat bikes, or have a snowball fight with family or friends. You can even discover a hot spring deep in snowy mountains where you can swim- even without a swimming costume- or just relax after a long day in the snow. To crown it all, get yourself a family vacation rental in the woods. Cabins are safer than camping tents, plus you will love the glow of an indoor fireplace as you relive the day's adventures at night. You also enjoy home-cooked dinner in a vacation rental- as well as the amenities and comforts of home- as you share fun and comforting stories with your loved ones at the dinner table.
Desert trip in Morocco
The Sahara desert has pretty friendly weather even during winter. It is sunny but not too hot and when it rains, the temperatures are quite mild. Temperatures in Marrakech average between 12-14°C degrees around the clock. Not the ideal temperature for sunbathing, but it is perfect for sand surfing and desert hikes- you are safe from desert heat stroke. Winter is also a great time for your desert vacation because tourist traffic is lower compared to summer. You will have all the space you need for bonfire experience at night; to sing and dance the night away around a huge fire and under shining stars. Quite a memorable experience especially on New Year's Eve! Your kids will also enjoy camel rides around the red dunes- getting lost in the desert's beautiful landscape!
Winter in Peru
Christmas and New Year's Eve are quite popular in Peru because of the huge influence of the Catholic Church in the country. Locals pour out on the streets to enjoy the beautiful winter season. At times they even sing, dance, and have merry long into the night. It is a joy to be part of the celebrations- to be in a great mood full-blast. This is also a perfect time to sample local cuisine. Lake Titicaca also comes to life in February during the Virgen de Candelaria festival. If you have the time and money to wait until February, please do. You will love the festivities that define the Virgen de Candelaria festival.
The Bahamas and Florida
Visit New Providence archipelago in the Bahamas to immerse yourself in the rich cultural heritage and breathtaking nature of the region's over 2,400 Cays and 700 islands. The archipelago is defined by clear waters, beautiful sunrises, and its famously aquamarine coastline. Its tropical surfaces are visually appealing even in the thick of winter. You will love the local cuisine, dances, songs, and rum. If you are a history enthusiast, you could use a tour of the Bahamas Museum where you'll learn about the history of not only the island nation but the Caribbean as a whole. You can also organize, through your travel agent, to dine in the home of a local family in order to interact with the local culture in its rawest form.
Another option for an interesting place to visit during winter is Florida, especially for people who are not very fond of cold weather. You can use this winter season to catch some sunlight and even enjoy the cool winter nights. There are many good beach house rentals in Florida, which offer a comfortable sanctuary away from anyone else. In addition, you can camp on the beach at night and create memories that will last for a lifetime.
Conclusion
The secret to an awesome winter vacation is knowing when to go and what to do while there. The 4 suggestions above are good for a start, but there are many places and activities you can immerse yourself into this winter. Just remember to be safe out there- even when touring places that aren't particularly cold in winter. With Coronavirus in town, there is more to worry about than just cold weather!