The NZeTA: Which Conditions Do I Need To Meet?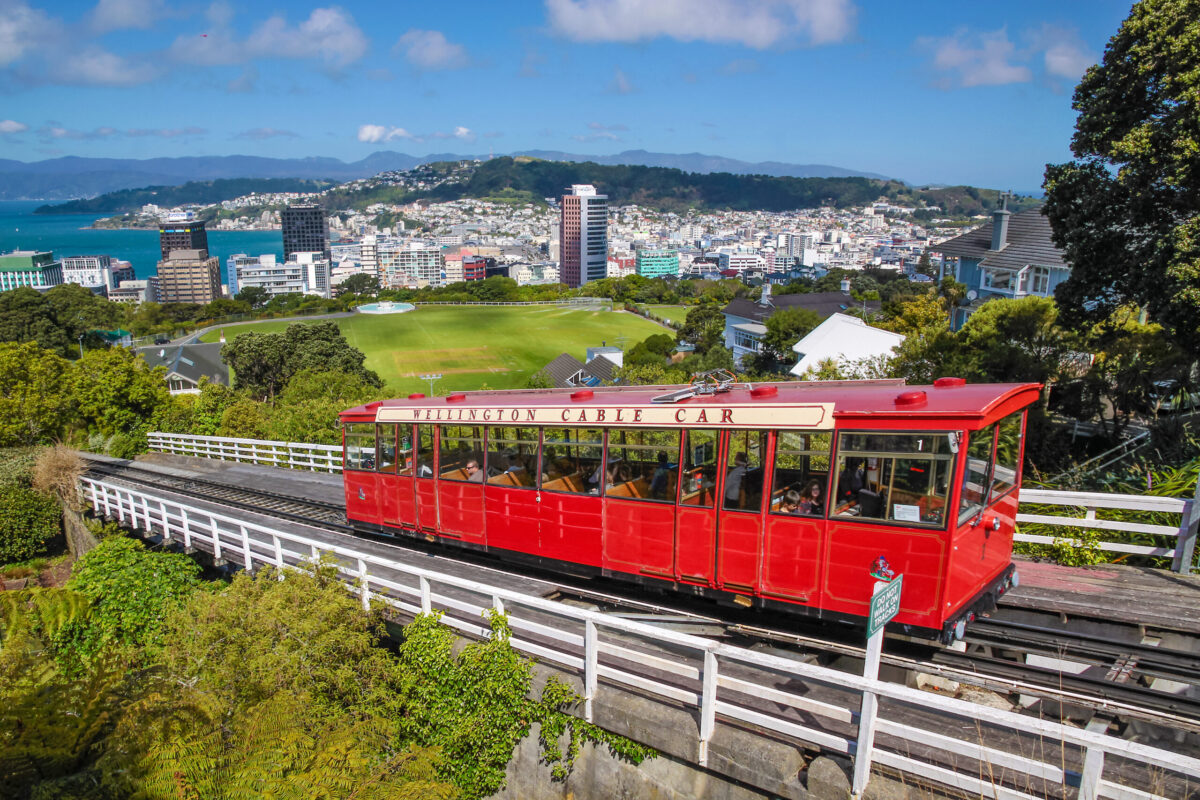 A visa is necessary to enter New Zealand, but the exact type of visa you need largely depends on the length and purpose of your visit. If you are travelling to New Zealand for tourism or business, you can apply for a NZeTA. But what exactly does the New Zealand e-visa entail and what conditions do you have to meet?
What is an NZeTA?
The terms NZeTA and New Zealand visa are sometimes used interchangeably, but they are not quite the same thing. This is because the NZeTa is not a visa, but an electronic travel authorisation that allows travellers to enter New Zealand without a traditional visa. Unlike the physical New Zealand visa, which must be applied for at the embassy and physically affixed to your passport, the NZeTA is digitally linked to your passport. This allows your airline company to see immediately at check-in whether you hold a valid NZeTA.
Passport requirements and permitted purposes of travel
Before submitting your application, it is wise to check in advance if you meet the NZeTA's conditions. First, you must have a passport from a 'visa waiver country'. This program allows citizens of a limited number of countries (including the UK) to travel to New Zealand for tourism without a physical visa.
In order to apply for the NZeTA, you must hold a valid passport that is still valid for at least 3 months on the day you leave New Zealand. The NZeTA can only be applied for with a regular passport or emergency passport. If you don't have these and only have an identity card, refugee passport or residence permit you cannot apply for an NZeTA and will have to apply for a physical visa for New Zealand.
You can use the NZeTA for a limited number of travel purposes. You can travel with it for a holiday, a transfer, a business trip, for visiting family and/or friends, to play an amateur sport or for a short study trip. Should different travel purposes apply to your trip, always select the 'tourism' travel purpose, as this allows all the above activities..
Are there any other conditions I need to consider?
Besides the conditions above, there are some other conditions you need to meet when applying for a NZeTA.
For example, you must already have a transit or return ticket upon arrival in New Zealand and be able to show it as proof at customs. You do not have to have concrete travel plans or book accommodation when you apply for your NZeTA, but it is wise to have accommodation booked for the first few days before departure.
There are also a number of conditions that apply to the travellers' background. Namely, if you want to use the NZeTA, you must be able to prove, possibly by means of a recent bank statement, that you have sufficient financial resources to finance your trip through New Zealand. You are also not allowed to use the NZeTA if you have been convicted of a prison sentence in the past or of a crime that may have led to a prison sentence. In addition, you must also be in good health and not carry a contagious or dangerous disease. If this is the case and the New Zealand immigration authorities think you may be a potential danger to public health in New Zealand, you may not be allowed to enter the country.
Validity of the NZeTA
If you meet all the conditions of the New Zealand e-visa, you can apply for it straight away. Once granted, the NZeTA will be valid for 2 years and it will allow you to make an unlimited number of trips to New Zealand. Each individual stay may last a maximum of three months.