The Most Popular Spanish Resorts For Holiday Homes And Expats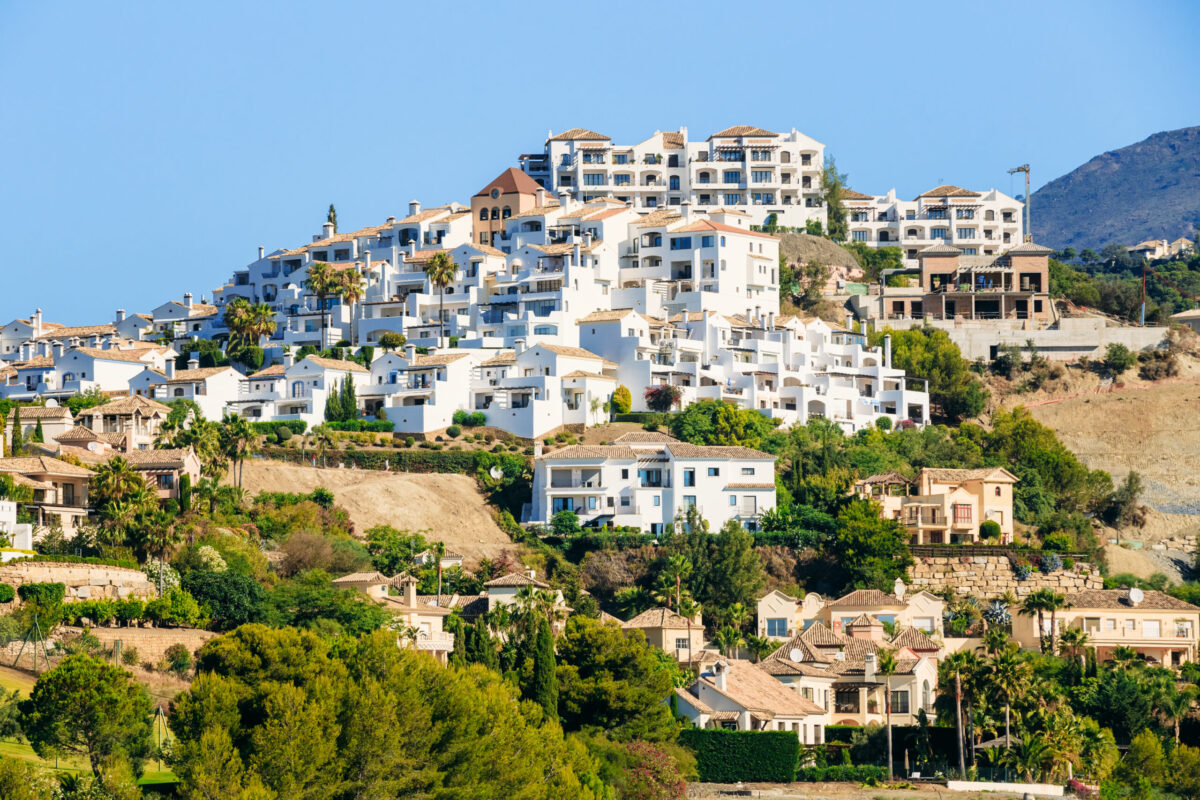 The most popular Spanish resorts for prospective expats and holiday home owners have been revealed. In a survey of almost 1,500 people looking for property in Spain, overseas property experts Your Overseas Home reveal the most sought-after regions and resorts, with Costa del Sol taking the top spot.
In Your Overseas Home's survey, which was completed in May 2022, 17% of home hunters said their top choice of location in Spain was the Costa del Sol, closely followed by the southern areas of Costa Blanca (12.5%) and Costa Almeria (10%).
Other sought-after regions in Spain include Costa Calida (8%), the Canary Islands (6.5%), and inland Andalucia (6%).
Only 1.5% of respondents were looking for a holiday home or to move permanently to one of the country's largest and most popular cities, Barcelona.
It comes as no surprise that the Costa del Sol is the firm favourite amongst property hunters, as some of its regions, like Malaga, consistently top lists for the best places to live in Spain.
Costa Blanca is another popular Spanish coast for both international property buyers and holiday makers alike, and has been since tourists first visited Benidorm in the 1960s. However, as it spans 200 kilometres, the landscape, coast, villages and resorts can really vary – yet it turns out that both the northern and southern areas have their fair share of fans.
Christopher Nye, chief editor at Your Overseas Home, comments:
"It's no surprise that so many are looking to swap the 1,500 hours of sunshine that the UK averages per year for the 3,000 hours that the Costa del Sol gets.
"In most areas of Spain, you'll also typically enjoy lower living costs, emptier roads, an excellent health service and, of course, the exceptional food and wine.
"Despite its coastal location and leading world city status, home hunters aren't so keen on moving to Barcelona, which would suggest that buyers are looking to prioritise the slower lifestyle and stunning vistas that other areas can bring."
Where is your top choice of Spain location?
Answer choices
Responses
Costa del Sol
17%
Costa Blanca South
12.5%
Costa Almeria
10%
Costa Calida
8%
Canary Islands (Tenerife, Lanzarote, etc)
6.5%
Inland Andalucia
6%
Costa Blanca North
5.5%
Balearic Islands (Mallorca, Menorca, Ibiza)
4%
Inland Murcia
4%
Costa Brava
3%
Inland Valencia
3%
Costa de la Luz
1.5%
Barcelona
1.5%
Other
6.5%
Don't know
12%
Total respondents: 1,466