The Kyero European Overseas Property Market Tracker: Q2 2022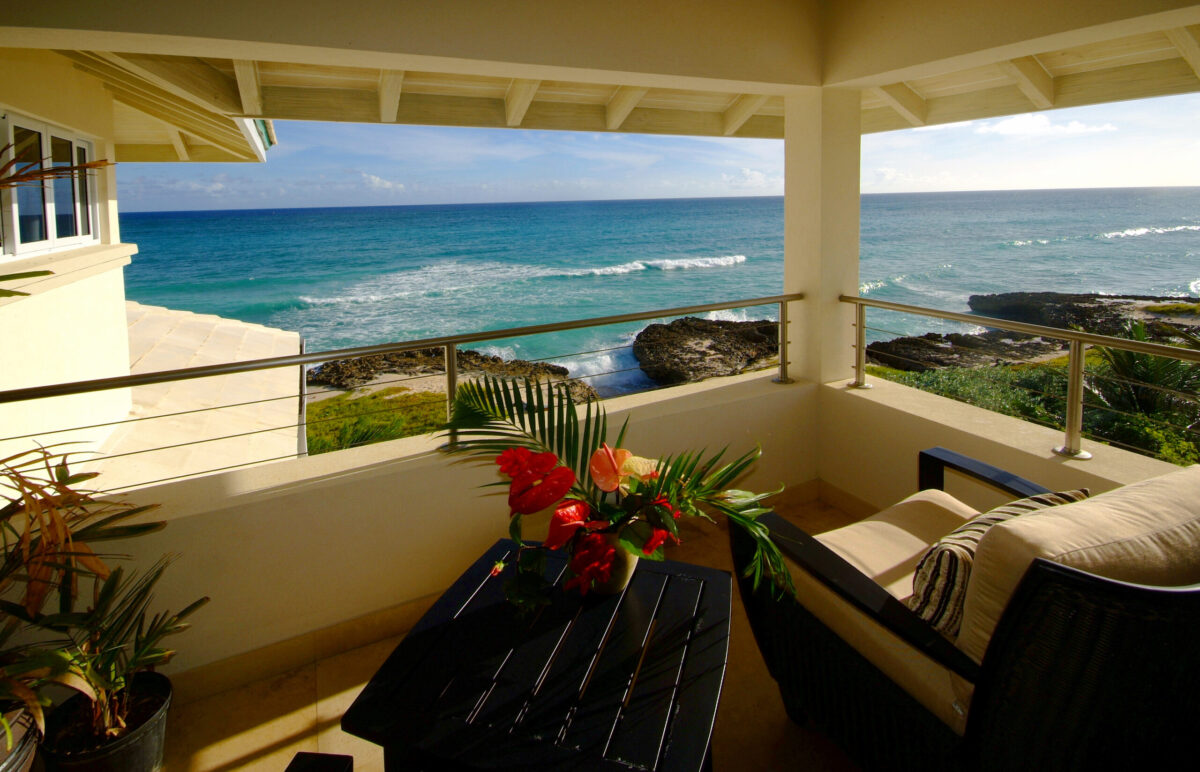 A quarterly overseas European property market tracker based on market leader Kyero.com user data. Updated quarterly, benchmarking three key areas; average asking price per overseas market (Spain, France, Italy, Portugal), numbers of properties for sale per country and consumer interest in each country.
Key findings for Q2
Average asking prices for European properties remains fairly static. They are up slightly to €302,000 in Spain, and to €249,900 in France. Asking prices are static at €249,900 in Portugal, and down to €175,000 in Italy (Italy is less reflective due to fewer properties in this market).
Enquires on properties in France are up 81% compared to the same period last year, and up 28% for properties in Portugal.
Kyero is seeing an increase in visits and enquiries from people already in countries for properties located there. There has been a 57% increase in enquiries on properties in Portugal from people already in Portugal and a 16% increase in enquiries for properties in Spain from people already in Spain this quarter compared to the same time last year (with the vast majority of these enquires not in the native language of the country). This is likely due to ease of travel this year, meaning more people are more able to travel to the countries they hope to move to, and conduct their house research from there.
1.Average property prices on Kyero.com
2.Number of properties for sale on Kyero.com
3.Interest in each county – % quarterly increase in visits
4.Interest in each county – % annual increase in enquiries