The Importance Of Kidnap And Ransom Insurance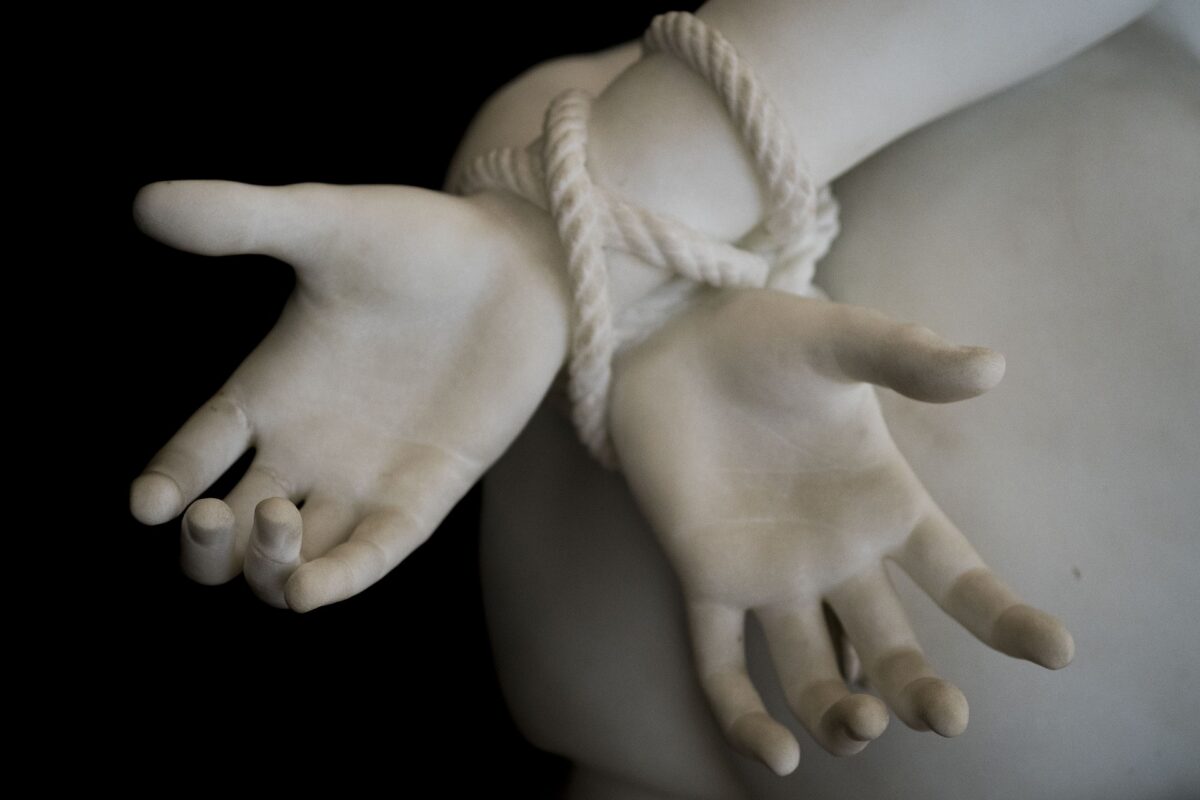 Have you ever wondered what to do if you are suddenly kidnapped? If not, what about the importance of kidnap and ransom (K&R) insurance? In reality, the experience can be beyond terrifying, and the risk is a lot higher if you are a top executive or high-profile employee working in a kidnap-prone region of the globe.
So if you are an expat living abroad or planning a business trip overseas, it is probably worth considering how your ransom would be paid, just in case. This is where K&R insurance comes into play. To help you better understand what to do, our friends at Pacific Prime take a closer look at what kidnap and ransom insurance is, how it works, and why you might need coverage for it. Read on to learn more!
What is kidnap and ransom insurance?
In general, K&R insurance is designed for business employees traveling to a foreign country with a high risk of kidnap. The insurance policy protects the insured individual and the business against financial losses that are linked to:
Ransom and extortion demands
Illegal detention or a hijacking situation
Types of coverage on a K&R insurance plan
K&R insurance plans usually provide coverage for:
Independent investigation, including hiring investigators
Ransom negotiation
Arrangement and delivery of funds or loss of ransom during delivery
Travel expenses
Psychiatric expenses
Legal liabilities, including fees for attorneys
Death or dismemberment
Note: Although not an exhaustive list, an advisor at Pacific Prime can offer more details and tailor a suitable plan. Learn more about the types of coverage here.
At the very least, the above will give you peace of mind knowing that not only you but also your family members will be protected from such an unwarranted situation.
How does K&R insurance work?
With most kidnappings, the perpetrators would generally demand no other parties be informed, including insurers. Breaching this agreement could result in unfavorable consequences to the policyholder, family, or employer. Therefore, many kidnap and ransom policies have attached a notification provision meaning the policyholder, family or employer, should notify the insurer and authorities about a kidnapping only when it is safe to do so.
Putting together a team of specialists
Once the insurer has been contacted, they will assemble a team of specialists to help release the kidnapped policyholder or family member on the plan. Benefits include:
Negotiations
Ransom delivery
Evacuation
Appropriate physical and/or mental health care
The insurer reimburses the ransom money and other expenses
Do note that the insurer does not pay out the ransom money. Instead, the amount negotiated is paid out by the family or employer out of pocket or taken out as a loan. Luckily, most kidnap and ransom policies cover the interest payable on the loans taken out for settling ransoms.
Once the critical situation is over, and the policyholder has been released, will the insurer offer reimbursement for the ransom and related expenses. Any remaining cost is the policyholder's responsibility if the total expenses exceed a specified limit (as agreed on contact).
Why might you need kidnap and ransom insurance?
Like all forms of insurance, you secure a policy for peace of mind should the unthinkable happen. In this case, a kidnapping or hijacking could prove costly should you or your employer lack the specialist skills and procedure for negotiating and coming up with the ransom, which can be pretty substantial.
All in all, the importance of a K&R policy trickles down to how well you would like to deal with the situation and what forms of support you would like during and after a kidnapping. And planning, as well as considering the benefits, can be better in the long run.
Looking for a K&R insurance plan but don't know where to begin? Contact our friends at Pacific Prime today to learn more about kidnap & ransom insurance plans. The leading employee benefits and corporate insurance brokerage has teams of experts located globally, which means help is always at hand. Get a free quote now with their free online quotation tool!