The Importance Of A Life Insurance Review For Expats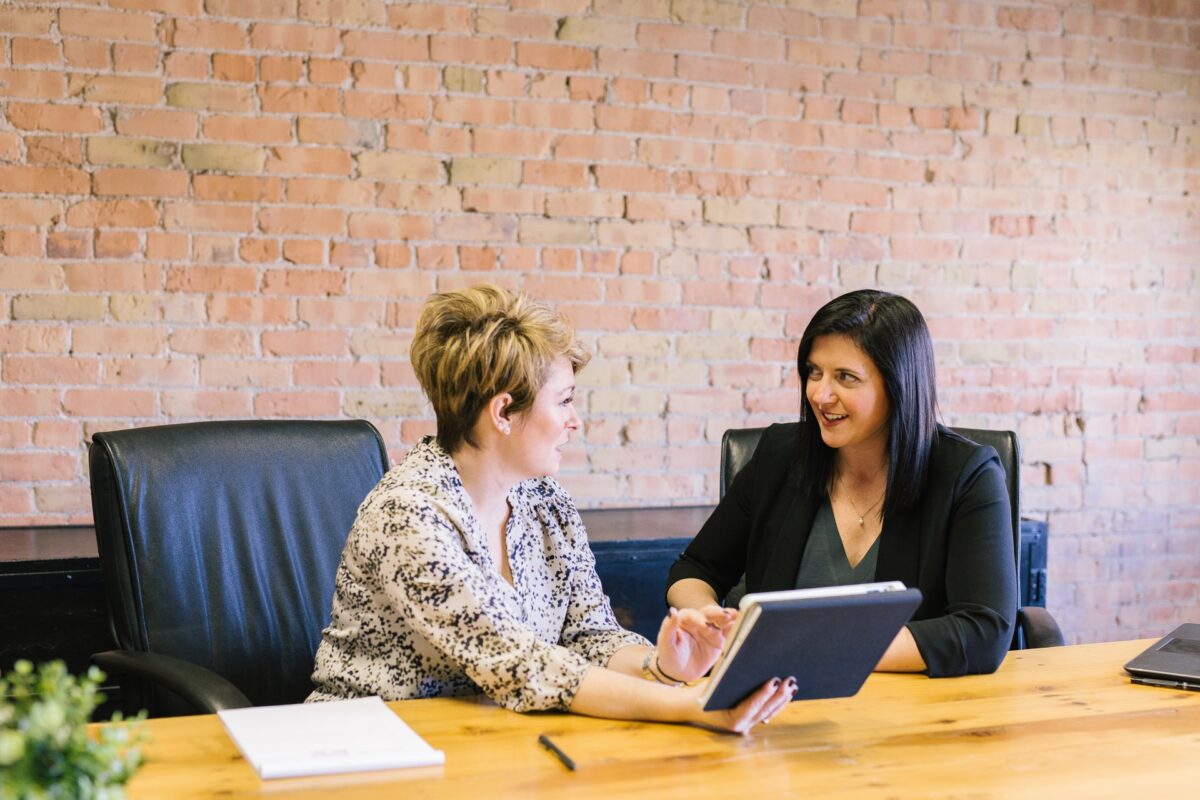 You may have read that you should review your life insurance on a regular basis. If you're living abroad, temporarily or indefinitely, a life insurance review is more important than ever. Here are ten reasons why an expat life insurance review is important.
This article was written for Expat Network by  International Citizens Insurance 
Are You Relying on Your Home Country Life Insurance Plan?
It's time to read the fine print. Some life insurance plans will not pay if the policyholder dies while living outside of their home country. Insurers consider life in many foreign countries a risk, and their list may include countries you would not expect.
Are you spending more than three months overseas? This may also change your residency status in the eyes of your policy. Yes, even if you don't have residency overseas! Many policies consider people who are out of their home country for more than three months to be foreign nationals or non-U.S. residents. This makes them subject to different underwriting rules. In some cases, foreign nationals may not be eligible at all.
Changes to your status, such as getting citizenship in your new nation, can also invalidate your home country policy. Again, this is because for policy purposes you're considered a foreign national.
You could invest in a new policy. Or you could get an international life insurance policy. International life insurance will cover you in your new country, in your home country if you decide to repatriate, or any other country you choose to move to. When you review your policy with a professional advisor, you'll get the advice you need to make the right choice.
Have You Changed Jobs?
If you have, you definitely need to review your life insurance plan. You need to ensure the benefits level of your plan aligns with your current salary.
Are You Looking After an Aging Parent?
They could be in dire straits if you pass away without including them in your life insurance plan. An expat life insurance review will determine the benefit level you need in order to ensure they are cared for if you are not present to do it.
Did You Find Your Soulmate Abroad?
If you are planning to build a life together, it's important to review your life insurance to ensure that your partner will be taken care of if you pass away. You need to review the listed beneficiaries to ensure they are in line with your current wishes. You need to review the amount of your policy to make sure it covers what your spouse needs. If your life insurance is from another country, you will also need to pay attention to what currency it pays out in.
Has Your Family Grown While Living Abroad?
Congratulations! But now you have even more dependents to think about. This is where an expat life insurance review comes into play.  If they are relying on your salary, make sure your policy will keep them secure while you are gone. Is their residence in your new country dependent on your status? Then they may also need the money to repatriate to your home country after you've passed away. If they rely on you for international health insurance, they'll need money to pay for it. And if your child is going to private school or to college, they will need funds after you're gone to continue their education in the stable environment they have become accustomed to.
Has Your Partner or Child Become so Ill That They Need Special Care?
You need to ensure that they will still be able to receive that care once you have passed away. When you review your policy, you can adjust the benefit level to ensure that it will fund their care for as long as they need it.
Has Your Marriage or Partnership Dissolved Since You Moved Abroad?
By reviewing your life insurance, you'll see if your former partner is still a beneficiary on your policy. You may wish to reorder your beneficiaries and perhaps change the value of your policy.
Have You Bought a New Home Since Moving Abroad?
Will your life insurance policy cover the mortgage if you pass away? An expat life insurance review will give you this information. If your life insurance is not in the local currency, it's important to be mindful of currency fluctuations. Ensure that your policy will still cover those costs even if the currency in your country of residence becomes much stronger.
Have You Incurred Any New Debts?
Perhaps a car loan, credit card debt or other financial commitments? That is another good reason to review your life insurance with an eye to expatriate needs. If you pass away, in some places, your dependents will be liable for those debts.
Are There Any Parts of the Benefits That Are Not Guaranteed Under Certain Circumstances?
Your expat life insurance review should include an intensive reading of the fine print. If there are dangers that are common in your new home but excluded from your life insurance policy, it's important to know now – and to make a change to one that will take care of your family if they lose you.
Life insurance shouldn't be an afterthought. Contact International Citizens Insurance today. Our experienced and dedicated agents can walk you through an expat life insurance review and make sure that your policy and benefits are the right fit for you.