The Handiness of Trading Bot Interfaces: Why User Interface Matters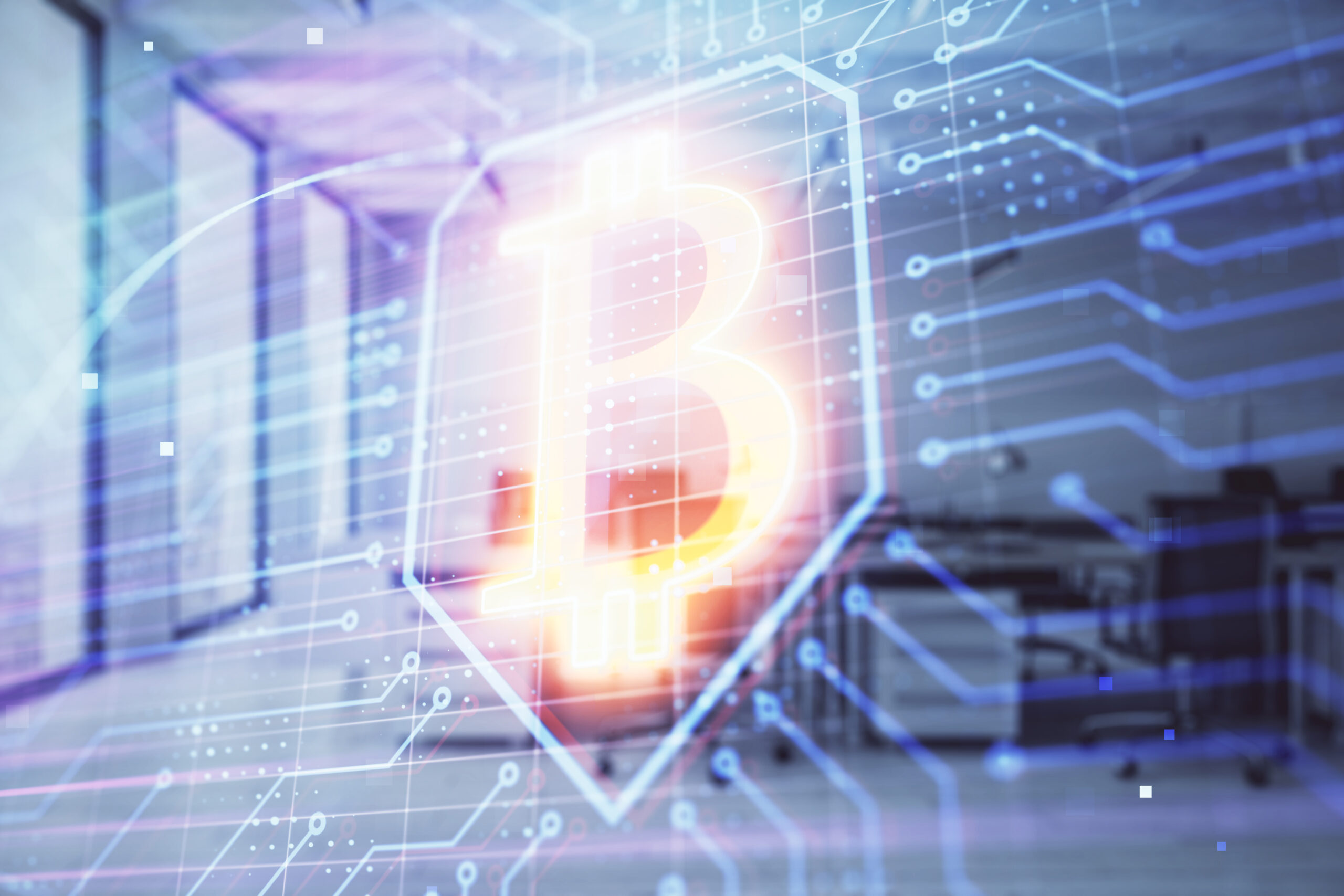 The number of people interested in and active in cryptocurrency has skyrocketed. As this new asset class has grown in popularity, so has the demand for trading tools and software to help investors navigate the often-confusing cryptocurrency market.
What Exactly is a Trading Bot?
One such tool that has recently gained popularity is the cryptocurrency trading bot. The technology that powers these bots is impressive, but the user-friendly interface distinguishes them from the competition. This article will examine how the bot's interface allows even inexperienced investors to profit from the ever-changing cryptocurrency market.
Trading bots facilitate the buying, selling, and holding digital assets while reducing the risk of human error. It's vital to note that crypto bots are not fully automated; users must still guide how the program should operate.
Coin lending bots, Market maker bots, arbitrage bots, and trend-following bots are just a few examples of many crypto bots out there. Users can learn which bot best suits their trading style by researching the various options.
How Do Trading Bots Work?
It starts with picking a bot and creating an account. After establishing an account, the next step is configuring a cryptocurrency trading bot, beginning with selecting a desired cryptocurrency pair or fiat currency.
To have the trading bots execute trades following the user's instructions, they must first establish the ranges within which the bot is allowed to buy and sell and the level of risk they are willing to take. Knowledge and investigation are needed to set these parameters to determine the bot's performance.
After configuring the bot's settings, the user must decide how much fiat or digital currency to give the program. The bot with more available funds can handle a more extensive trading spread and volume.
Many exchanges allow users to choose which cryptocurrencies they wish to trade, including Bitcoin, Ethereum, and Solana. Once the bot is activated, it will use data analysis to examine massive amounts of information on the selected cryptocurrency quickly. The bot can now analyze market data to spot trends and decide when to make trades.
How to Build Your Automated Trading Bot
Building your own cryptocurrency trading bot is a complex process that calls for expertise in programming and familiarity with various exchanges' application programming interfaces (APIs).
You'll need to specify the bot's operating conditions, such as how it finds profitable trades and weighs the associated risks and rewards. A secure testing environment to try out your bot is also essential to avoid unwanted consequences. Constructing a trading bot from scratch is challenging, but the payoff is worth it for those who stick with it.
Why is the Interface Important in Crypto Trading Bots?
You must understand what characteristics and design principles are required to create a helpful interface that will aid the efficacy of cryptocurrency trading bots.
Increased accuracy and productivity
One of the primary advantages of crypto trading bots is their ability to execute trades more quickly and precisely than a human trader. This advantage, however, may be lost if the bot's UI is difficult to use.
An interface that provides easy access to the data and tools needed to make informed decisions reduces traders' chances of making mistakes and improves the accuracy of trading decisions.
Data Reporting and Display
The Interface for crypto trading bots must include real-time data visualization and reporting. By incorporating this tool into their trading workflow, they can keep a closer eye on the markets and quickly identify emerging trends. Traders can use this information to make better decisions and maintain a competitive advantage.
Personalization Settings
All traders are different in their trading styles. You can modify the trading bot's interface to meet the specific needs of individual traders. Change the look, select which metrics and tools to show, and configure notification preferences.
Simple controls and understandable outcomes
An efficient user interface for cryptocurrency trading robots should feel natural and uncluttered. If you want to keep your traders from flustering or making costly mistakes, you need to set up effective channels of communication and error checking and prevention.
Traders who can maintain their composure and focus will be better positioned to make profitable trades.
Guidelines for Creating a Convenient User Interface
Some fundamental guidelines must be followed when designing a UI. Consistency in design and layout, clear and concise language, and feedback and error prevention mechanisms are all things designers should keep in mind.
Important data and tools should be front-and-center, so they need to prioritize those. Traders of all abilities and backgrounds should be able to use the interface, so designers should keep that in mind when creating it.
Conclusion
Traders of all skill levels can now easily make money with the help of trading bots. The success of cryptocurrency trading bots is ultimately determined by the strength of their interface and the ability it provides investors to remain ahead of the curve and make educated choices in a rapidly changing market.