The Five Best Cities In The World For Expat Businesses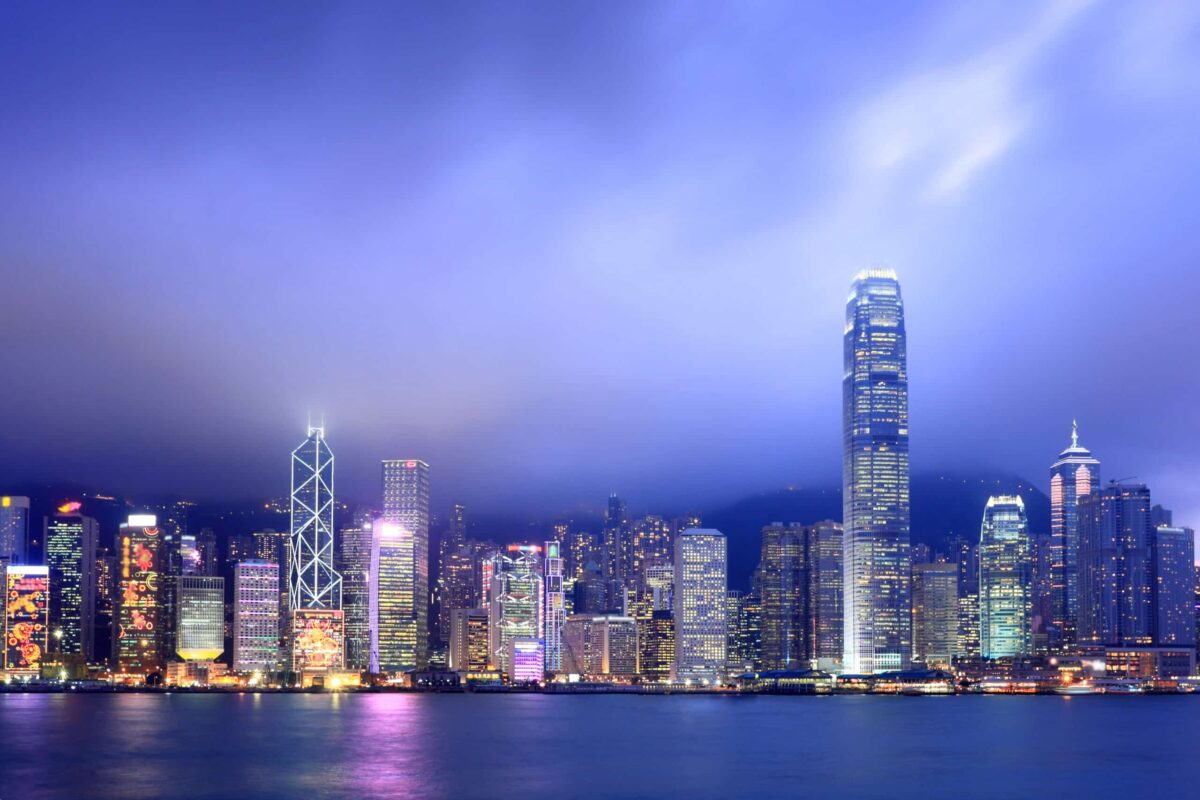 Many people dream of travelling to or living permanently in another country where they feel they could live the life they aspire to. The problem most of these dreamers have is the fact that they may not be able to secure a suitable job to sustain their lives there.   However, one option is to become an entrepreneur.  If you plan to travel and start a business in a foreign country you should identify the best cities in the world for expat businesses.
Austin, Texas, United States of America
Since there are different types of businesses with their own uniqueness and considerations, picking one city, in particular, may be difficult. However, judging by most reviews and parameters, the Austin-Round Rock metropolitan area is the best city in the US to run an expatriate business. The main advantages are:
Business cost is considerably lower, and
The cost of living is lower than the national average
The city has about 24,000 small businesses with an abundance of tech startups, investors, co-working spaces, and business growers. If you have decided to relocate to Austin after all other considerations like the ease of dealing with local bureaucracy, levels of corruption if any, and taxes, you should also think of how to settle down there. Januarys are the coldest period in Austin and temperatures could drop to about 5 degrees celsius. So you need to consider creating a comfortable environment in your house with all the right equipment like water heater installation in preparation for cozy baths and safety from the cold times.
Dubai, United Arab Emirates
Dubai has ranked high in recent years as an option for expatriate business. The most important reason is that more than 50% of the population are expatriates. HSBC's Expat Explorer describes Dubai as one of the best four cities in the world to thrive as an expatriate entrepreneur. Dubai enjoys a more political resoluteness than its surrounding neighbors and there is also great economic stability within the city. Existing expatriates say there is also a strong business culture, friendly rules, and regulations regarding business. All these add to the ease of running a business in Dubai.
Hong Kong
This is also one big city that presents great opportunities for expatriate business people. A good number of the expats here are entrepreneurs. Hong Kong is one of Asia's biggest business and financial hubs. There are a number of reasons you should be thinking about Hong Kong if you want to go into expat business. They are:
The strong and stable economy
The excellent infrastructure
The low levels of corruption
The straightforward laws that are business-friendly and easy to follow
You might need the help of a PEO service if you have never been to Asia or to Hong Kong for that matter to set up your business and onboard your pioneer staff. One problem you may have is the language barrier between you and your staff. To fix this, you may want to improvise with translation services pending when you become a veteran with using their language.
Wellington, Newzealand
The Ease Of Doing Business index places this city as second only to Singapore. Wellington had not been getting too much recognition because of Australia which is very close but recently, there have been improvements in immigrants into Wellington for the purpose of Expat businesses. This city has turned into one of the most expensive in the world in recent years. Moving to New Zealand may not be easy because of its strict visa acquisition rules but if you do manage to sail through, you are in for a rewarding experience in their expat business world.
Singapore
The Ease Of Doing Business index since its inception in 2006 has continually placed Singapore as the top city with expatriate business opportunities. The city has a thriving startup culture, great infrastructures, a stable economy, and simple, straightforward laws concerning setting up a business there. The challenge with this city is the high cost of living which you will have to be prepared for when you relocate there before your business starts yielding income. However, once your business kicks off, the returns on your investment will be very sufficient to take care of the living costs.
The choice of location is one of the most important decisions to make when thinking of setting up your business globally. The most important factors would be how friendly the people in that location would be, the climate, culture, and even their language. Doing all the research to find the perfect location could take a lot of time. The cities suggested in this write-up satisfy all the curiosity and will provide great environments for your business to bud if you do consider becoming an expat business person in any of them.
You may find these related articles useful: