The Dos And Don'ts Of Mortgages For Expats In Dubai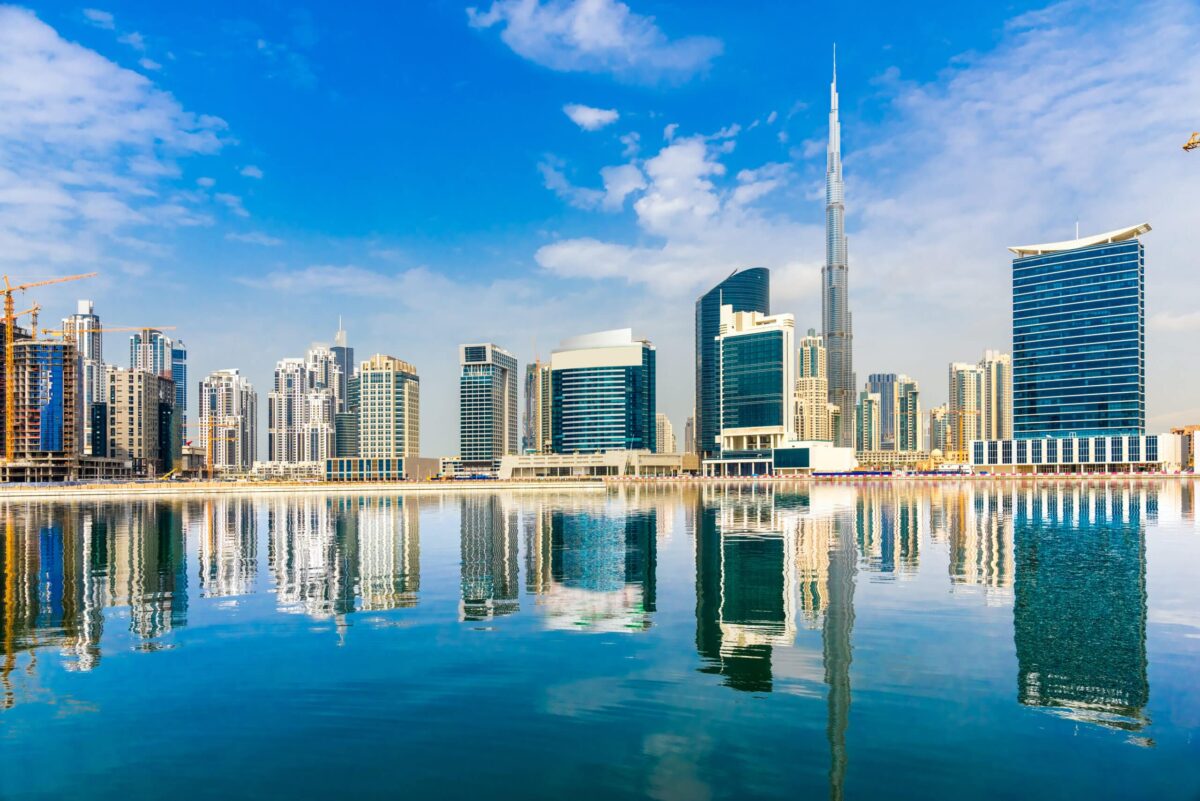 Dubai is an excellent destination for international professionals looking to start a new chapter in their lives.  However, there are many factors to consider when you want to buy a property with a mortgage in this city. From finding the best property to calculating mortgage and finding the best mortgage rates, there are some things you should and not do.
Buying a property is a dream for most people. But it can also be a long and daunting process, especially if you need a mortgage to do so.  This article will not only inform you about the best practices when you want a mortgage as an expat, but also about the things you need to avoid.
4 Tips That Will Get You the Best Mortgage in Dubai
As an expat in Dubai, here is a list of best practices that could make the process of buying a property with a mortgage easier.
1.     Adopt a deposit scheme
If you have a savings account or a recurring monthly income, try to arrange with your bank for a certain amount to be deducted and saved each month. This puts you in a good position with the banks because they think you are a careful and responsible customer and can repay a loan on time.
Also, think about your home country savings and whether you want to use those to buy the house of your dreams. If you use those savings, it may impact the savings you can show within the UAE. But again, it totally depends on what these savings are for. So consult your financial advisor, too.
2.     Avoid taking any new loans
If you plan to buy your dream home in Dubai, you should be very careful about how you take out credit. For example, you should not take out a car loan within 1 year of buying your house.
Taking out loans in the years before purchasing your house will make you look like an unattractive mortgage customer in the banks' eyes. The same rule applies to personal loans – see if you can postpone those expensive holidays or personal expenses.
3.     Give up all credit cards
Your credit score reflects both the credit card limits given to you and the use you make of the card.
This means that if you have 3 credit cards and only use one, then the other two will have no impact on your credit report. So if you are considering taking out a loan, the best thing to do is return all the other credit cards that are not being used.
Another alternative would be to go to the banks that issued the credit card to you and apply for a reduction in the credit card limit.
4.     Avoid switching jobs too often
Banks, above all, seek to make safe and risk-free investments. As a result, they do not like customers who change jobs every six months or a year. Instead, they like stable employees whose salary is paid monthly into the bank account.
This does not mean that you should say no to your dream job or that you should not try to increase your salary. It just means that the more stable your job is, the more banks will trust you.
3 Mortgage Mistakes to Avoid When Buying a Property in Dubai
Now that you know what to do to get the best mortgage, it's time to learn what to avoid when you're looking for a property.
1.     Choosing a rate because it looks cheaper
Without a doubt, this is one of the most common mortgage mistakes made when people want to buy a property.
There is no harm in falling for a very low rate, but be mindful that most of these offers are risky. Also, not everyone is eligible to take advantage of these rates because most buyers will not qualify.
Even if you're lucky enough to have responded first, these introductory offers are very often followed by much higher rates, not to mention the complicated and expensive contracts.
When in doubt, don't hesitate to seek advice from a qualified professional and remember: if it sounds too good to be true, it probably is.
2.     Choosing the wrong lender
You will often find yourself in front of sellers who make you more or less the same offers with similar interests. In this case, how do you know which lender is most suitable for you?
First of all, it depends on what is important to you, but a good start would be to check the company's reputation. Evidently, the majority of these companies will tell you that they are the best. So try to see what their former customers say about them. Compare offers and based on what works best, make a choice.
You should also think about whether you want to transfer your salary to your lender, as this is a requirement of most banks. If you are not comfortable with this, the bank may not be the right solution for you.
3.     Ignoring your credit score
The first thing a lender will look at in your home is your credit score. It is crucial to have a good score because it can dictate the competitiveness of the loan you are offered in terms of interest rates and determine whether you qualify for a loan.
With this in mind, it is always advisable to check your credit score before applying for a loan. Also, make sure your finances are in order to maximise your chances of getting the best score before applying for a loan.
Depending on your country of origin, your credit score should be easily accessible online, either for free or for a minimal cost. But if you are based in the United Arab Emirates, the Al Etihad Credit Bureau (AECB) is available via its website to help you check your score.
The bottom line
Buying a new home is a big step, and when you're buying abroad, it can be an overwhelming process.
But as banks try to offer fixed periods at discounted prices on their home loans, the UAE mortgage market has become very competitive. This is all good news for expats looking to buy their first property as they will have a choice of several offers.