The Best Gifts For Expats & Overseas Friends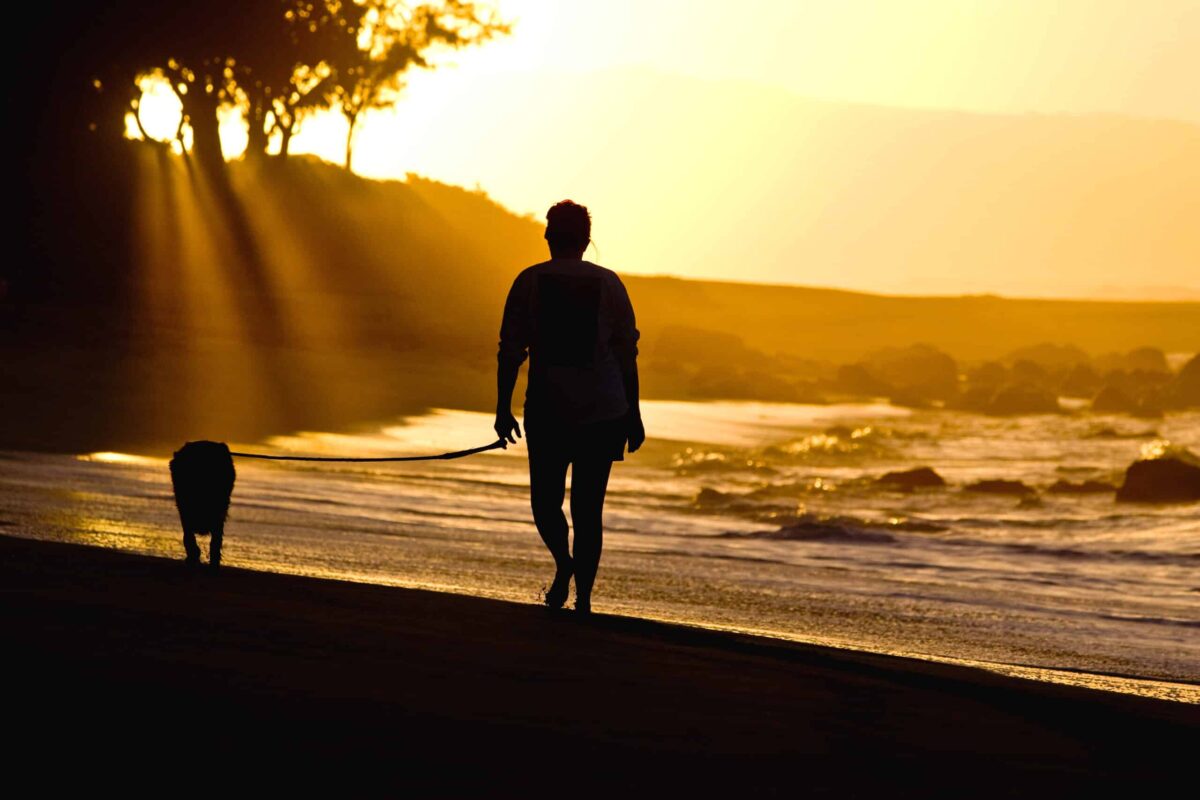 Those who relocate to other countries to work usually have challenges with the new environment they find themselves in. If they find themselves in a country where the first language is not their own official language, they face the problem of communication and making new friends. There is also the burden of loneliness to deal with and making new friends would be difficult because of the language barrier.
Expats go through some emotional swings and sometimes, all it takes for them to have some moments of happiness is sending them gifts from way back home. Here are some best choices of gifts for expats and overseas friends.
Timepieces
When an expat wears a timepiece that was sent as a gift from home, it reminds them that their loved ones back home are always thinking about them and wishing them well. It is more like having a piece of the love of those at home with them. These are usually the people that mean the most to them so it is a great gift because it gives the notion that they are not alone where they are. When sending timepieces as gifts, you may not need to spend a lot but you can still get something moderate like swiss watches. They are very durable and won't set you back that much. Another way to make this more beautiful is by setting the time to read the time at home which may be some hours earlier or later than the time at their present location. This will send beautiful memories across to the receiver.
Subscription gifts
Expats usually take the first few weeks adapting to their new environment and subscribing to some of the software or TV shows they would need for comfort could be difficult. You can do these subscriptions on their behalf in a bid to make things easier for them. There are so many things to consider.
Netflix subscription is a great option. It has a good array of movies and TV shows depending on where the expat is in the world. Watching favorite shows from home may be difficult unless the expat is using a virtual private network.
Subscribing to VPN packages for your expat friends is another reasonable gift since it would allow them access to many sites they may have been barred from due to their relocation. Subscription gifts are ideal as they don't need to be shipped.
A universal travel adapter
Has it ever happened that while you are on a visit to another country, you discovered that your regular adapter wasn't fitting into the sockets you had in your new location? It could be very disheartening because it would mean that you are not able to charge up any of your electronic devices. Considering the fact that you would need at least one of them to carry out your bank transactions, you may be in a serious fix if there is no solution.
Universal power adapters are devices that make it possible to connect a power supply to various devices no matter how the setting is structured. You can consider getting this as a gift for your expat and overseas friends. They may not even see the use for it until when they would have a need for it. It is very useful and an awesome gift to give to friends overseas.
A long-lasting battery bank
Some expats are always on the move because their jobs require that they do lots of journeys. When you are always on the move, then you will need portable long-lasting power banks to help charge up your hand-held devices. Looking for charging outlets at every airport can be very frustrating and it would mean that you have to stay by your devices till they are fully charged.
So, if you have expat friends that do a lot of traveling, get them a powerful battery bank to help them stay reachable and online. Life can be very boring when all your devices are battery-dead and you have to wait some hours till you are able to get a [place to charge them again.
Artworks from home
This is one of the best gifts you can give to an expat who misses home so much and sometimes feels like leaving all the opportunities overseas just to return home. Getting them gifts that can make them still have a feel of home would be very innovative. Artworks from home can be sent to them as gifts to remind them about their culture back home. Waking every day to the sight of those artworks hanging on their walls would make them feel at home.
Final word
People give gifts to establish their connection with their loved ones. It is usually a reflection of both the giver and the person receiving as well as the unique friendship they share. Sending gifts across some distance is even more loving. It shows that no matter how far away that person is, he is always remembered. When expats get gifts from way back home, it strengthens their resolve to succeed regardless of the setbacks they are facing. Show your expat friends more love henceforth by sending them beautiful gifts from time to time. You may not need to do too much. It is just to show how much you support and care about them.