The Benefits Of Learning A Language For The Expat Community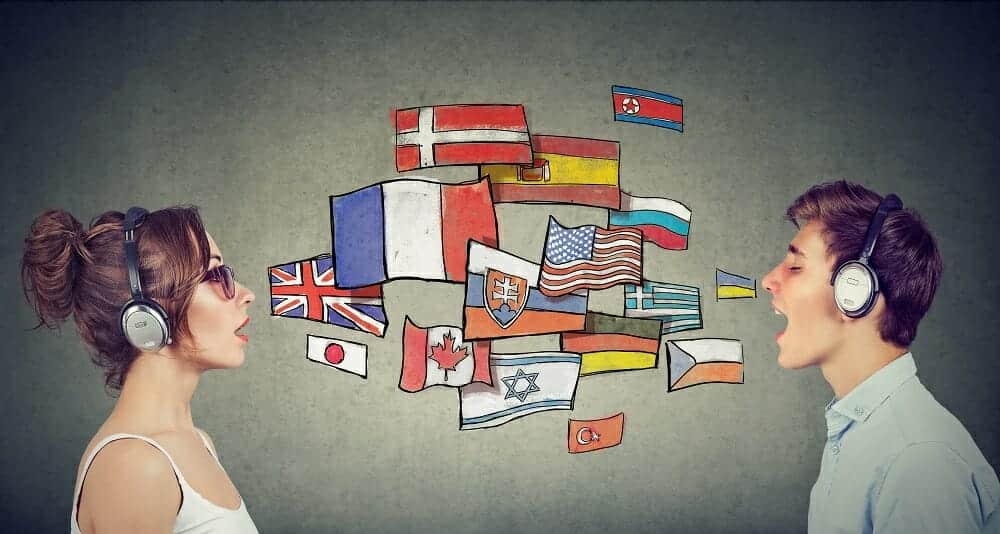 Learning a language is not always essential but it have a real positive impact on life as an expat and help you to settle in to your new life.  Peter Jenkins of Sun-hat Villas & Resorts sets out the benefits.
Written exclusively for Expat Network by Peter Jenkins, Managing Director of Sun-hat Villas & Resorts
Whether you're jetting off for work or packing up your things to live on sunnier shores, learning a language is a must for anybody who wants to immerse themselves in their new surroundings. With our school language lessons a distant memory, most of us now rely on translation apps to get us through our holidays.
A recent report suggests that online tools are taking over language courses, so with his years of experience working oversees, Peter Jenkins discusses the five reasons why expats should take lessons to be multi-lingual.
A sense of community
Moving abroad is a brilliant opportunity to find yourself in a new community and make friends in sunnier surroundings. Whether this is by joining a sports club, enjoying coffee with your colleagues, or having a chat with your neighbour over the garden fence, being familiar with the language gets you settled in that much quicker.
This is also important when it comes to dealing with life admin, such as finding a place to rent, opening a bank account or paying bills.
Tasting the culture
One of the best things about moving abroad is getting to explore the local history and rich culture, and part of that is tasting the delicious array of cuisine on offer. Sitting in a seaside restaurant or city café can be the most efficient way to learn a language; conversations with waiters can help you get to grips with the pronunciation of common words, as well as having a basic two-way conversation. This is often easier in places like Portugal and France, Spain and Italy, where some names of dishes are recognisable from restaurants back home.
The greatest test of skills is trying to avoid the so-called tourist prices at market stalls. If you can strike up a conversation with stallholders, you may be able to haggle better prices by building up a relationship over time.
Show respect
When moving to your new home or starting a job abroad, the last thing you want is to come across as offensive or rude. Unfortunately, some gestures and words can be taken the wrong way in some cultures and while some people will understand that it is just lost in translation, others might not.
This is why it is important to understand local customs and language so, even if you do slip up, you can offer a few words of explanation.
Travel around
Much like English, some languages are spoken in more than one country. French for example, is used throughout Canada and Africa, while Portuguese and Spanish is used in Latin America and even the Philippines. This means that learning another language can open up dozens of possibilities for work and living around the world. For freelance travelers, this also allows you to secure clients with less hassle, even if it's just being able to introduce yourself at a networking event.
In tip top shape
Even though you're enjoy life overseas, that sadly doesn't stop you from getting sick or injured, so it is useful to speak and understand a few words in case you need to visit a pharmacist or doctor. You can't always rely on them to speak English, particularly if you are outside a tourist area. It is also important to remember that hospitals usually offer an interpreter service, so this is one instance where you can fall back on English if needed.
Learning the language of the locals can be a huge benefit for those working or living abroad. Whether you want to make friends, save money when shopping around, or sell your services when speaking to clients, being multilingual can open dozens of new doors while overseas.