The American Visa Waiver Program and ESTA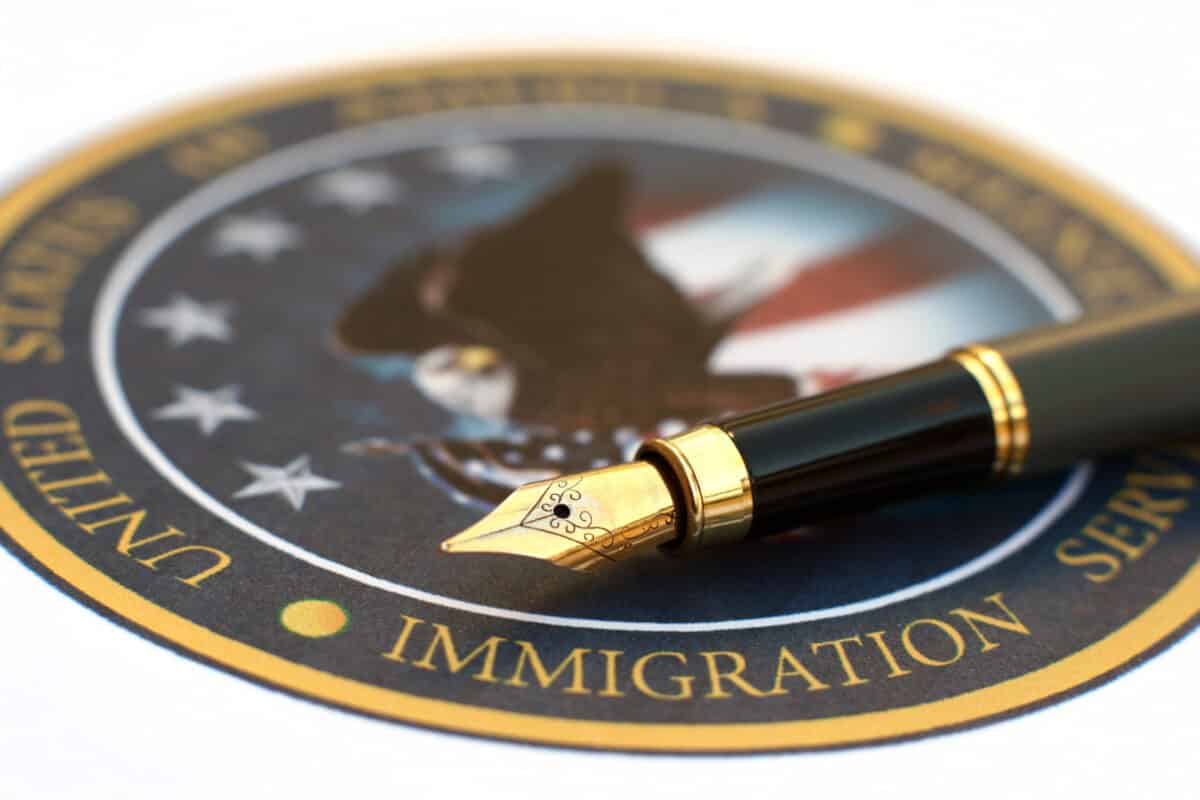 An ESTA (Electronic System for Travel Authorization) gives you permission to travel to the United States for up to 90 days for business or pleasure where you hold a nationality that's exempt from requiring a visa.  It does not guarantee you entry to the US which is decided by the Customs and Border Protection (CBP) officer.
Applying for an ESTA is very straightforward and only takes a few minutes.  Once approved you will receive your ESTA by email within 72 hours.
Using a global visa agency such as Byevisa has the advantage that they check your application to make sure it's all in order ahead of processing it. So if any information needs amending, they will get in touch to tell you and request those details, thereby ensuring your application is approved first time and saving you from having to apply again.
Also if you are a frequent traveller to different parts of the world you will have a single account to manage all your future visa applications to other countries meaning that you will only need a single username and password, and can apply for locations worldwide from one website.
An ESTA allows citizens of countries listed under the Visa Waiver Program (VWP) to apply online to visit the US without having to apply at an embassy or consulate for a traditional visa.   If you are planning to work or study in the US you will need to apply for a visa at a US Embassy or Consulate.
Canadian citizens and citizens of the British Overseas Territories of Bermuda are not required to have an ESTA as they are visa exempt.  An ESTA is for those arriving by plane or ship and is not required if you are arriving in the US by land.
In order to apply you will need to provide:
Valid passport from one of the VWP countries:

The passport must be valid for entire period of your intended stay.
The passport must have a machine-readable zone on the biographic page.
The passport must be an electronic passport with a digital chip containing biometric information about the passport owner.

Email address
Home address and phone number
Emergency contact phone and email
All accompanied or unaccompanied children (whatever their age) need to have their own ESTA approval prior to travelling to the US.  You must not be suffering from any communicable disease and must state if you have any physical or mental disorder and a history of behaviour associated with the disorder that may pose or has posed a threat to your property, safety or welfare or that of others.
The ESTA is valid for two years or until your passport expires, if earlier.  You can visit the US multiple times for up to 90 days each time during this two-year period.  There is no set time of how long you must wait between visits, but the CBP officer will be looking out for people who falsely claim that they live in their home country who travel back only once every 90 days.
If you change your name, gender, residency or citizenship you will need to apply for a new ESTA.
It typically takes 24 hours for the ESTA to be processed, but it can take up to 72 hours.  You can check the status of your application at any time.
If you receive a Travel Not Authorized response to your travel authorization application you may be able to obtain a visa from the Department of State for your travel.  If you wish to continue with your travel plans, you will need to visit The Department of State Web site at www.travel.state.gov for additional information about applying for a visa. The denial of a travel authorization only prohibits travel under the Visa Waiver Program and is not a determination of eligibility for a visa to travel to the United States
If a traveller is denied ESTA authorization and his or her circumstances have not changed, a new application will also be denied. A traveller who is not eligible for ESTA is not eligible for travel under the Visa Waiver Program and should apply for a non-immigrant visa at a US Embassy or Consulate. Reapplying with false information in order to qualify for a travel authorization will make the traveller permanently ineligible for travel to the United States under the Visa Waiver Program.