Thales to develop Doha port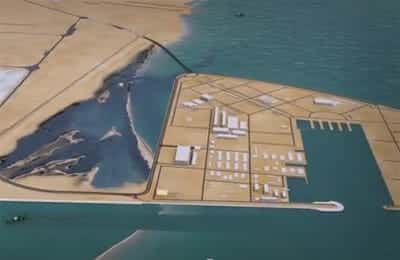 French-based communication and security provider Thales and Doha Port and have signed a contract under which the latter will construct the infrastructure of the communication and security systems for the  New Port project in Qatar, the report said.
Thales will also fix all the equipment of security services in the project, and install the security systems of the watchtower, the control room and the quays, added the report in Gulf Times.
The French company will also link its operational systems with that of the port, according to the report.
Source: Gulf Construction Online
More info: http://tinyurl.com/pp7mp68