Thai rail construction to start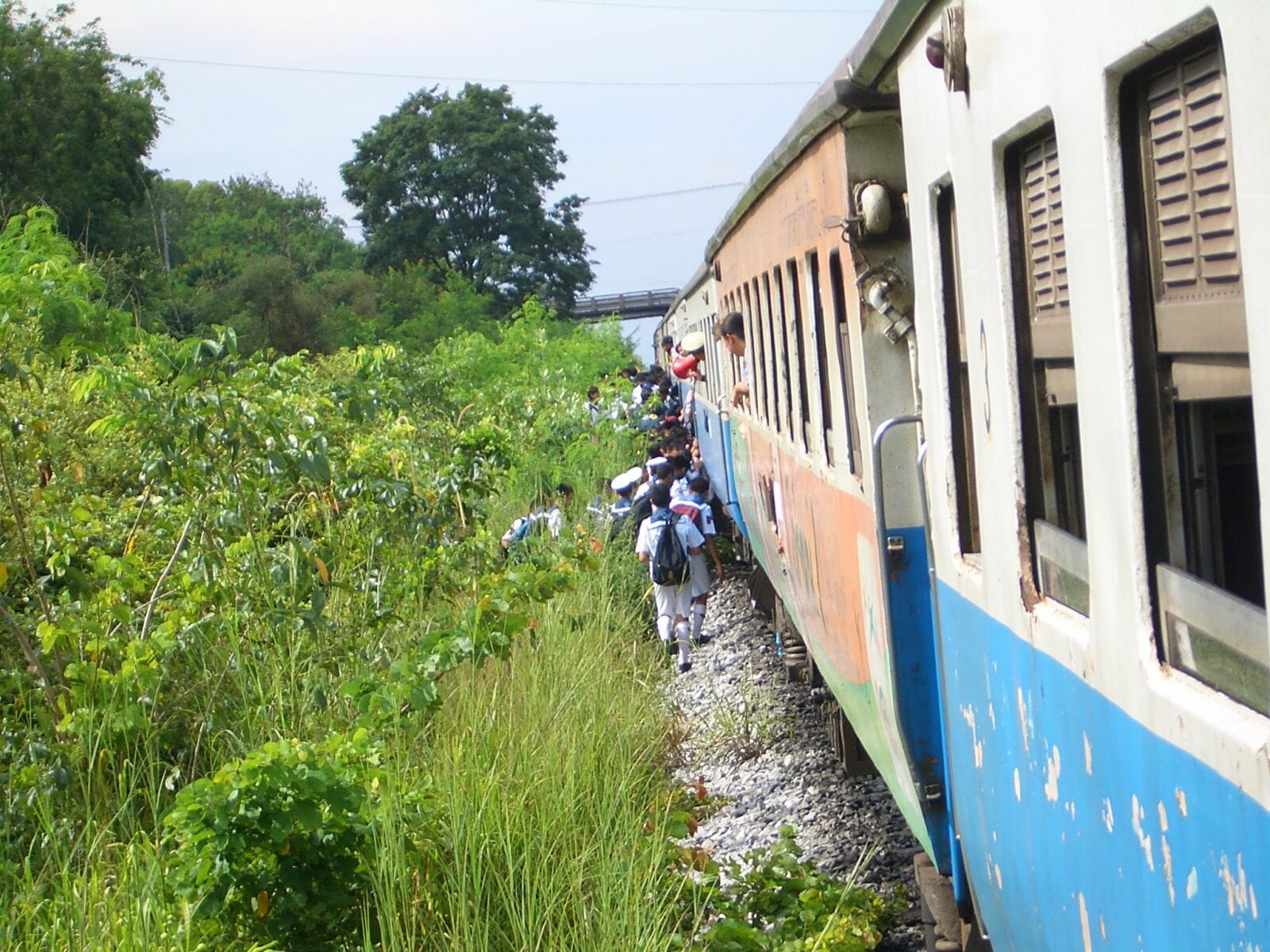 Construction on a $12 billion Chinese-backed railway through Thailand will begin in September, as part of a grand vision to overhaul the country's notoriously creaking network, officials said.
"The first two phases will start by September or October at the latest this year and will take around two-and-a-half years to complete," Thailand's Transport Minister Prajin Juntong told reporters after meeting Chinese officials in Bangkok.
Thailand currently has only 250 kilometres (155 miles) of dual track railway, making train travel painfully slow.
With Chinese help, Bangkok plans to lay down two new dual track lines, part of a wider regional network that Beijing hopes will eventually link China's south western hub city of Kunming with Asia's second busiest port of Singapore.
The largest line will cut 734 kilometres through Thailand, from northern Nong Khai province — which borders Laos — to the vast, coastal industrial estate of Map Ta Phut, southeast of Bangkok.
Prajin, the former head of Thailand's air force, said construction on that line would be divided up into four stages with the first beginning in September, laying down tracks between Map Ta Phut and Kaeng Khoi, via the capital.
In total the four stages are expected to cost around 400 billion baht ($12 billion), the Ministry of Transport said in a statement.
Completion of all stages is expected by around 2020 with further meetings to be held in Beijing in February to decide the level of Chinese involvement.
Source: The Peninsula
More Info: http://tinyurl.com/kpw7zfy