Sponsored – Teacher Tips on Navigating K-12 Expat Education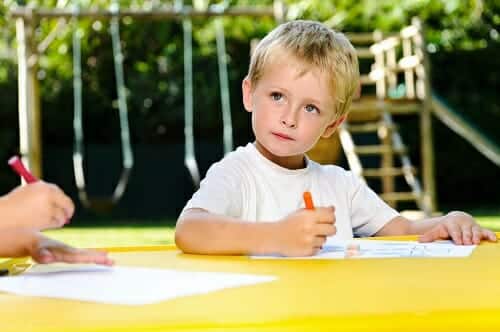 When moving abroad, it can be exciting to learn along the way, but there are some aspects ofour lives that we cannot leave to chance. For parents, one of these is the education of our children. Most countries provide public school options, but measuring their quality beforehand can be challenging.
By Jason Agins, Master Teacher at International Connections Academy
So do you place your child in the school that happens to be the shortest walk from your new home, or do you take matters into your own hands by choosing a school that was designed for families in your situation?
International Connections Academy offers targeted solutions to meet the needs that are specific to your situation. Our award-winning curriculum meets and exceeds U.S. education standards and actively changes to stay ahead of the standards set by leading educational organizations. We are constantly adopting new ways to keep students engaged and prepare them for college.
Expat Parent Question 1: How will I deal with the bureaucratic issues of enrolling my child in a local school?
 Many countries require you to get student visas for your child to be educated in local schools. If you remain in a U.S. based school, such as International Connections Academy, you won't need to worry about this issue.
Question 2: Will my child be at a disadvantage at a local school if he/she can't speak the local language?
If your child does not have background in the local language, it will be difficult to communicate with teachers and peers. By attending online school with English-speaking teachers, your child won't risk falling behind due to language barriers.
Question 3: What if I want my child to experience other cultures?
International Connections Academy has enrolled students from 30 countries across the globe and licensed teachers from a variety of backgrounds. Our clubs and school activities celebrate the cultures of all of our students.
Question 4: How can International Connections Academy help with our relocation?
If you move frequently, our teachers are on a flexible work schedule and can help at all hours. In addition, lessons are available 24/7 from anywhere with an internet connection.
Ultimately, online K-12 education can be a great option for expats in any country due to its flexibility and adherence with U.S. education standards that prepares students for college. To learn more about International Connections Academy, visit http://www.internationalconnectionsacademy.com/