Taking Household Goods To Australia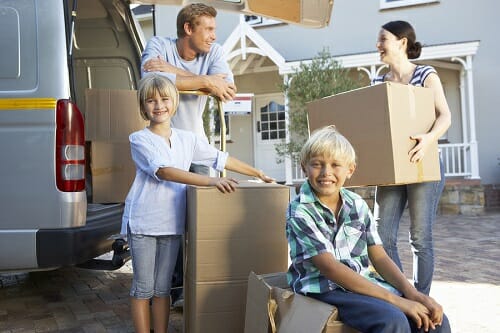 You can find guidance on sending your household goods and personal effects on the Australian Government Department of Home Affairs website.  Unaccompanied Personal Effects (UPEs) include your household and personal items, but not motor vehicles or parts, commercial goods or items that have been bequeathed or purchased over the internet.  UPEs may arrive in Australia by air, sea cargo or by international mail (post).
If you are eligible for a concession, your UPEs may be cleared from customs control without requiring you to pay customs duty, goods and services tax (GST) or other taxes and charges.
An Unaccompanied Personal Effects Statement (B534 Form) should be completed when clearing UPEs from customs control.
Provided you arrive from outside Australia and meet Australian residence requirements you will not have to pay duty on your personal property provided it is 'suitable and intended for use by you in Australia' and has been owned and used overseas by you generally for 12 months before your departure for Australia.  This does not apply to motor vehicles, tobacco or alcoholic beverages, which will be assessed to duty.