Taking Care Of Your Mental Health Overseas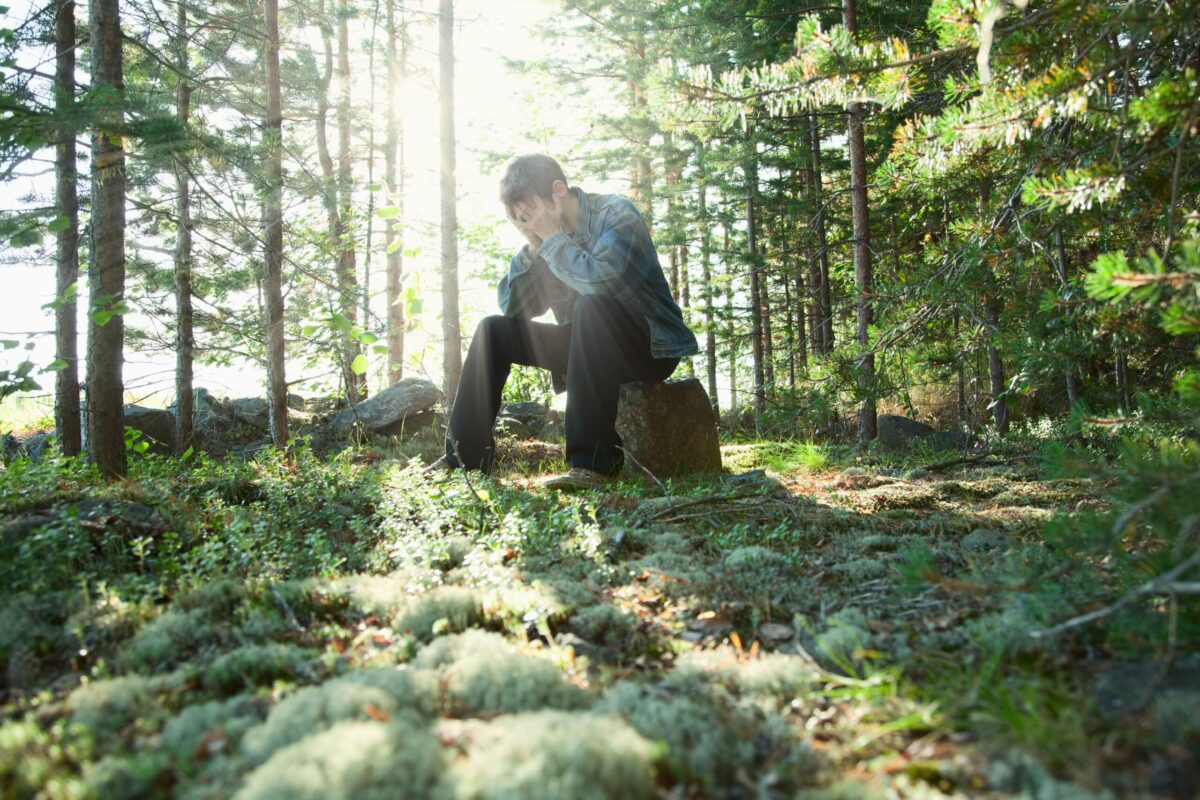 Why is expat mental health important?
Expat mental health is a critical issue to address because it is the foundation for happiness and satisfaction abroad.  International life presents a unique set of experiences for the expat that can affect mental health.
This article was written exclusively for Expat Network by Therapy Solutions Abroad
According to InterNations, the top concerns of expats are social, financial, and cultural. Those living abroad struggle with missing their support networks, loss of spousal income, financial security, and adjustment to a new language and culture.  These adjustments can be a source of distress and frustration, increasing our risk for relationship stress, family problems, and departing your host country early. As a result, we are also at an increased risk for depression, anxiety, and substance abuse.
Distance Therapy: Mental Health Care Designed For The Expat
For those of us who are struggling to cope with life overseas, services and support are limited. We often rely on family, friends and colleagues to navigate negative experiences. However, these services are often not enough to help us cope effectively long-term, leading expats to feel overwhelmed, isolated, and without resources that would have otherwise have been available in our home country.
In order to bridge the cultural, linguistic and accessibility gap, distance therapy is a practical and an effective solution. Distance therapy, also known as online therapy, is mental health counseling delivered in an electronic format, usually through encrypted video-conference. It is uniquely suited for the expat traveler because it allows for continuity of care in your native language, regardless of your location. 
Resilience And Healing Overseas
Resiliency is the ability to go through difficult situations without suffering significant emotional impact. Sometimes it is difficult to build resiliency as an expat given the various stressors living abroad with limited social support. Distance therapy is an effective tool for enhancing resiliency to stressful situations overseas. Whether you're struggling with adjustment or more severe psychological problems, distance therapy provides a supportive and professional framework to ease distress. We work together to build positive coping skills, decrease emotional discomfort, and create a more meaningful quality of life overseas.
At Therapy Solutions Abroad, we provide collaborative and empathic professional mental health services to expats and their families living overseas. As expats ourselves, we understand international living and know just how hard it can be to access the resources you need, when you need them. Through an innovative online platform, we are able to support Americans across the globe with a full array of mental health services.  For more information, including service fees, licensing disclaimers, practice limitations, and frequently asked questions, please visit our website at 
www.therapysolutionsabroad.com
 or email us at 
info@therapysolutionsabroad.com
. Initial consultations with our clinic are always free, so please do not hesitate to reach out and see how we can start helping you feel better today.
Drs. Sanness and Nelson
Therapy Solutions Abroad
Tel:+1 434-381-0604
www.therapysolutionsabroad.com
info@therapysolutionsabroad.com
We are on social media! Please follow us on
Facebook
and
Twitter
,
and find us on
Google+
,
Pinterest
, and LinkedIn.