Take A Workation – Enjoy A New City While You Work!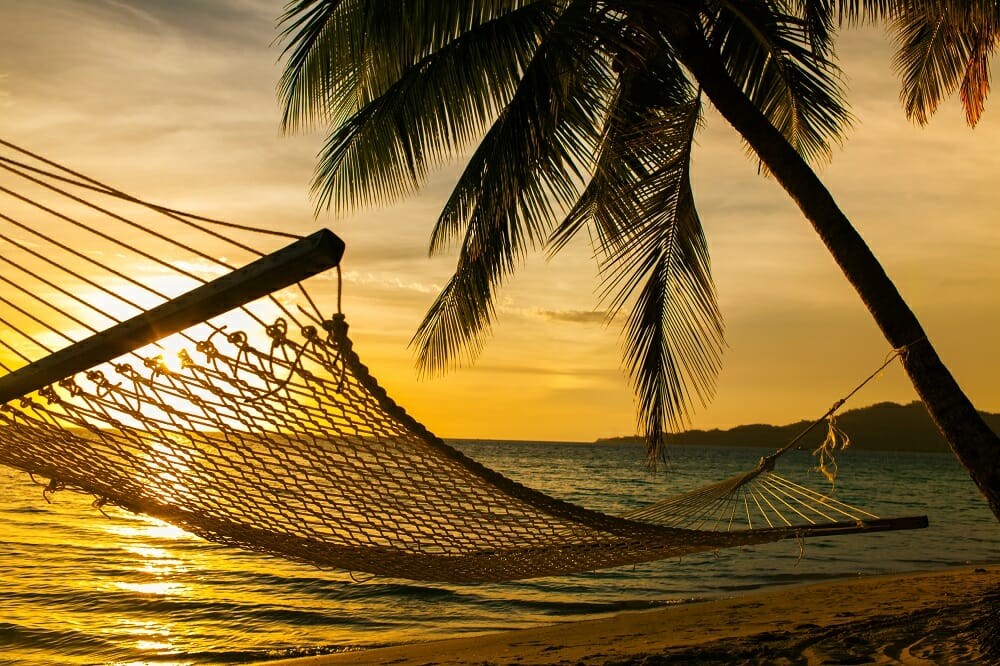 Is it time for you to take a Workation? Working remotely, or indeed living a life as a digital nomad, are growing trends. This way of life is open to everyone with a digital career, not just footloose young freelancers and avocado-obsessed influencers.  This is why your team – in fact all digital teams – should give it a try!
Who said work can't rhyme with vacation? An entire generation of professionals who are able to work remotely take the advantage of fast connectivity all over the world to live the digital nomad lifestyle on a permanent "workation".
This is not the exclusive privilege of entrepreneurs and freelancers: virtually any team that works digitally can take a guilt-free workation, with great benefits for both morale and productivity.
Taking a break from the daily 9-to-5 routine has proved to improve performances for a variety of roles in different industries, and a growing number of companies are incorporating workations in their yearly planning.
Putting a team out of its usual context can release an unforeseeable amount of creative potential, increase focus on specific projects and allow members of virtual teams to finally meet in one place with great team-building effects.
How-to: tips for a perfect workation
If you are new to workationing, you might use a few guidelines to plan the perfect work retreat for your team:
choose an affordable destination where you can stay at least four weeks
ensure your accommodation is comfortable, fully equipped and provided with reliable internet connection, so you can travel light and carefree
pick a destination where team members can make the most of both their working hours and their leisure time
plan to work in the same time zone as other company departments you will need to report to or collaborate with
Take a Workation in Barcelona
Now being aware of the benefits of a workation, why not try it out? Your work retreat destination is closer than you think.
Our recommendation is Barcelona, the warm and vibrant capital of Catalunya. The city ticks all the boxes when seeking an affordable home away from home in a lovely climate.
Yays' serviced apartments located in the neighbourhood of La Sagrera are perfect for a temporary office and offer great leisure opportunities at the same time.
High speed internet is guaranteed, while the communal lounge area with pool and sun terrace provide a great leisure area. Combine comfortable living and working spaces with the perks of a yet undiscovered neighbourhood in a Spanish metropolis.
A neighbourhood with flair
Tucked away in the tranquil neighbourhood La Sagrera, where you still meet the true locals and feel the authentic Catalan vibe. The area is dotted with green spaces and old squares to soak up the Mediterranean sun. There are several co-working spaces in the surroundings that serve both the Catalan and international crowd, making them an opportunity to benefit from a varied range of networks.
The choice of local and international cuisine in Sagrera are vast as well as the many hiking routes that offer beautiful sceneries, including one that offers a prime view of Barcelona. The area is well connected, offering various metro stations that have direct access to the city centre and the beach.
The local vibe of the neighbourhood combined with the facilities of Yays Sagrera are a great base for a temporary work sanctuary. Want to know more about workation?