Tahoe Resources buys Rio Alto Mining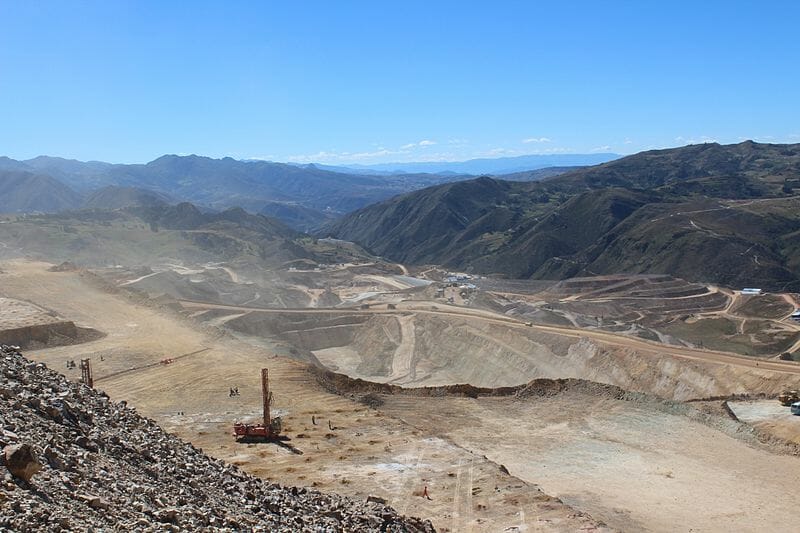 Canada-based gold mining company Tahoe Resources has agreed to buy Rio Alto Mining in a transaction worth C$1.4bn ($1.12bn) to expand its presence in Latin America.
Under the deal, the companies will combine their businesses to create a new metals-producing firm.
The joint business will own Escobal silver mine in Guatemala, the Shahuindo gold project and La Arena gold mine in Peru.
Currently, Tahoe owns the Escobal silver mine while Rio Alto owns La Arena and the Shahuindo project.
Existing Tahoe and Rio Alto shareholders will own around 65% and 35% of the combined company respectively, upon completion of the transaction, which is set to take place in early April.
The business's $3.25bn market capitalisation is expected to improve share trading liquidity.
Tahoe Resources vice-chair and CEO Kevin McArthur said: "The combination of Tahoe and Rio Alto is designed to create a stronger and better-positioned company going forward.
"In addition to diversifying our asset base into one of the most attractive precious metal producing regions in the world, this transaction establishes a strong platform for future growth."
Rio Alto president and CEO Alex Black said: "Escobal is truly a world-class silver mine and we believe this transaction represents a logical combination of two complementary, low-cost asset bases that will continue to generate strong free cashflows into the future.
"In addition to Tahoe's attractive dividend policy, this transaction positions our shareholders to realise superior returns as we become part of a larger and more diversified intermediate precious metals producer in the Americas, with enhanced cashflow generating capability."
The transaction is set to establish an operating presence in silver producing country Peru, and adds significant exploration potential across all projects.
Source: www.mining-technology.com
Link: http://tinyurl.com/qhfxuvv