Buying Property In Portugal
Portuguese estate agents must be licensed and qualified, so ask to see their INCI certificate and AMI licence. With typical agent fees of more than 5%, private sales are common – look out for boards saying vende-se or para venda. By Christopher Nye Among Portugal's largest online property portals are casa.sapo.pt and imovirtual.com, or a...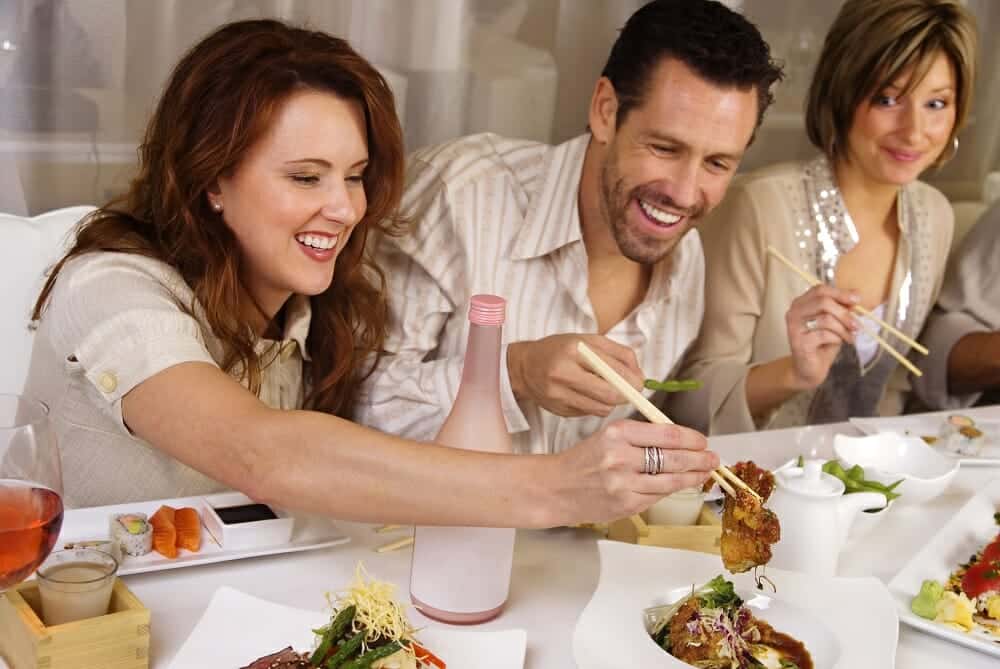 Five Ways Expats Can Integrate Themselves In A New Country
There are many challenges when moving to another country.  Kevin Melton of AXA – Global Healthcare offers some practical advice on how to adapt to life abroad, rather than being overwhelmed Written for Expat Network by Kevin Melton, Sales and Marketing Director, AXA – Global Healthcare Moving to a new location can be as...