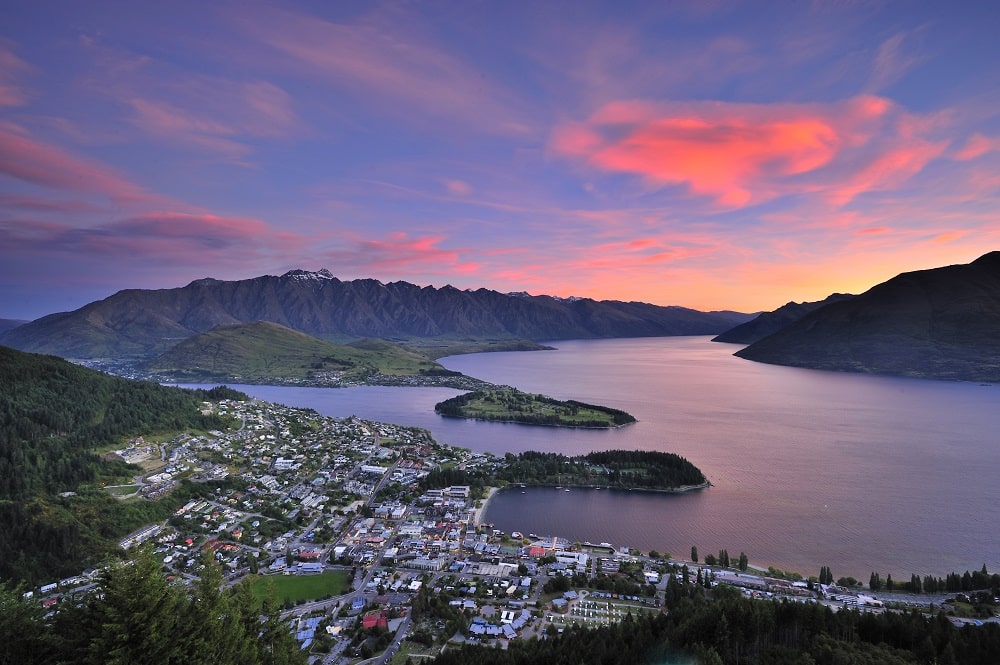 The Safest Places For Expats To Live In New Zealand
New Zealand is one of the safest places in the world but even here some places are safer than others. Here International Citizens set out the factors that impact New Zealand and which places are safest. Originally published by International Citizens Insurance and published with their agreement If you're looking for a safe place...
Wood begin multi-million dollar SAGE, Beryl pipeline contract
Wood has commenced a multi-million dollar, evergreen contract to act as operating partner of the Scottish Area Gas Evacuation (SAGE) system and Beryl pipeline, on behalf of Ancala Midstream Acquisitions Limited (Ancala Midstream). Wood will manage the day-to-day operation of the SAGE system, which transports gas through the 323 kilometre SAGE pipeline between the northern...