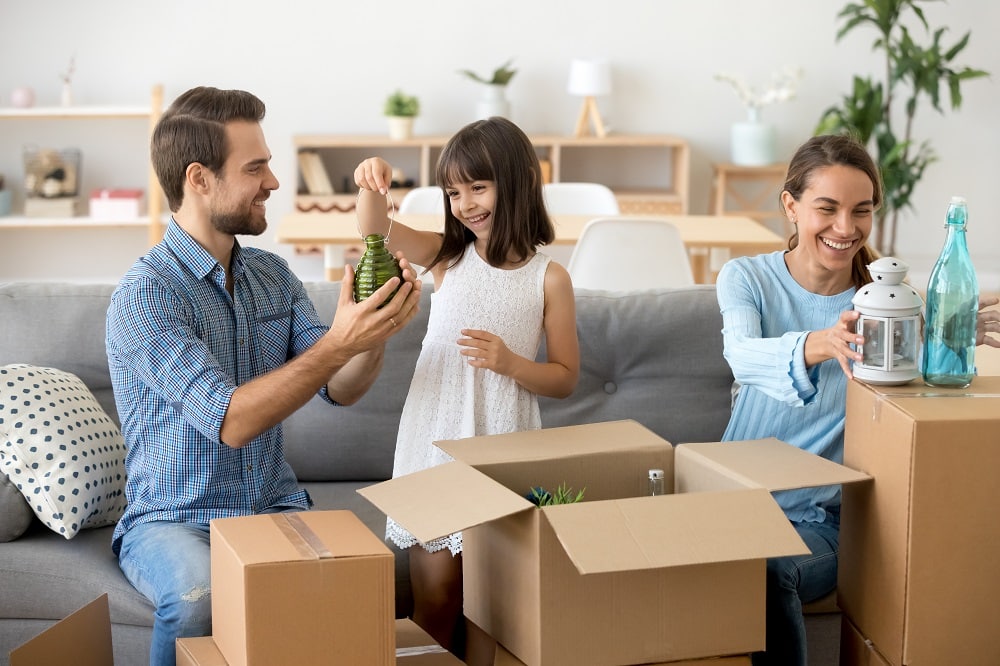 How To Ensure A Smooth Transition To Your New Home
Relocating within the same country is a challenging time in anyone's life. Relocating to a completely new country or continent is on a whole other level. Here are some things to keep in mind as you prepare for your move abroad to make the process smoother and to mitigate any risks. Written exclusively for Expat...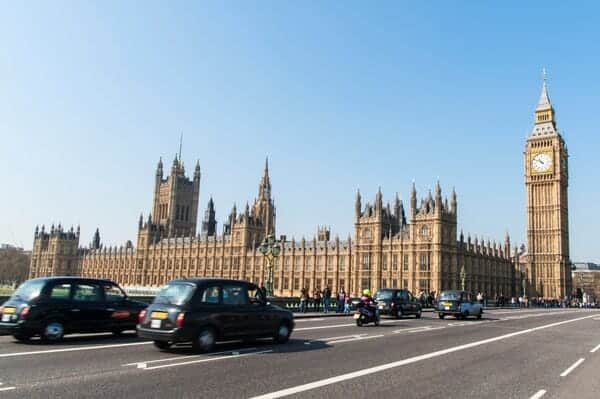 British Expats Get Back Right To Vote
The UK government has published plans on how it will deliver its commitment to allow all British expats to vote in parliamentary elections. The Minister for the Constitution, Chris Skidmore, announced the policy statement which sets out how the government will remove the current 15-year time limit on British citizens who live abroad registering as...