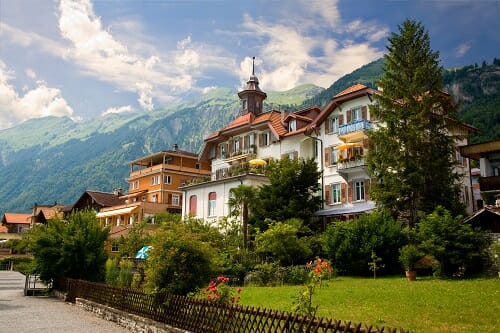 British Pensioners Could Face £10bn Being Wiped From Pension Pots
According to an analysis conducted by financial advisory consultancy, Hoxton Capital Management, the average pension pot of over-65 Britons living abroad has reached £210,000. In volatile years, they report, currency market fluctuations removed as much as 20% from British pensioners' spending power. Based on the amount of British citizens aged 65 and over living in...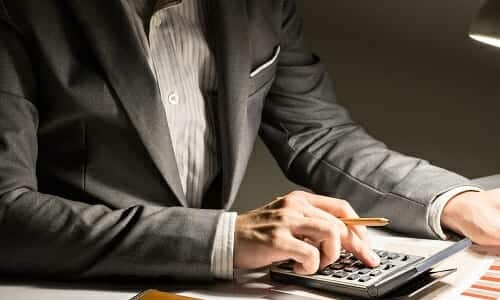 Do I Need To File A UK Tax Return As A Retired UK Expat?
I am a UK retired expat and left the UK in 2006 and have been travelling since then. I divide my time between Asia and Europe, no longer than 3 months in any one country at a time.  I have not filled in tax returns, in that time, but am now looking to settle in...