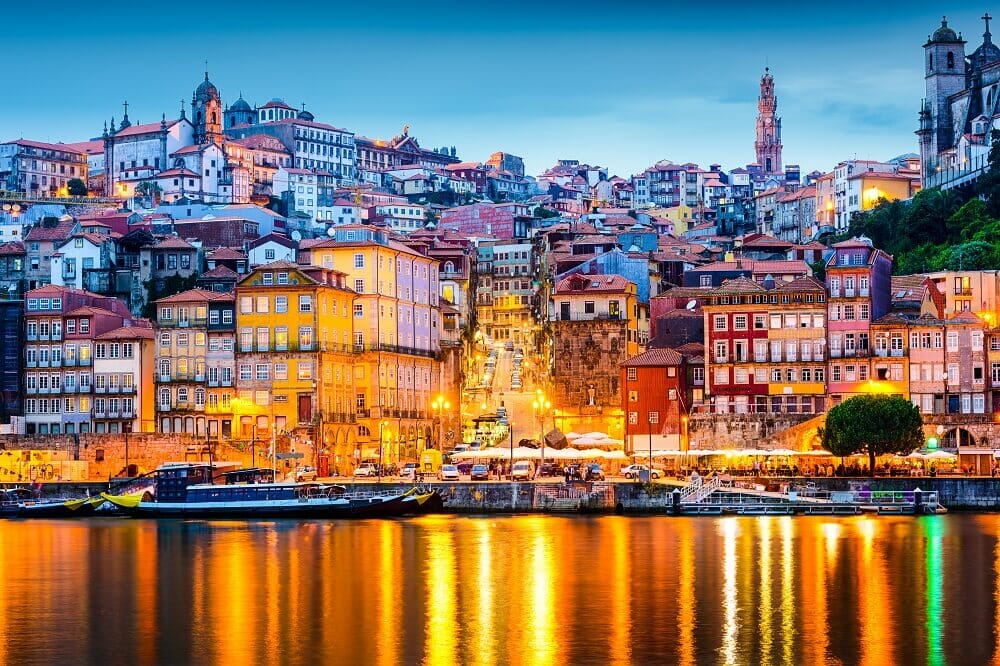 Post-Brexit Solutions To Retention Of EU Rights
As the Brexit debate in the UK continues to rage, with little clarity as to the practical implications of the country's departure from the EU, many people simply want to understand what this means in terms of the everyday aspects of their lives. Written exclusively for Expat Network by Luis da Silva, Managing Director of...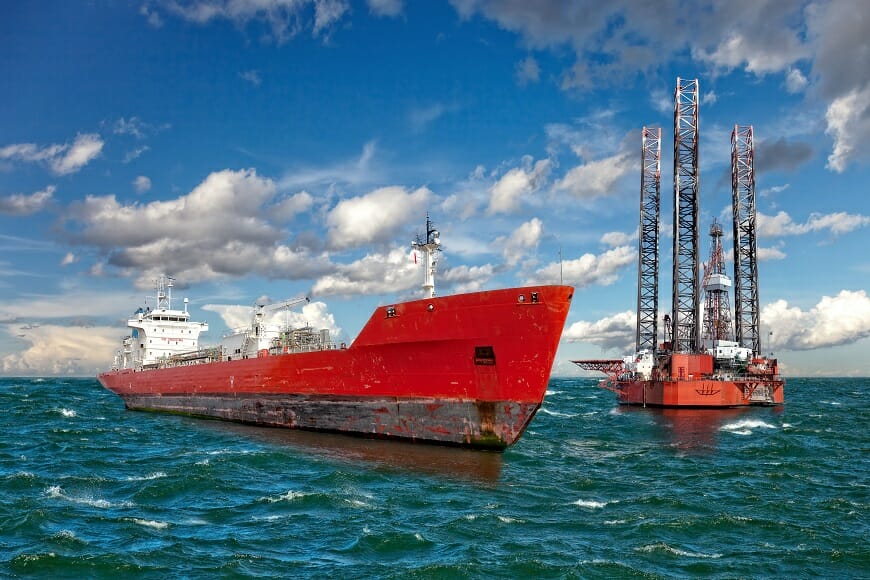 Oil And Gas Workers Should Retrain?
A new online tool is designed to help skilled workers in the oil and gas sectors find job opportunities in the wider UK engineering sector, supported by the pipeline of large energy and infrastructure projects, according to the UK government. The existing Talent Retention Solution scheme, which is used by over 1,000 companies in the...