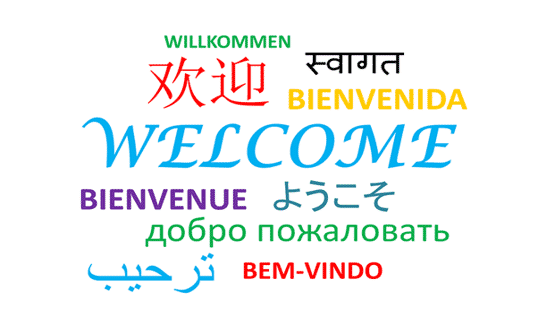 Language Learning: The Ultimate Checklist for the Best Results
Learning a new language is something that can benefit you in many ways. Thanks to modern technology, more and more people are broadening their horizons by learning a new language. This ability to learn a new language online means you can now enhance your skills and knowledge, benefit from self-improvements, and even look at getting...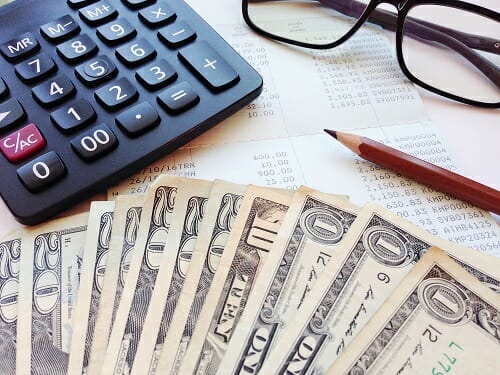 Cost Of Living While Retiring Abroad
A lower cost of living is one of the factors when people consider retiring abroad. There are many countries where the cost of living is lower than in the UK, but the decision is always about having a lower cost to live the life that you want to live rather than finding the cheapest place...