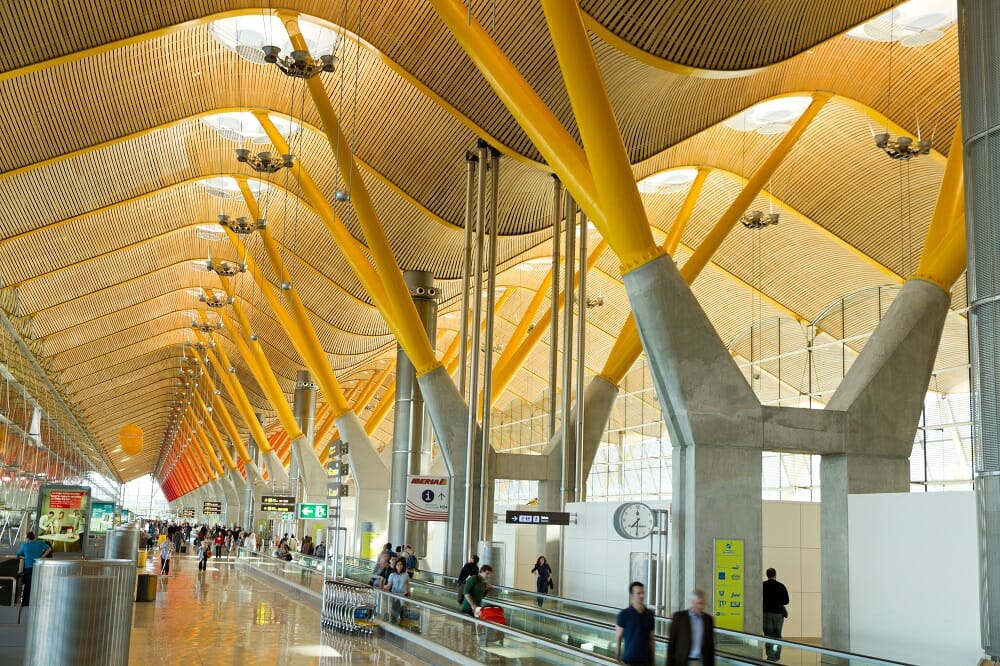 Silver Lining To Brits Leaving Spain
Overseas mortgage specialist, Simon Conn, sees potential opportunities from reports that a number of British residents are leaving Spain. Spain's National Statistics Institute's provisional figures indicate a drop from 293,475 in 2017 to 285,698 in 2018. This follows a drop of 5,827 in 2017 over 2016.  With the uncertainties of Brexit it is likely that...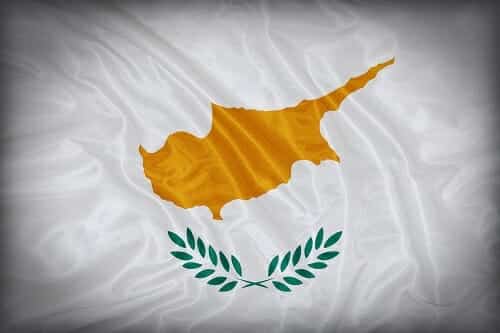 Cyprus In Search Of Settlement
With ongoing talks in Geneva between Greece and Turkey about the divided island of Cyprus, how should property investors view this otherwise idyllic Mediterranean location? The BBC reports that talks to resolve the disputed territory on Cyprus between the heads of the Greek and Turkish governments are ongoing. But at the time of writing no...