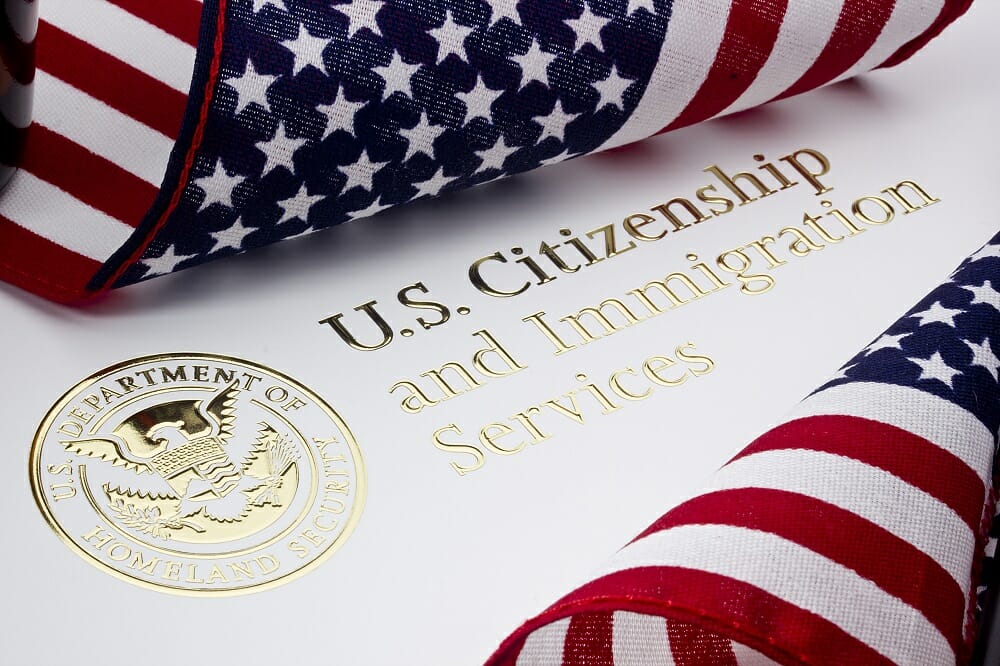 How To Renounce US Citizenship, The Costs And Implications
Reports consistently point to the increasing numbers of Americans considering renouncing their US citizenship with the burden of citizenship-based taxation as the major driver.  Up until 2009 there were less than 750 people renouncing their US citizenship annually.  This increased to 1,500 in 2010 and continued to grow peaking in 2016 at 5,409 with a...
Don't Renounce Your US Citizenship Yet
While filing US taxes can be confusing, cumbersome and downright frustrating, renouncing your citizenship isn't always the answer. Before you race down to your local US embassy, take a look at five reasons you may not want to hand over your passport. 1. Renouncing isn't free In years past, the State Department charged a...