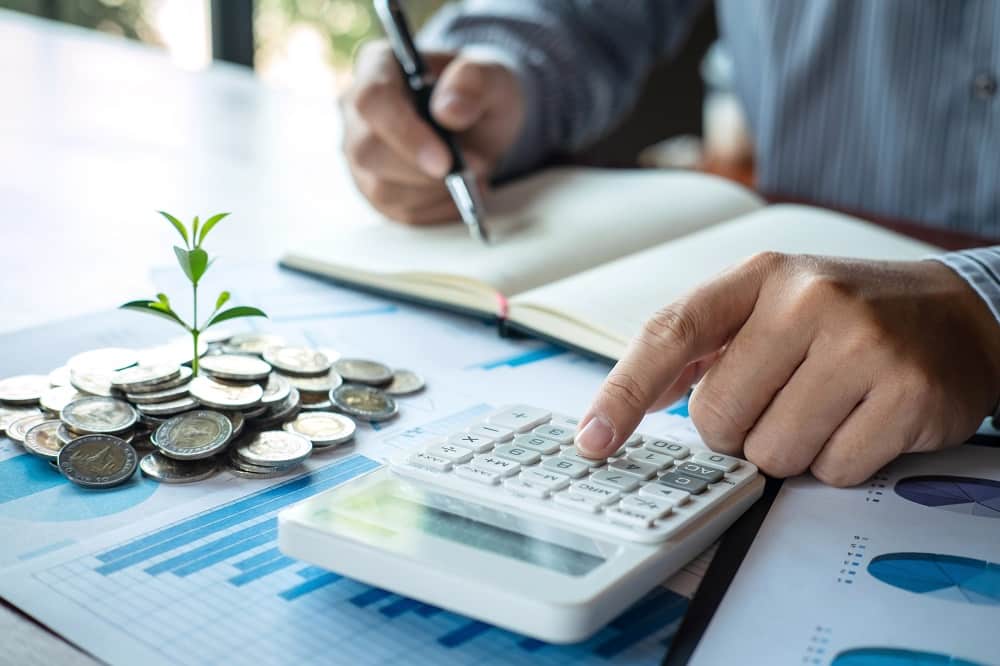 Can a UK-based adviser continue to support you from 2021?
The UK has left the EU and as there has not been an agreement on services the UK is no longer subject to EU financial regulation and as  this has had an impact on British residents living in the EU.  In this article from Blevins Franks they look at the implications for British citizens who...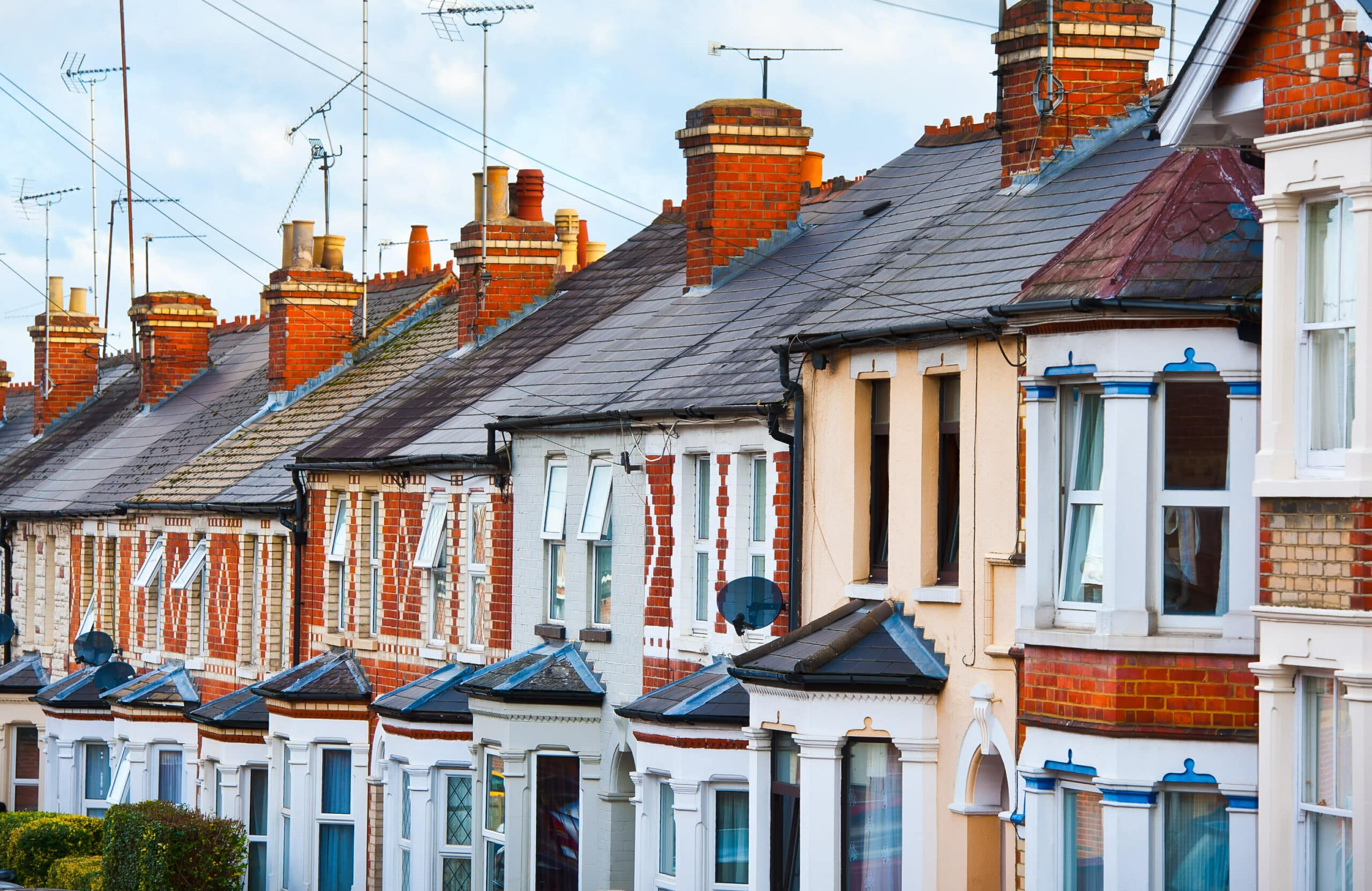 Do New Buy-To-Let Rules Affect UK Expat Buyers?
Rules on UK lending introduced by the UK's Prudential Regulation Authority limit the amount expat buy-to-let property investors and landlords can borrow on new mortgages. The new rules are designed to slow the demand for UK buy-to-let investment by demanding buyers raise larger deposits. Lenders will have to test affordability using notional interest rates of...