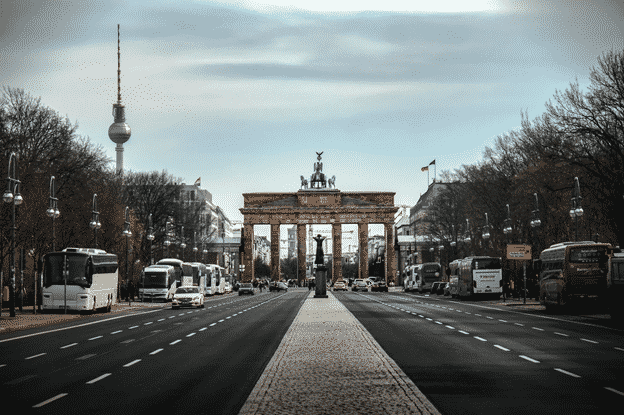 Moving To Germany: Tips To Help You Start Your Life As An Expat
Relocating anywhere can be challenging, but moving to Germany might seem more rigid due to all the German paperwork you have to go through and, yes, the language. However, if you follow this checklist step-by-step, you will have everything you need to get started and quickly settle in – from health insurance to phone plan,...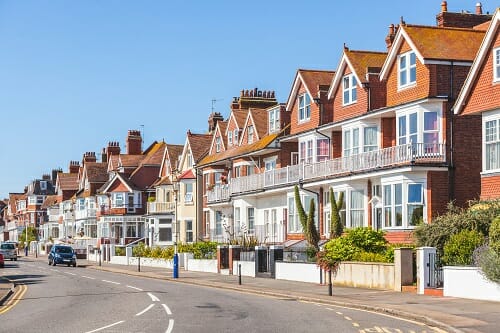 As Safe As Houses? The Problem of Property Fraud
HM Land Registry advise how to protect against property fraud in England and Wales when you live abroad. Property is usually the most valuable asset people own. It can be sold and mortgaged to raise money and can therefore be an attractive target for fraudsters. If you live abroad your property might be more at...