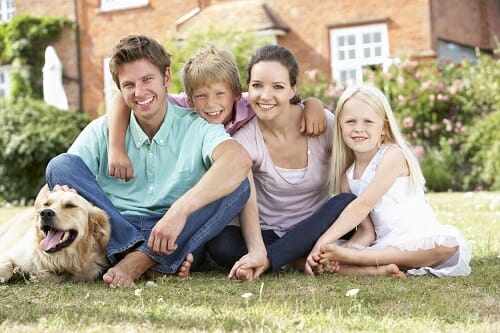 Expats And Their Families Missing Support Network
New research by AXA's international health insurance specialist has found that expats and their children are finding it difficult to be away from close friends and family. Two-fifths of expats and 32 per cent of their children cited that being away from their support network was one of the most difficult aspects of their transition...
Nordic Countries Head List of Job Hotspots
  Norway, Sweden and Denmark are easiest places for workers to relocate, while UAE offers best growth potential for businesses  Nordic countries aim to win the race for global talent by offering the easiest environments for relocation, according to research by professional services consultancy Procorre. But UAE offers the best growth prospects for the businesses...