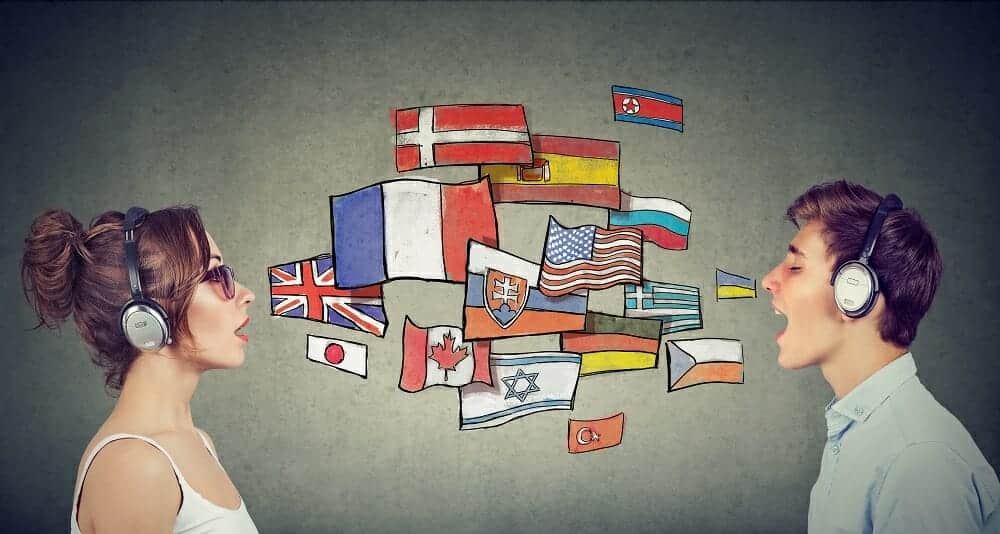 How Does English Proficiency Rank Around The World
Less than a quarter of the world's English-speakers are 'natives' and this is likely to decline further as English becomes increasingly popular as a second language.  As globalization moves relentlessly forward English is increasingly the language of business as well as for research and other sectors.  Proficiency in the language varies enormously around the world...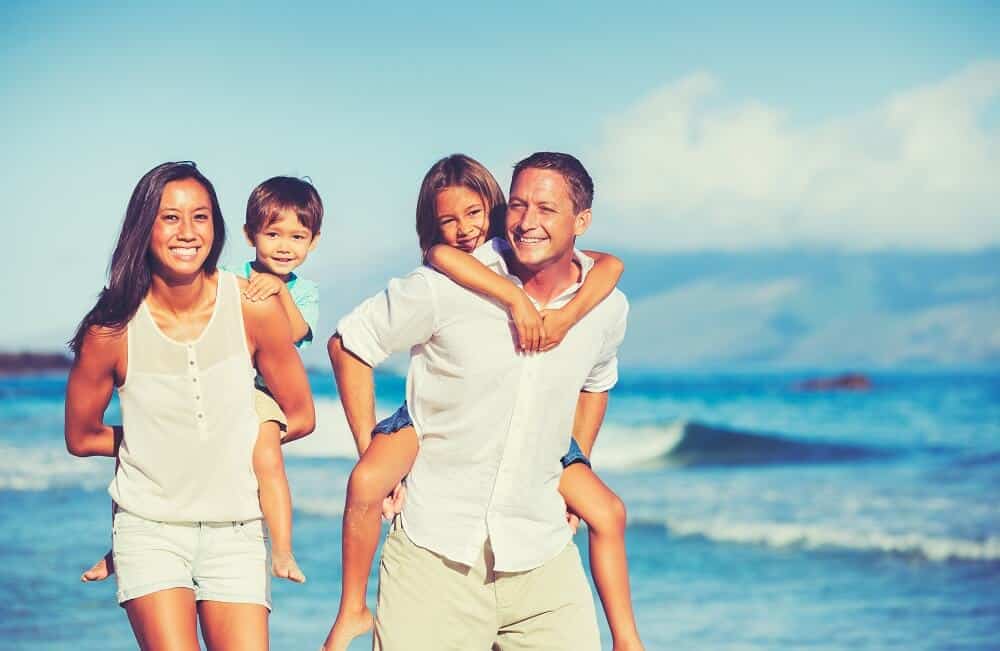 Which Are The 10 Healthiest Countries To Relocate To?
Deciding to move your life to a different country is a huge step and not one to be taken lightly. From learning a foreign language to country politics and environmental quality, there are a number of factors to take into account when you first start looking at a potential country to call home. Written exclusively...