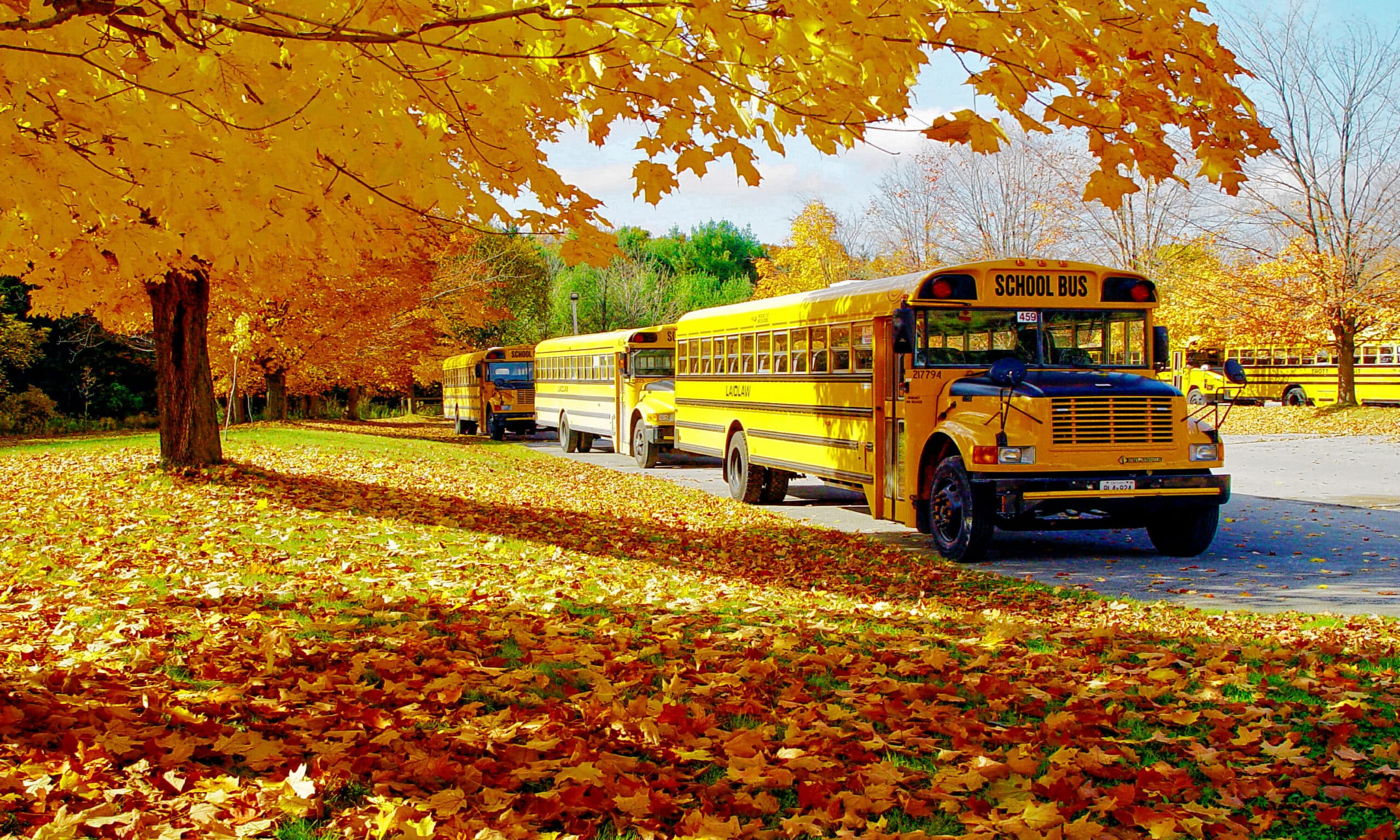 Schools In Canada
Schools in Canada are administered by the individual provinces and generally have a good reputation.  With a good standard of education there are options in state and private schools for expats. State Education The provinces and territories of Canada are responsible for education at elementary and secondary levels as well as technical and vocational education. ...
Living And Working In Canada
Here's a brief introduction to what you can expect if you are going to work in Canada A land of geographic differences and cultural diversity, Canada has a high standard of living with a friendly and sociable population. Within its vast borders, spanning six time zones, there is a beautiful and varied landscape that includes...