KBR JV Wins Two FEED Contracts from Azerbaijan International Oil Company
KBR, Inc.  announced  that its joint venture with SOCAR has been awarded two separate Front-End Engineering Design (FEED) contracts for a new Production, Drilling, Quarters (PDQ) platform – the Azeri Central East (ACE) platform – to be located in the Azeri-Chirag-Gunashli (ACG) field in the Azerbaijan sector of the Caspian Sea. The contracts cover the...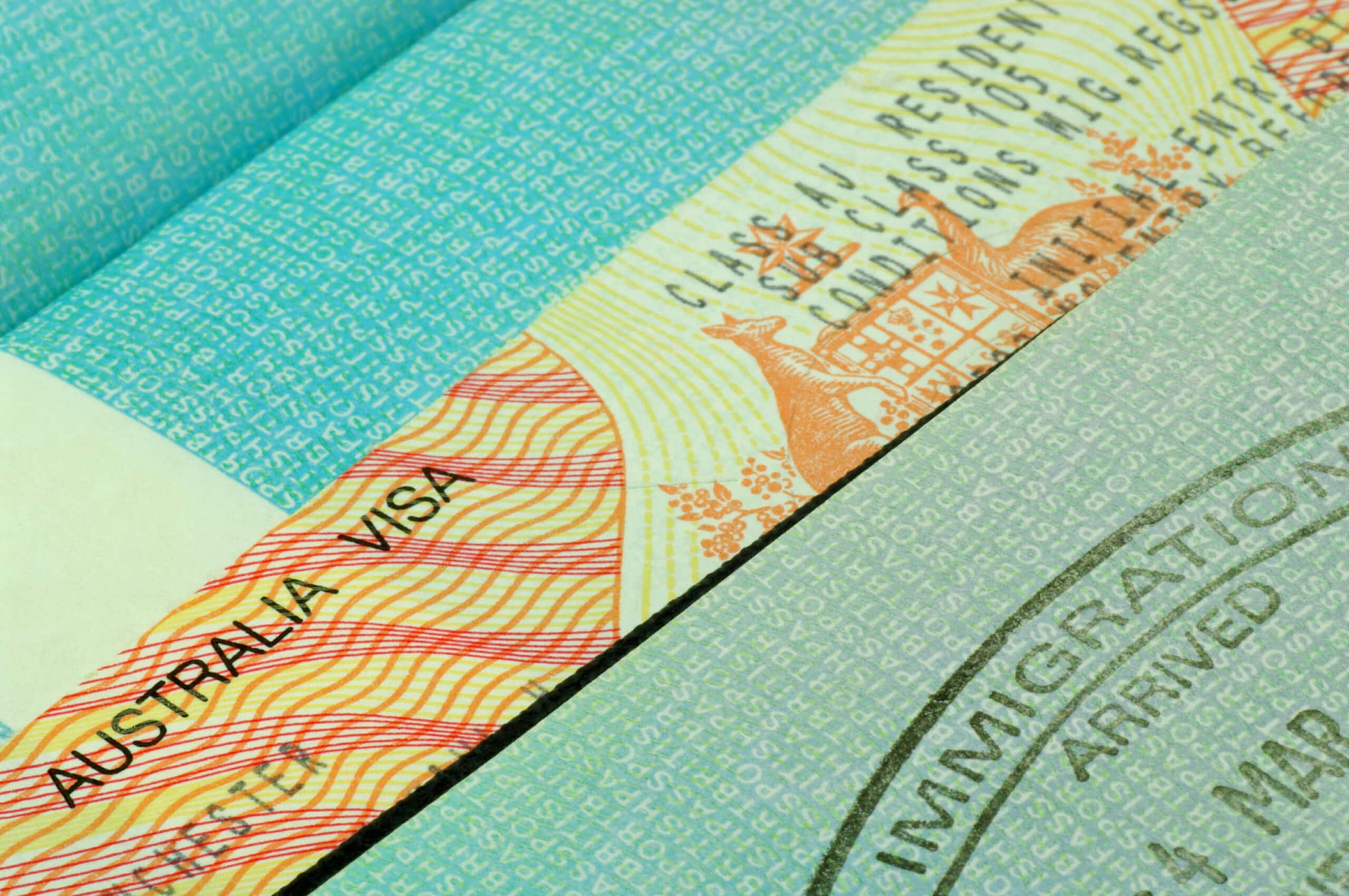 Three Quarters of Contractors Want to Work Abroad
Most contractors are attracted by the possibility of the higher take home pay – often due to lower taxes – and the prospects of a better work-life balance by working abroad Over three quarters (77%) of all contractors would like to work abroad, reveals a survey by professional services company Procorre. However, many contractors can...