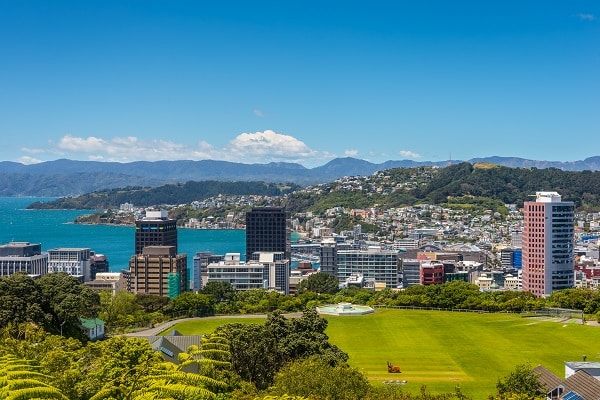 Finding A Job In New Zealand
Whether you are planning to work in New Zealand for a few years or emigrate permanently you will need to find a job and understand your visa options.  Finding a job in New Zealand is similar to anywhere else in the world but we set out some of the issues you will face so you...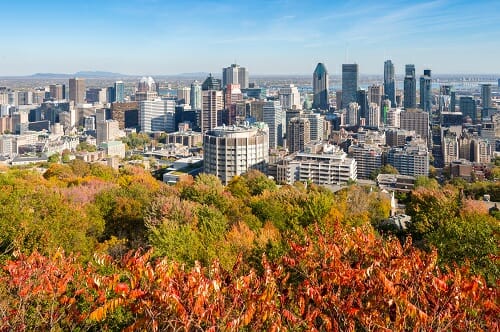 Canada Calling
This vast, resource-rich country stretching over six time-zones is still open to immigrants and has many job opportunities for those with the right skills and qualifications A land of geographic differences and cultural diversity. Canada has a high standard of living with a friendly and sociable people. Within its vast borders, spanning six time-zones, there...