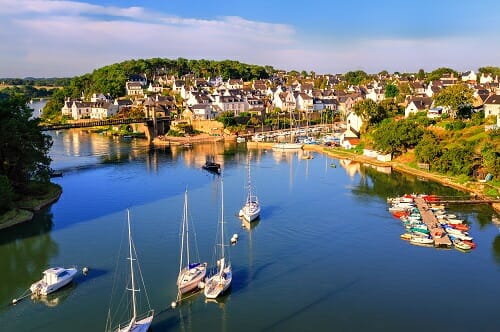 What Are The Most Popular Regions In France?
Moving to France remains a popular choice amongst expats looking to change their way of life. There are many different French regions to choose from and each has its attractions, but the following four have proved to be consistently popular with people looking to move to France to live and work, or to retire. Brittany...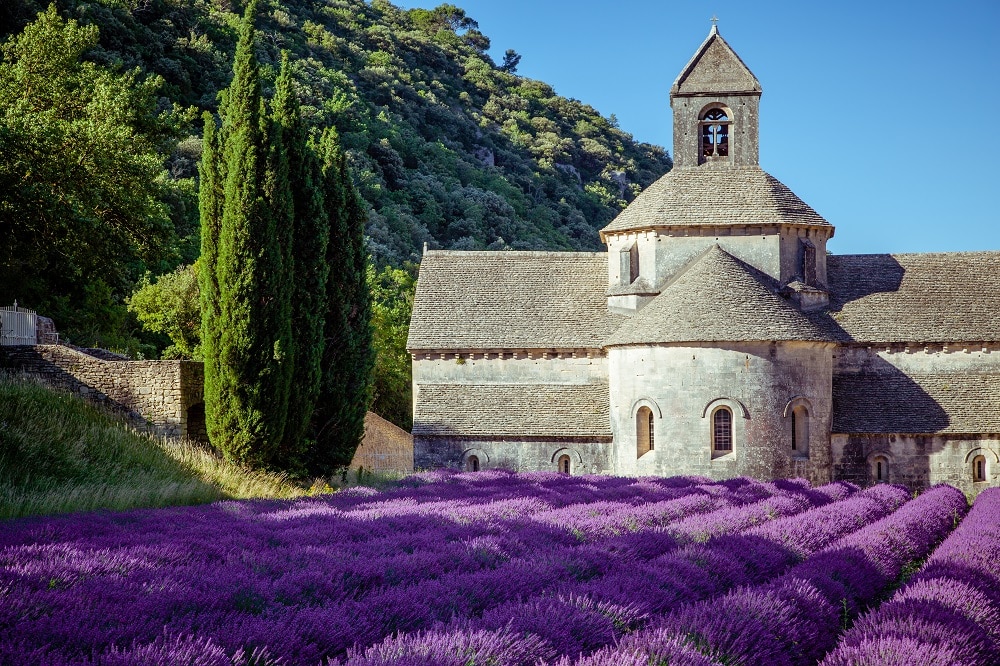 A Guide To Provence, The Luberon
The Luberon is Provence at its finest. Close your eyes and imagine yourself in the South of France, under a hazy early evening sun, leisurely bowling down a small provincial road lined by Platane trees. At both sides, the road gives way to vineyards and lavender fields until they merge into a mystical play of...